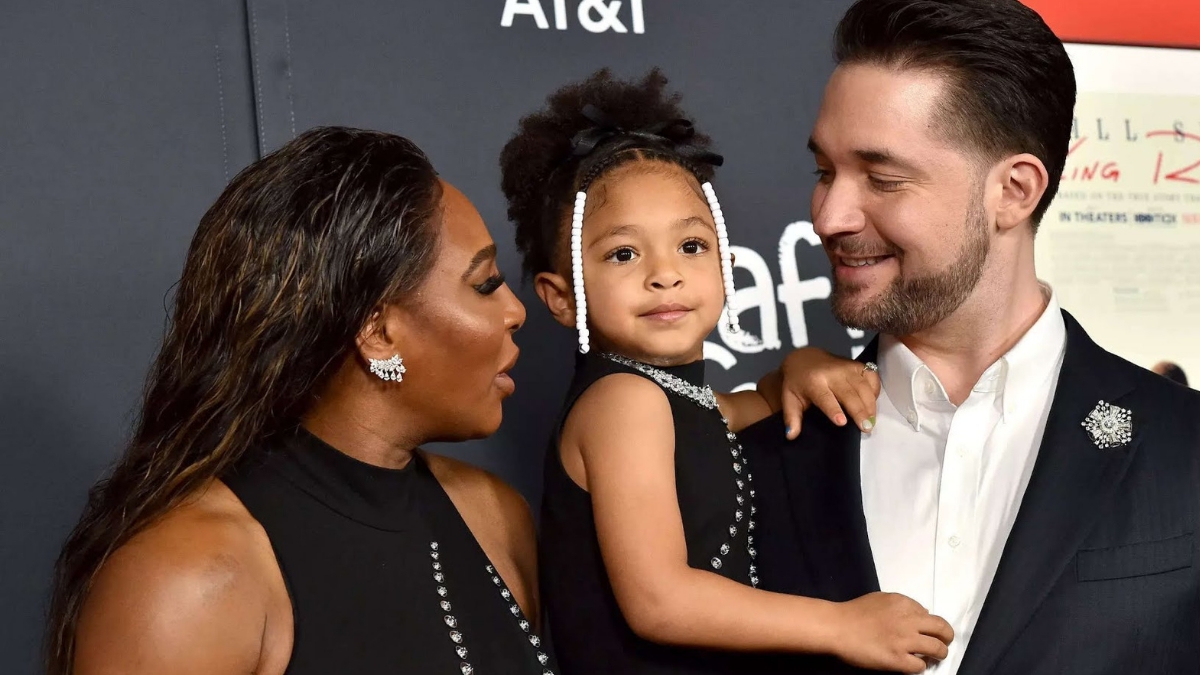 Serena Williams is expecting her second child with her husband, Alexis Ohanian.
Williams uploaded a beautiful video to her YouTube page showing Olympia knowing that she'll be a big sister soon. Before answering her daughter's prayers, the 23-time Grand Slam tennis champion says that her daughter has "been praying for a little sister or brother" while seated on a couch with her husband and the kindergartener.
"Well, we went to the doctor, and it turns out I'm not getting fat," Williams said. "But I have a baby in my belly." Olympia responded calmly to her mother, "Are you kidding me?" However, once her parents told her that she would be getting a new sibling, the soon-to-be big sister laughed, chuckled and hugged her mother.She jumped from the couch, threw her hands in the air, and ran around the room screaming. When a loud thump indicated Olympia had collided with something out of frame, all Williams and Ohanian could do was chuckle.
Williams earlier stated that she had delayed telling her daughter because "she can't keep a secret." But their plan worked out wonderfully; Olympia was overjoyed, and Mom and Dad had their unique red carpet moment.