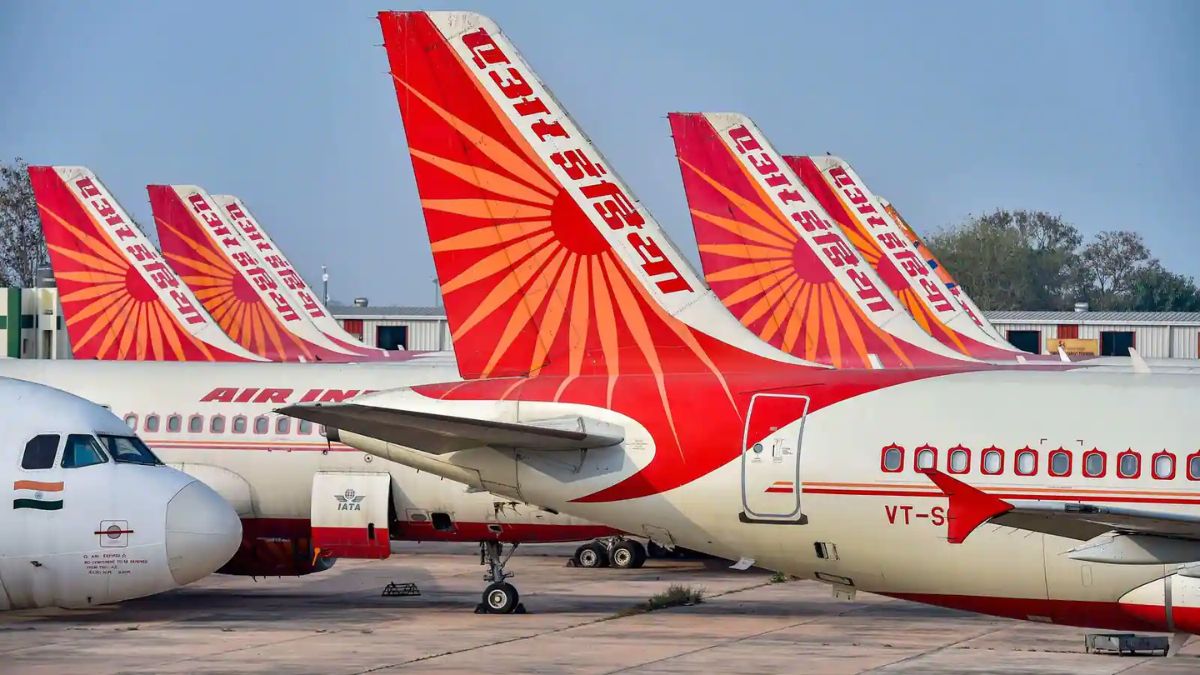 In early February 2023, Air India signed a mega deal with Airbus and Boeing for 470 passenger planes worth $80-100 billion. With the completion of this deal, Air India plans to hire over 4200 cabin crew trainees and 900 pilots in 2023. This will increase the rate of international and domestic operations for the carrier airline.
This new cabin crew will be recruited from all around the country and will proceed to undergo a 15-week programme imparting safety and service skills. Through this the staff will develop the best hospitality culture of India and the TATA Group.
This 15-week training will include, extensive classroom and in-flight training at Air India's training facility in Mumbai. Currently, the airline has announced plans to lease 36 aircrafts of which two B777-200 LR have already joined the fleet.
As per Air India, the airline has hired over 1900 crew members since May 2022. While more than 1100 have been trained in the last seven months and nearly 500 have been placed in ongoing flights.
Sandeep Verma, head (inflight services) at Air India, said, "With a sizeable aircraft order that was announced earlier in the month, more flights on international and domestic networks. And re-alignment of domestic routes with AIX connect, cabin crew will play a decisive role in shaping the present and future of the Air India group."
Continuing the statement, Air India stated that interested candidates can apply as cabin crew or pilot at Air India on [email protected] and [email protected], respectively.