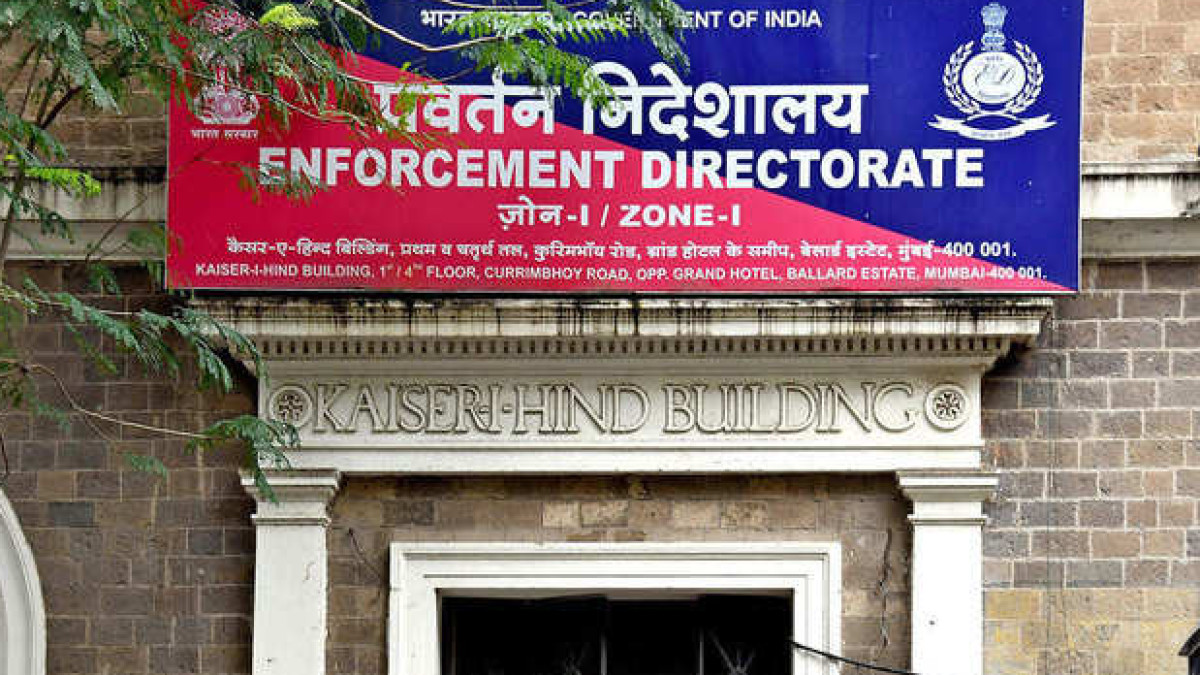 In a case filed under the Foreign Exchange Management Act (FEMA) against businessman Zavareh Soli Poonawalla and his family in Pune, India, the Directorate of Enforcement (ED) confiscated three immovable properties valued at Rs 41.64 crore.
The Economic Intelligence Unit is looking into allegations that Zavareh Soli Poonawalla and his family violated the FEMA by abusing the Liberalised Remittance Scheme (LRS). His involvement with offshore companies was revealed in the Panama Papers.
According to the ED's findings, Zavareh Soli Poonawalla and his family illegally sent money overseas using the LRS scheme. Money was sent overseas through mids-declarations during 2011 and 2012 using the full allowable amount for the purposes of 'family maintenance and self-maintenance. The ED stressed that "no one in their immediate family was living abroad or had NRI status."
Allegedly, the Pune businessman and his family used LRS abrogated money to buy four homes in the United Kingdom via a company called Stallast Limited, situated in the British Virgin Islands. The Executive Director mentioned four flats in Paddington, London.
Multiple violations of FEMA rules were observed in these deals. Poonawalla and his family falsely claimed these assets were international portfolio investments and also misrepresented the source of the remittances. However, in actuality, they exerted entire control over the foreign corporation. No report of the overseas holdings was filed with the RBI. To this day, they still own those overseas holdings and are really enjoying them," the ED said.