A good perfume is defined as such when it not only smells divine but also makes you feel divine. It's about the feelings it inspires and the memories it invokes. Fragrance is very significant in our life. It is what will either draw or repel you from someone. It's also a good way to remember someone.
A perfume can influence our emotions and moods more than any other sensory experience. This is due to the brain's unique relationship where fragrance, emotion, memories, and associations are processed. We've compiled a selection of the top perfumes for ladies that are both refreshing and inexpensive, as well as long-lasting.
1. The French Factor Soul Charm Perfume – Price 949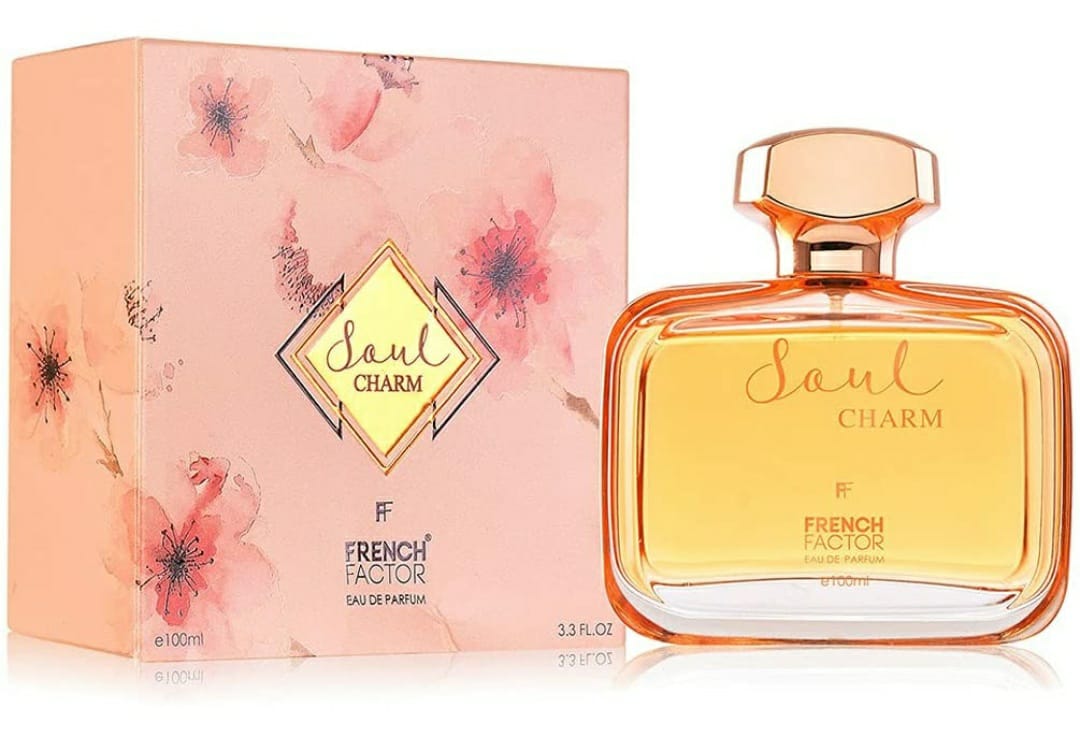 This French scent is dedicated to using an array of exceptional handmade materials that are whisked together to create an exemplary edition of sumptuous blends. This perfume embodies the authentic spirit of femininity as embodied by Parisian women. It has blackberry, peach, and marine top notes, sandalwood, vanilla, and amber base notes, and jasmine and lily heart notes.
2. Miniso Dazzle Eau De Parfum for Women – Price 560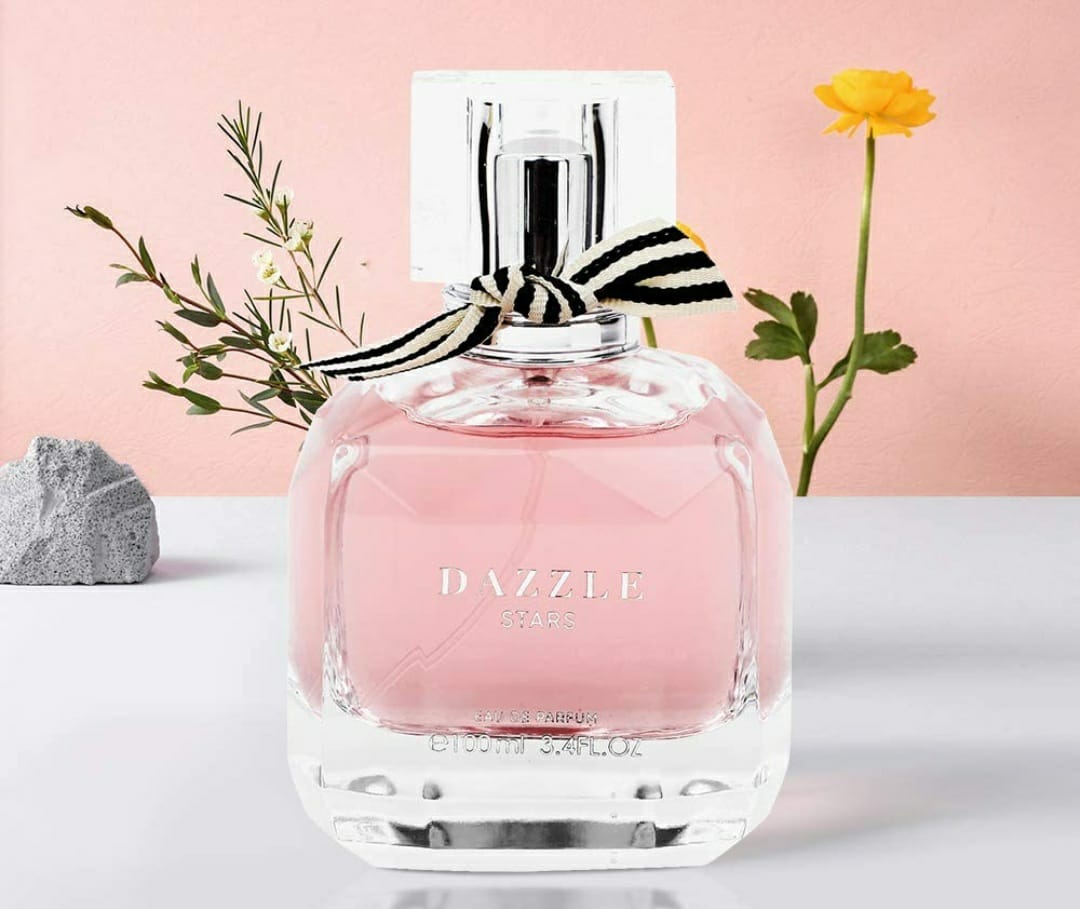 This scent will provide a gentle freshness that will remain throughout the day. It is an ideal perfume for social or formal events, dates, weddings, parties, and meetings. Always look and feel your best, workout without fear, and say goodbye to that unflattering perspiration odour. With a top note of raspberry, a middle note of rose, violet, and jasmine, and a base of vanilla and musk, this perfume will quickly become your favourite.
3. Engage L'amante Intensity Eau De Parfum for Women – Price 849

The new Engage L'Amante Intensity Eau de Parfum for Her, inspired by Tahiti, has a marine, woody, and floral character. It is a fresh, woody, and floral fragrance that will transport you to the beautiful beaches of the South Pacific, created by combining the rich notes of violet and frangipani, surrounded by white driftwood.
4. Skinn By Titan Women Celeste Fragrance – Price 548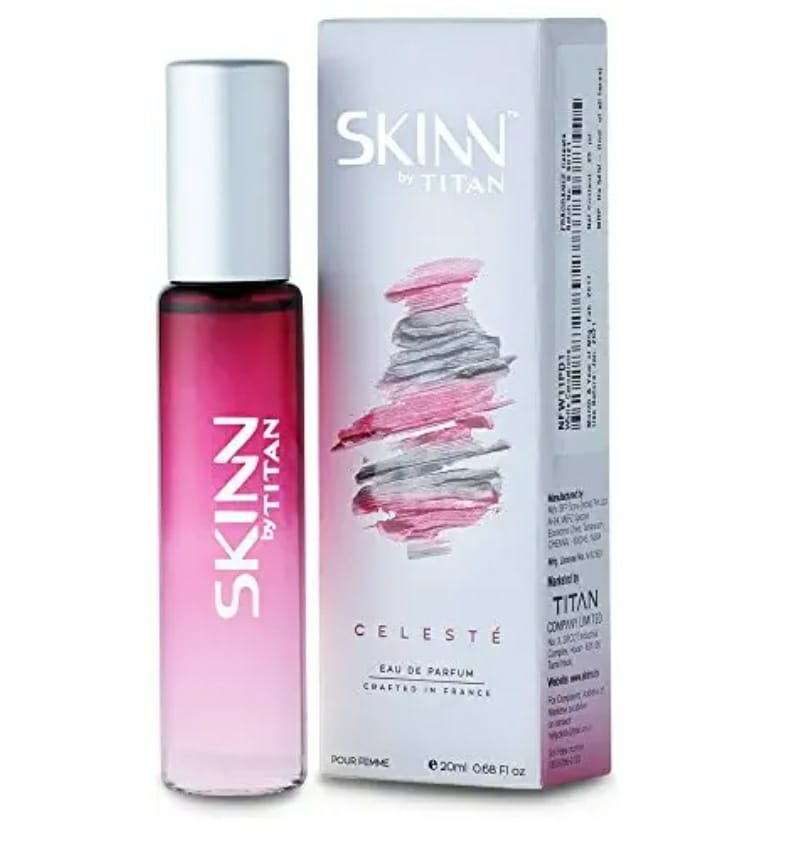 With its wonderful blend of freshness, this fragrance is perfect for the carefree and lively. Its sweet apricot nectar and green pear tones, along with fragrant jasmine and waterlily, bring liveliness to any space. A perfume that enhances your beauty and sets you different from the crowd. The collection, created by renowned perfumers in France, is designed to leave a lasting impression with an array of enticing fragrances.
5. Fastrack Perfume Women Beat – Price 675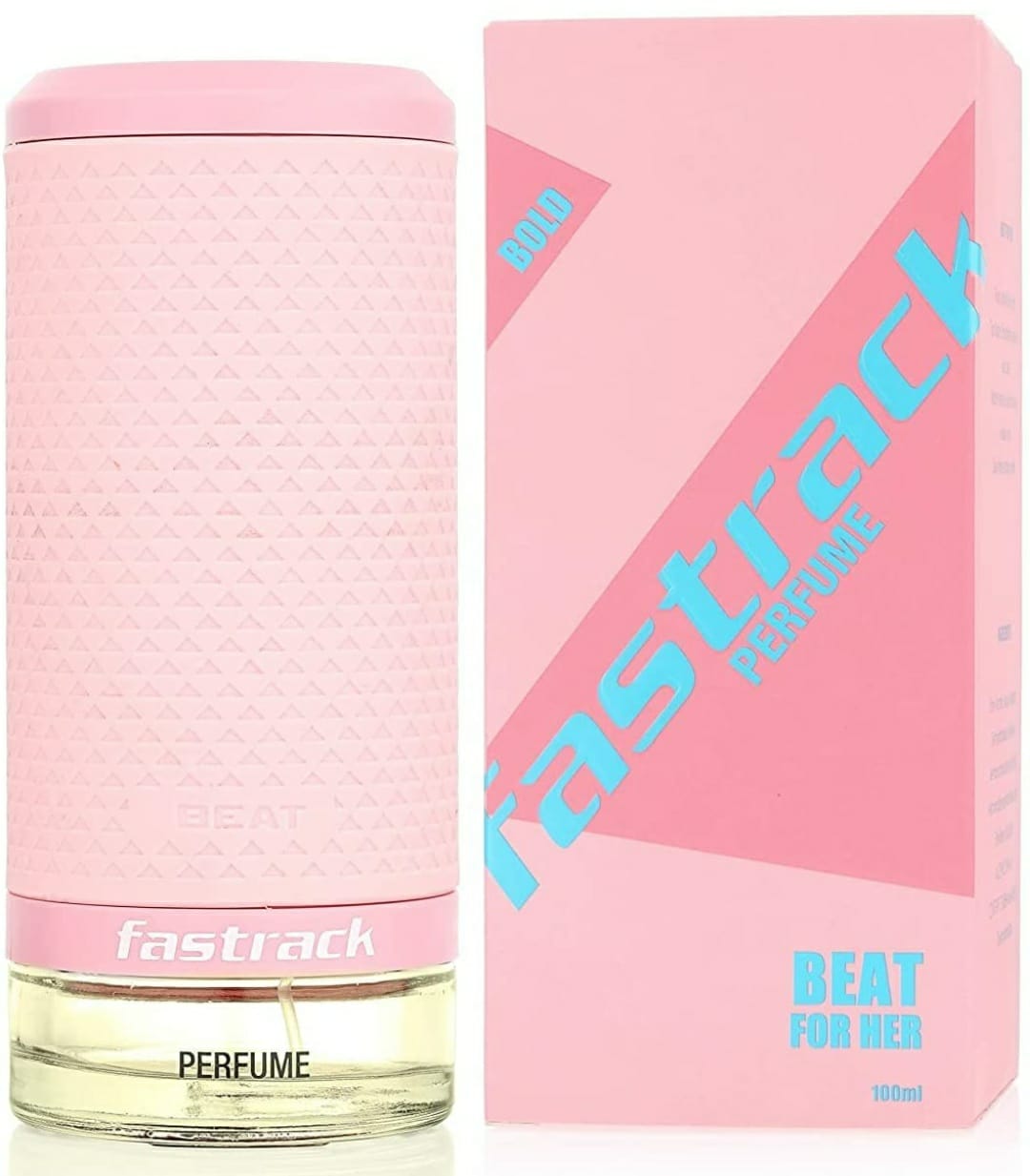 Like the scent of blooming flowers, this perfume is a gorgeous mix of citrus hues and tones of musk. While it is perfect for daytime wear, it works just as well for a night out. With top notes of blackcurrant and deep tones of woody amber, it is fresh, vibrant and will bring out the best in you!