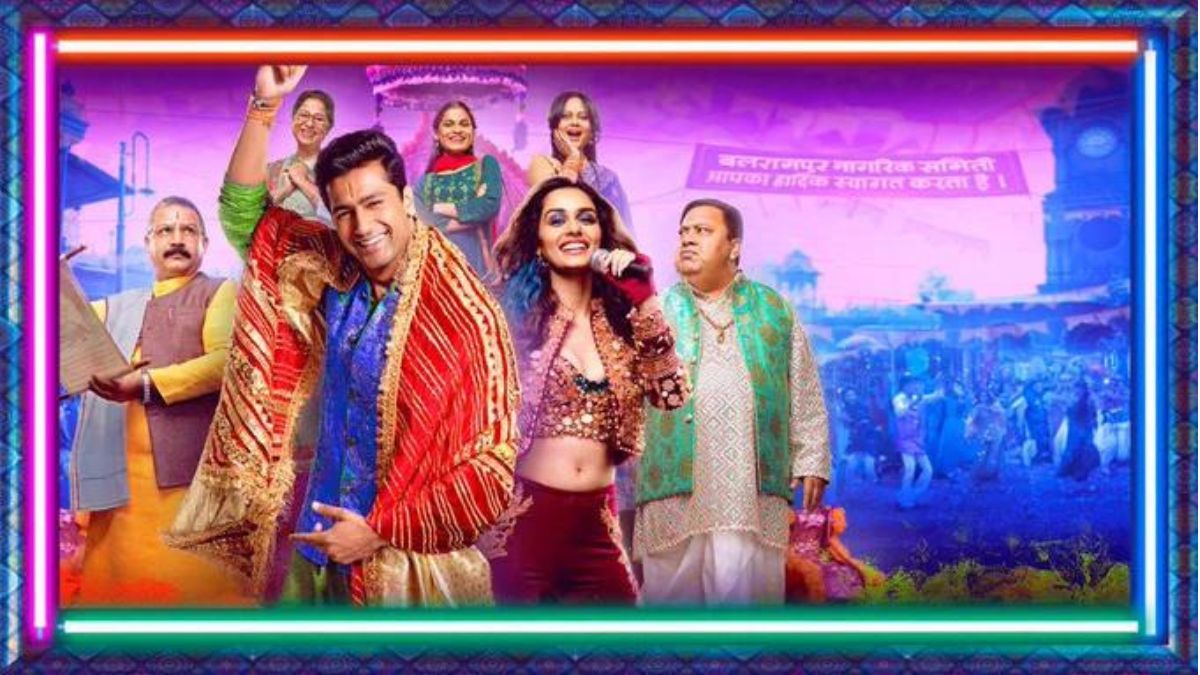 The trailer for Vicky Kaushal's next film, The Great Indian Family, has finally been out. Yash Raj Films released the teaser for the family drama written and directed by Vijay Krishna Acharya on Tuesday. The film, which also stars Manushi Chillar, will be released on September 22nd.The film also stars Manoj Pahwa, Kumud Mishra, Sadiya Siddiqui, Alka Amin, Srishti Dixit, Bhuvan Arora, Ashutosh Ujjwal, and Bharti Perwani.
The trailer for The Great Indian Family begins with a look of Balrampur, the "king of Indian small towns," and quickly changes its focus to Bhajan Kumar aka Ved Vyas Tripathi played by Vicky Kaushal, a popular person in the area. Bhajan says he comes from a "great Indian family" of priests and is well-versed in rites, rituals, and ceremonies.
The undisputed king of bhajans in Balrampur, Ved Vyas Tripathi's main complaint is that while everyone else his age is enjoying and having fun, he is stuck, giving blessings.The twist occurs when Bhajan Kumar's family receives an anonymous letter indicating that their son is from a Muslim family. The Tripathi family is shocked, and the rest of the film's plot depicts the family's adjustment to this new information. However, previously unknown information on Bhajan's birth forever changes his life and how others treat him.
You can't take your gaze away from the screen all throughout, you watch the trailer because of the humour and dramatic emotional twists and turns.The trailer features the cheerful track 'Kanhaiya twitter pe aaja,' which has already received 14 million views in 13 days.Pritam wrote the soundtrack, and his melodies never fail to impress. The Great Indian Family is a film that promises to be an emotional roller coaster. Manushi Chhillar plays a strong, outspoken woman whose journey unfolds as a pillar of support for Vicky's character. The trailer is a demonstration of how situations may put relationships to the test and how powerful the emotional string is between every member of an Indian family.The film promises to be entertaining and fascinating.
Here's the trailer: