Saif Ali Khan is 52 today, and his wife Kareena Kapoor Khan is doing everything she can to make him feel special. Kareena sent a unique and corny wish on Instagram that is positively brimming with love. Saif can be seen having fun in a number of the images she posted. Saif may be seen trying to pout like his wife, who is referred to by her supporters as the "Pout queen."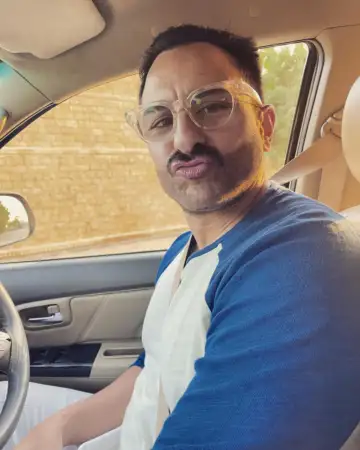 "Happy Birthday to the World's Best Man! I wouldn't want this crazy adventure to be any other way thanks to you. These images serve as evidence. I adore you, Jaan, and I must admit that your Pout is far superior to mine. Whoa, folks! Happy Birthday, My Saifu! "Kareena wrote the post's caption. Netizens are in awe of the adorable closeness between the pair after reading Kareena's wish for Saif.
In the meanwhile, Saif will be seen onscreen alongside Hrithik Roshan in "Vikram Vedha," the Hindi adaptation of the 2017 Tamil blockbuster of the same name. The classic Indian folktale Vikram-Betaal served as inspiration for the plot, and the names of the characters were also taken from it. On September 30, it is slated to open in theatres.
He is also a part of January 12, 2023, film "Adipurush." Saif will appear in the movie together with Kriti Sanon and Prabhas.