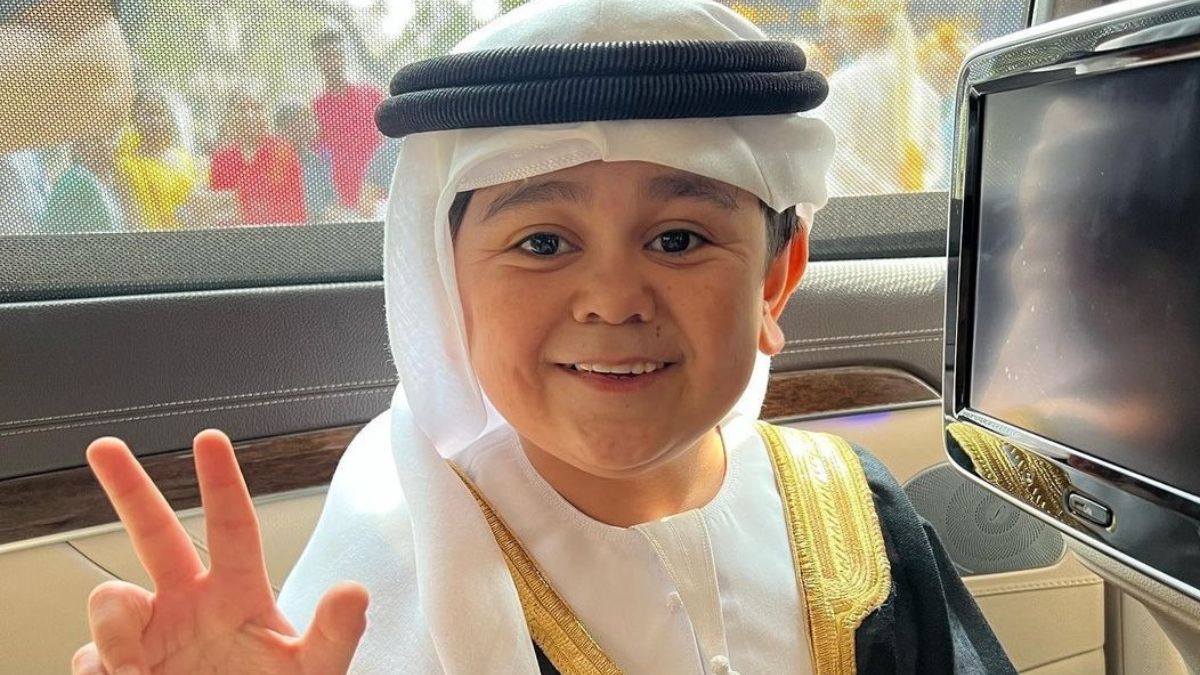 On last year, before Bigg Boss 16 premiered on television, Salman Khan for the first time revealed the show's first contestant. It was Abdu Rozik.
Bhaijaan also made a significant announcement at the press conference that Abdu would also appear in his movie "Kisi Ka Bhai Kisi Ki Jaan". Though when the Bollywood movie finally released in theatres this Eid, fans were unable to find Abdu anywhere. Audiences were unhappy and questioned whether him on his social handles.
Abdu admitted that his scenes were removed. As per Indian express, he had already shot for the movie but some of his scenes needed reshot. As he had already signed up for Bigg Boss 16 by that point, so he couldn't manage to give time for the same. He stated, "I did shoot for the film but there were some scenes that did not come out as well as expected. They wanted me to reshoot the scenes and needed another four days. But I was already inside the Bigg Boss house, and as you'd know, you are not allowed to leave the show once you are in.
He further added, "This is why I could not complete the shoot and so my parts were edited out. I had definitely shot for the film. Inshallah, I will soon be back with Salman bhai again in another film."
On Latest note, Abdu was caught himself in a controversy as a video of him with a gun went viral on social media. As per the sources, the Mumbai Police had filed a case against him. However Abdu has claimed it false. He argued that someone intentionally shared that clip to defame him. He just held the gun of one of his bodyguard with no other intention.