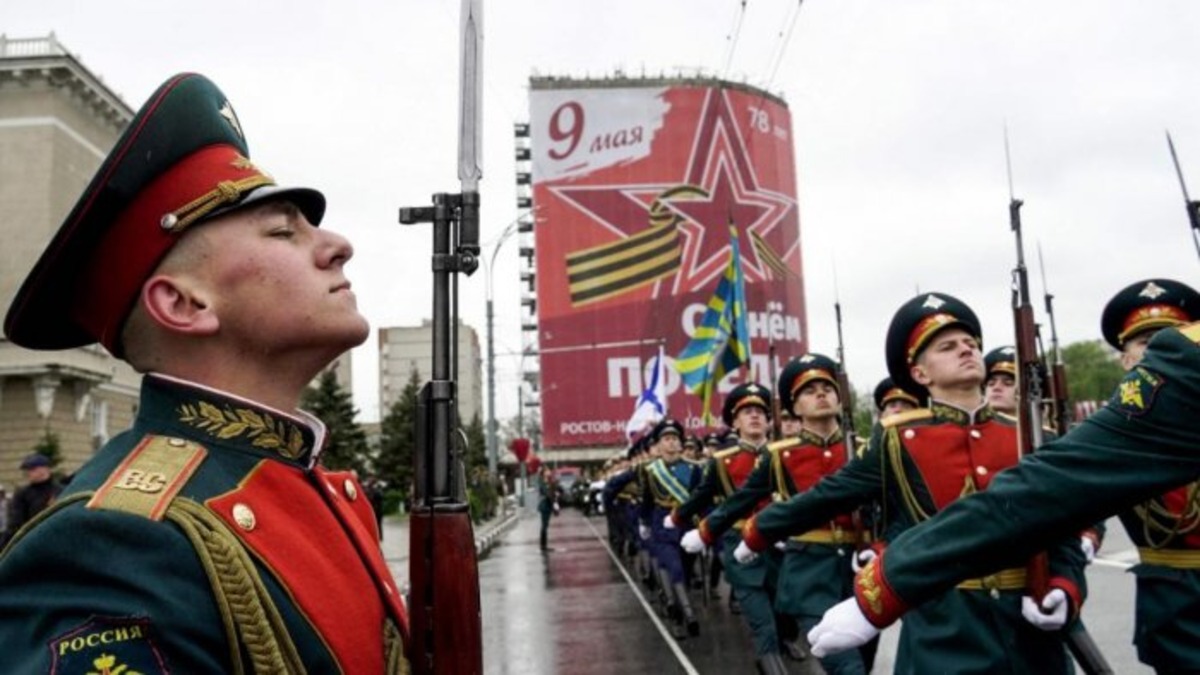 Moscow has ramped up its assaults on the eve of its Victory Day celebration, which honors the day Germany was defeated in World War II, and Russia has responded by launching a new round of drones, missiles, and airstrikes against cities throughout Ukraine.
Both sides looked to be preparing for a highly anticipated Ukrainian onslaught, which Kyiv believes would assist in recapturing territory that has been lost since the beginning of the conflict. This is when Russia launched its greatest volley of missiles.
A considerable number of residents, including families from the city of Enerhodar, which is located in close proximity to Europe's biggest nuclear power station, were moved out of seized territories in south-eastern Ukraine by the Russian military during the course of the weekend.
According to the Ukrainian government, Moscow launched an assault on Kyiv using three dozen drones throughout the night of Sunday.
In addition, Russia's missiles were responsible for a massive blaze that broke out in a food warehouse in the city of Odesa, which resulted in the death of one person. The Red Cross of Ukraine said that their storage was damaged in the attack.