Love is life and life is love. We all are aware of this cordial couple Ranbir Kapoor and Alia Bhatt. They have been painting the country bright with their courtship. From secret vacations to holiday festivities they have attended events together. This valentine let us have a glimpse of their love story.
Alia Bhatt is a notable glamorous actress of Bollywood and started her career at the age of 19 from the 'Student of the year' movie which made her twinkle in the eyes of everyone. She reached to the stardom ding her level best at each step. Ranbir Kapoor started his career with Sanjay Leela Bhansali's movie Saawariya in 2007 and before that he kept assisting Sanjay.
During the making of their first film together, Brahmastra, fate had played its part and caused Alia and Ranbir to fall head over heels in love. Their romance has lasted almost three years, and their followers are eagerly anticipating their wedding.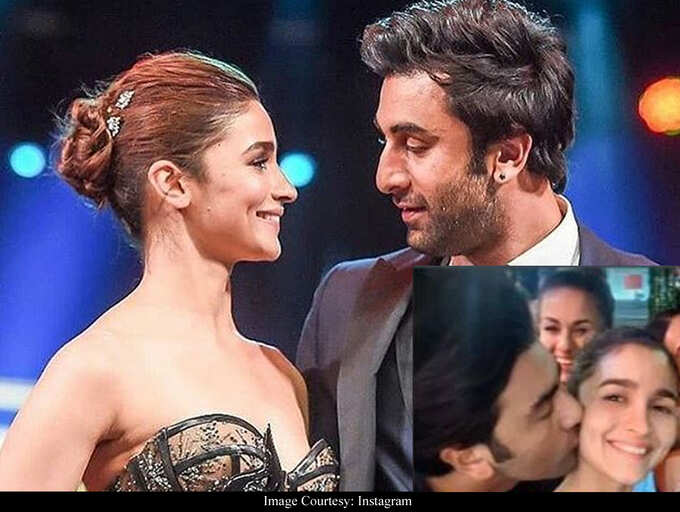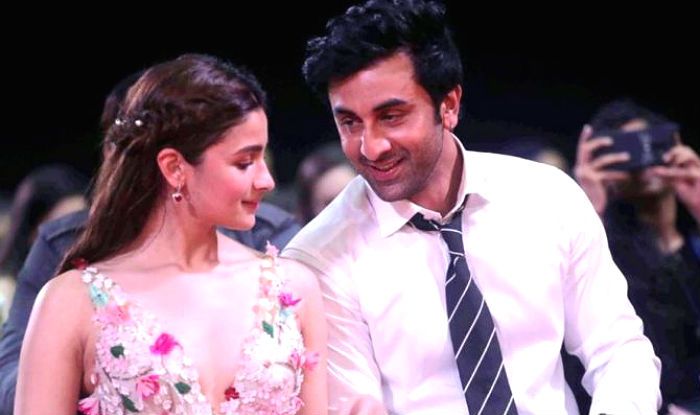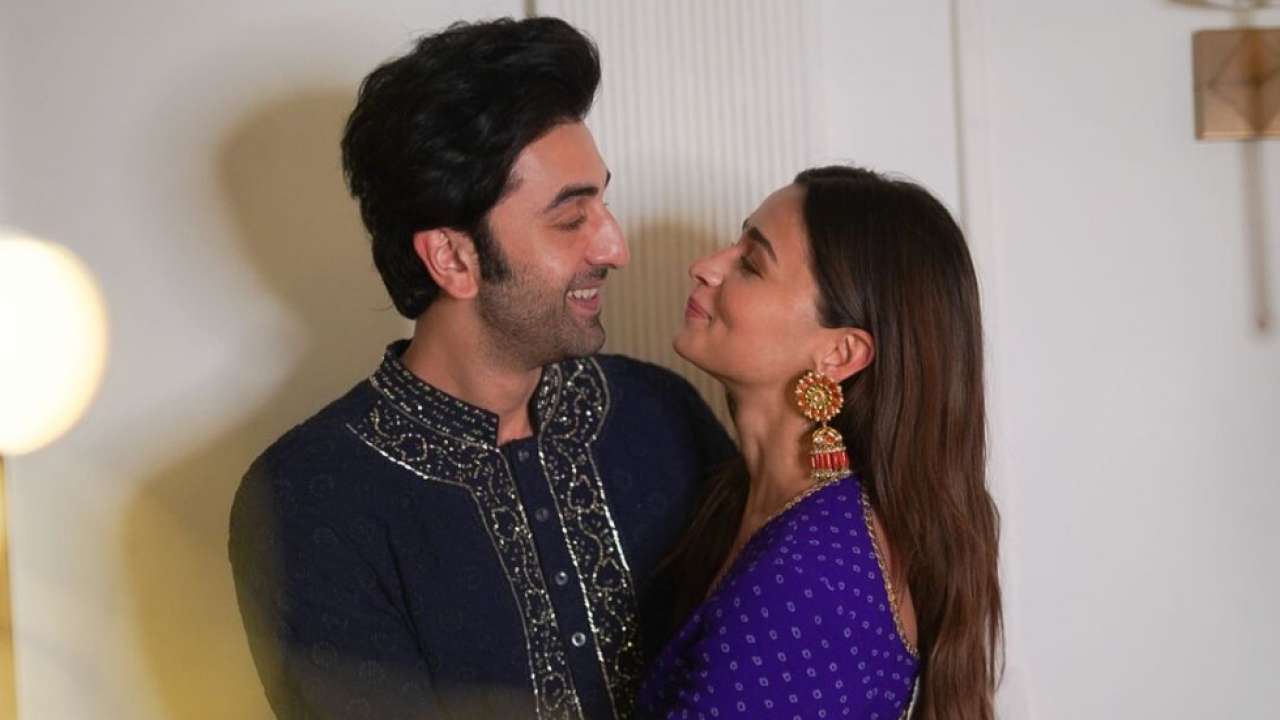 The couple, like their on-screen talents, has not struggled to attract their supporters with their romantic side. Alia recently revealed how Ranbir assisted her in coping with the failure of Kalank; Ranbir gave Alia this advice. "You put in the effort; it does not have to pay off right now. It will eventually pay off in your life. That is what it means to be a dedicated actor or someone. You'll see the goodness in another picture someday."
These two demonstrate the value of having a supporting companion. Today, learn about Alia Bhatt and Ranbir Kapoor's love journey, from their first meeting to their current partnership.