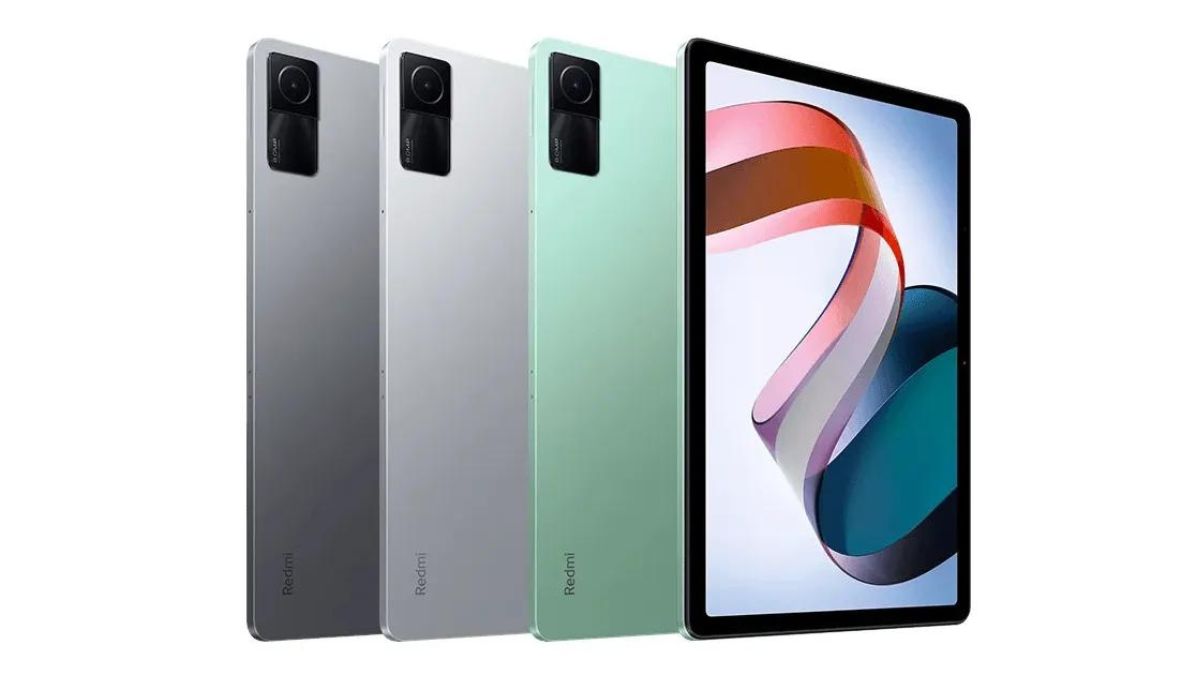 Redmi, the popular smartphone and tablet brand, is reportedly working on its next-generation tablet, the Redmi Pad 2. This tablet is expected to be the successor to last year's Redmi Pad, which was launched in October. While Redmi has not officially revealed any details about the Redmi Pad 2, recent leaks have shed light on its specifications. According to tipster Kacper Skrzypek, the Redmi Pad 2 is anticipated to come equipped with a Snapdragon 680 SoC, a significant upgrade over its predecessor's MediaTek Helio G99 SoC.
One of the key leaked specifications is the display, which is rumored to be a 10.95-inch LCD panel with a resolution of 1,200 x 1,920 pixels and a high refresh rate of 90Hz. This should provide users with a smooth and immersive visual experience, making it ideal for multimedia consumption and gaming.
In terms of camera capabilities, the Redmi Pad 2 is said to sport an 8-megapixel primary rear camera and a 5-megapixel front-facing camera. The front camera will likely offer enhanced selfie-taking and video conferencing capabilities. Furthermore, the tablet is expected to ship with Android 13 out-of-the-box, providing users with the latest features and improvements from the Android ecosystem.
The Redmi Pad, launched in October 2022, featured a 10.61-inch display with a 90Hz refresh rate and was powered by a MediaTek Helio G99 SoC. The upcoming Redmi Pad 2, with its rumored Snapdragon 680 SoC, is anticipated to offer improved performance and efficiency, catering to the needs of users seeking a smooth and lag-free experience.
While the exact launch date and pricing details for the Redmi Pad 2 remain undisclosed, Redmi enthusiasts are eagerly awaiting the new tablet's arrival. With its upgraded specifications and enhanced features, the Redmi Pad 2 has the potential to compete strongly in the tablet market, appealing to consumers who seek a reliable and feature-rich device.
As always, it is important to note that these leaked specifications should be taken with a grain of salt until official confirmation from Redmi. Nonetheless, the leaked information has created excitement among tech enthusiasts, who anticipate Redmi's continued commitment to delivering affordable yet powerful devices.
With Redmi's reputation for offering feature-packed products at competitive prices, the Redmi Pad 2 is expected to garner significant attention once it hits the market. Consumers and industry experts alike will be keen to witness how the tablet performs in real-world usage scenarios and whether it lives up to the expectations set by its predecessor.
Redmi has built a strong presence in the tablet segment, and the Redmi Pad 2 is poised to further solidify its position, offering consumers a compelling option in the ever-expanding tablet market. As we await official confirmation and further details, it remains to be seen how Redmi will shape the future of affordable tablets with its upcoming Redmi Pad 2.