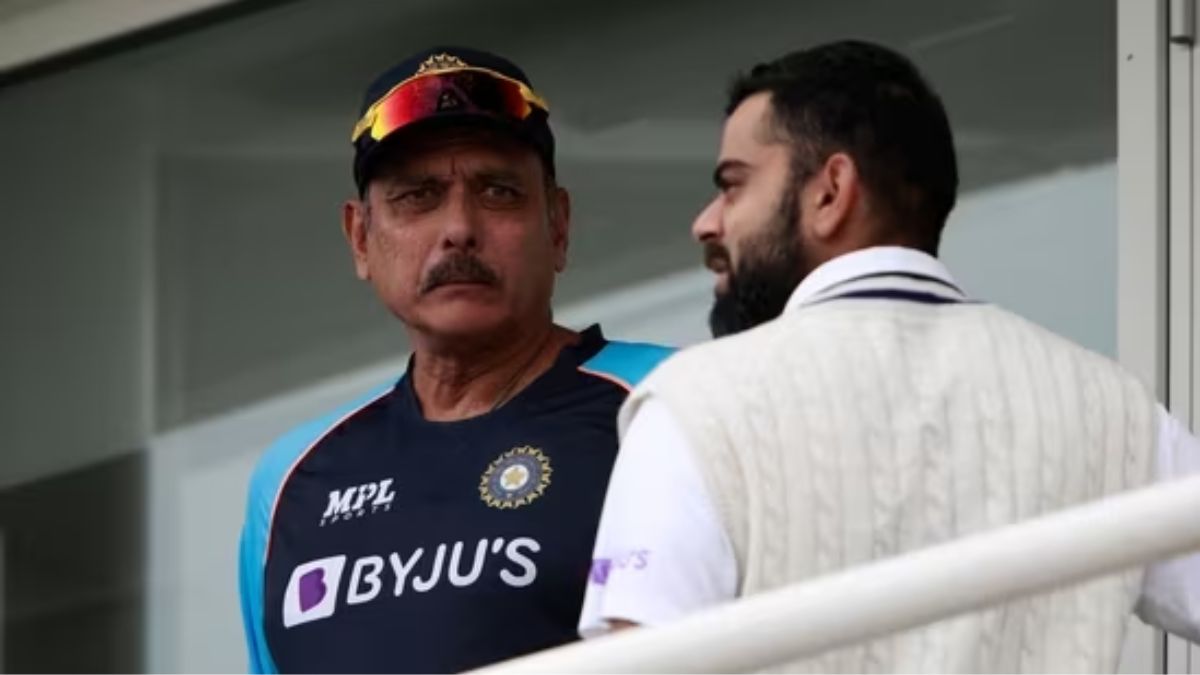 Former Indian cricketer and ex-head coach, Ravi Shastri, has shared his India XI for the highly-anticipated ICC World Test Championship (WTC) final against Australia. The much-awaited clash between these arch-rivals is scheduled to take place at The Oval in London, commencing on June 7.
Shastri believes that India's team combination for the crucial one-off Test will heavily depend on the English weather. Considering the conditions in England, he suggests that the team management is likely to include two spinners and two pacers to maintain a balance.
Shastri stated, "If the track is hard and dry, you would want two spinners to play for sure. I think it goes a lot with the weather in England. I believe it's sunny now at the moment, but you know, English weather, how it can change in the month of June. So, there's a very good chance India will go with two spinners, two fast bowlers and an all-rounder. That will be the combination."
He further added, "And then there'll be five batsmen and the wicket-keeper, so six batsmen. So, if all conditions stay normal at The Oval, then this would be my combination, but you've got to have the quality to be able to put those guys out in the park."
Regarding the composition of the team, Shastri expressed his support for Ajinkya Rahane's inclusion in the playing XI. He highlighted Rahane's impressive batting performances in the ongoing IPL 2023 and emphasized that he has earned his place in the WTC final side. Shastri also mentioned that due consideration would be given to the final selection closer to the event.
Shastri's India XI for the WTC final consists of Rohit Sharma as captain, Shubman Gill as the opening partner, Cheteshwar Pujara, Virat Kohli, Ajinkya Rahane, Ravindra Jadeja, KS Bharat as the wicket-keeper, Shardul Thakur, Ravichandran Ashwin, Mohammed Shami, and Mohammed Siraj.
As the anticipation builds for the WTC final, fans eagerly await the final team announcement from the Indian camp. The clash between India and Australia promises to be a thrilling encounter, as the two teams vie for the prestigious mace and the title of World Test Champions.