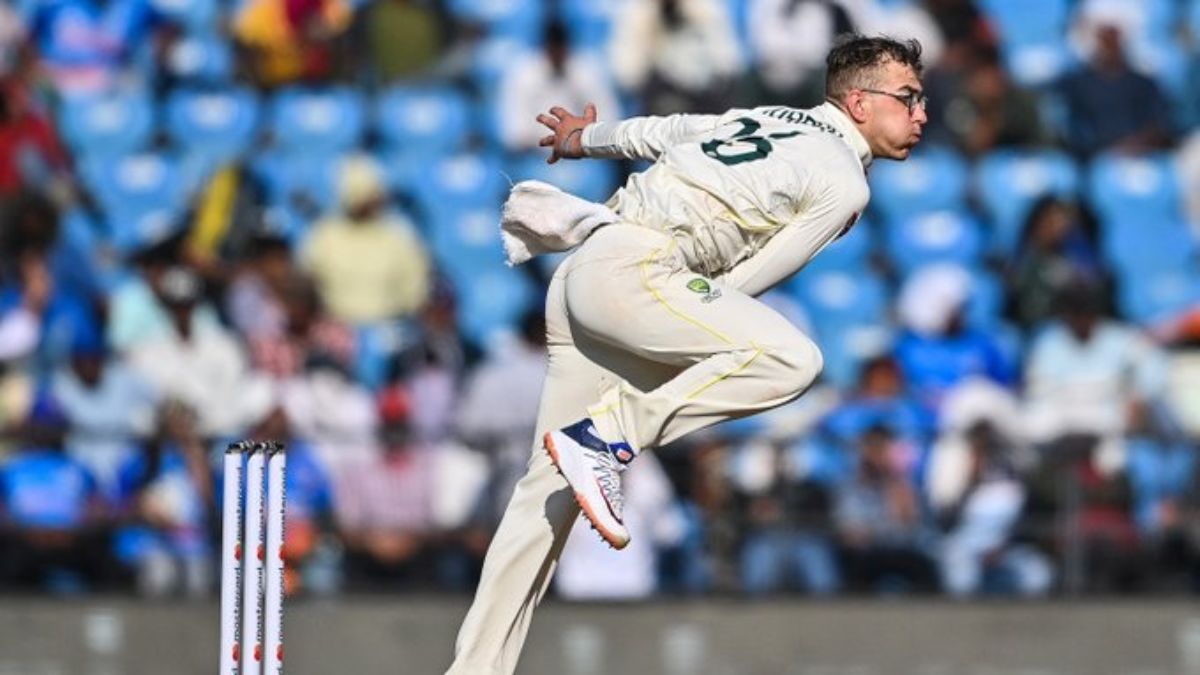 India has suffered a major setback after losing two wickets in quick succession. Murphy had earlier dismissed Ashwin for a classic LBW earlier in the day, and now Pujara's poor shot choice has given the debutant his third wicket.
Rohit Sharma will still be on strike and playing well, giving India the advantage and veteran Virat Kohli joins the field in the hopes of forming a legendary partnership.
Pujara tried to sweep a nothing ball down the leg-side, but all he managed to get is a top-edge that balloons to short fine. Fantastic period of play for Australia, who are starting to recover from a poor first innings total.