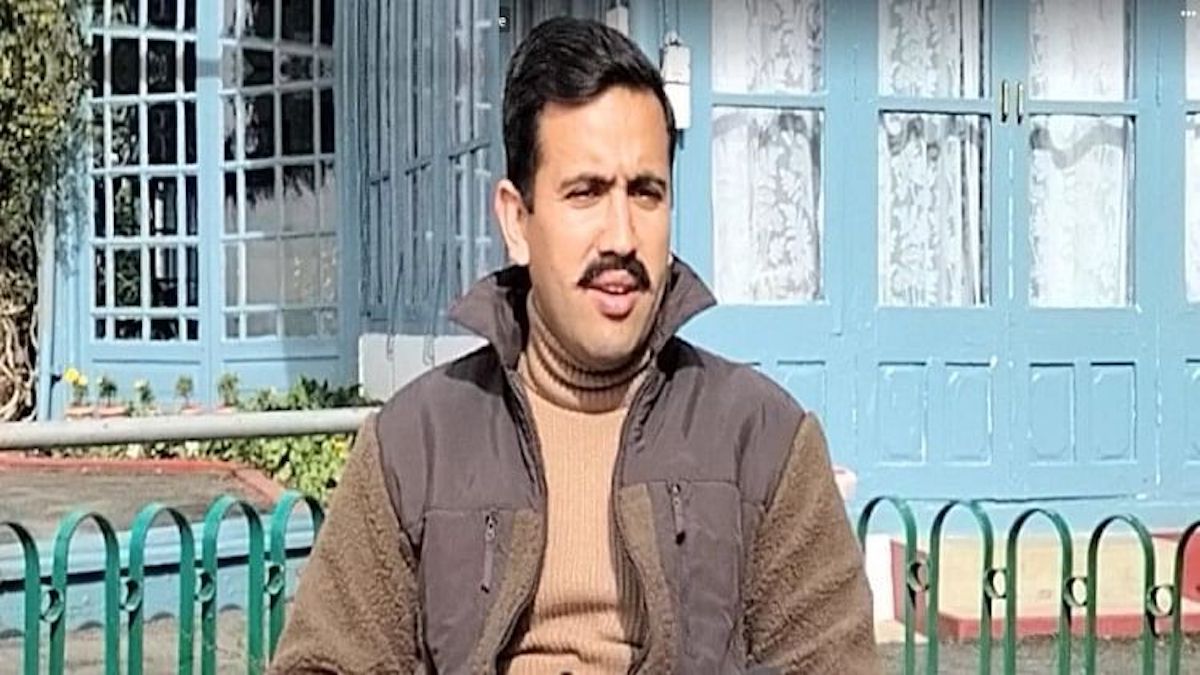 HP PWD minister, Vikramaditya Singh said on Thursday that there would be no compromise with the quality in the working of the Public works department. "I will personally visit the works in field and ensure that all works are taken on quality basis. Strict action will be taken against erring officers and officials". He told reporters today.
Singh was returning to Shimla after taking part in the Bharat Jodo yatra of Rahul Gandhi.
He said that a review meeting would be held with senior officials of PWD in Shimla on January 23. The entire situation will be assessed in that and whatever will come out after the review meeting; an action plan would be formed.
Singh said that he will go to Delhi after the departmental review. To meet the Union Minister will meet Nitin Gadkari so that pending matters of 69 National Highway of Himachal can be discussed. Apart from this, discussions will also be held to gear up the fore lane whose work is slow down. The Union Surface Transport Minister will be requested to take steps.
The minister who also the sports department said that a Rural Olympiad will be organized in Himachal on the Rajasthan model which seems better for this. Director Sports has been instructed to prepare the spotting calendar. This directly means taking the skills of the youth in rural areas to the state and then to the national level.
The cabinet minister will send the sports bill to the governor again.
The cabinet minister said that the sports bill passed by the then Virbhadra Singh government is pending with the governor. This bill was sent for the purpose of creating a constitutional system. Through this bill, the objective was to include those players in sports associations and institutions, who have earned names at the state and national levels.