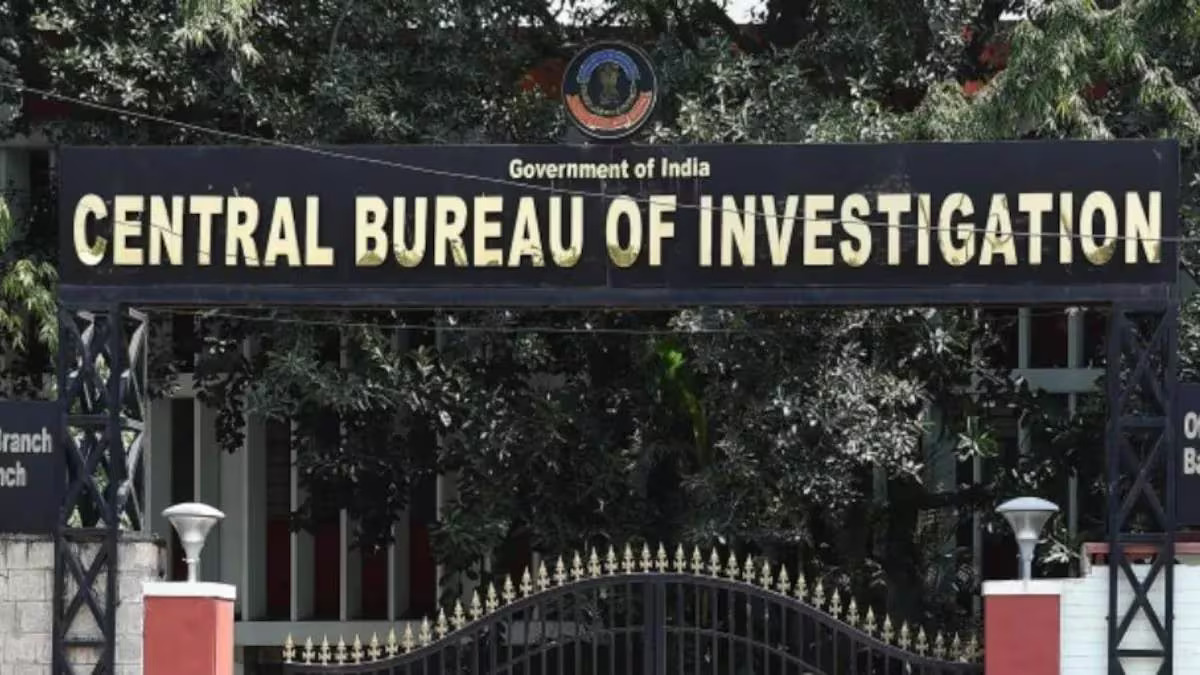 The Central Bureau of Investigation (CBI) has filed a First Information Report (FIR) against several individuals, including Pawan Khatri, an assistant director at the Enforcement Directorate (ED), and Deepak Sangwan, an assistant general manager at Air India. This is in connection with an alleged payment of Rs 5 crore by liquor businessman Amandeep Dhall who sought help in the Delhi excise policy scam case.
The CBI's action was initiated based on a complaint from the ED, which found that Amandeep Dhall and his father Birender Pal Singh gave a bribe of Rs 5 crore to chartered accountant Praveen Vats for arranging help in the ED probe. Vats told the ED that Sangwan had introduced him to Khatri in December 2022.
In July last year, Lieutenant Governor VK Saxena recommended a CBI investigation into Delhi Excise Policy 2021-22 after a report by Delhi Chief Secretary established prima facie violations of various acts and rules in addition to "deliberate and gross procedural lapses" to provide "undue benefits" to liquor licensees. The excise department is headed by Sisodia .
The LG reportedly found substantive indications of "financial quid pro quo" at the top political level. Sisodia was accused of undue financial favours to the liquor licensees much after the tenders had been awarded and thus caused huge losses to the exchequer.
The Delhi liquor scam case pertains to alleged corruption in the framing and implementation of Delhi's excise policy 2021-22, which paved the way for the entry of private firms into the retail liquor sector. Under this policy, the government no longer had anything to do with selling liquor and allowed only private shops to do so. The central aim was to stop black marketing, increase revenue, and improve the consumer experience. It also allowed home delivery of liquor and shops to stay open till 3 am. Licensees could also offer unlimited discounts.
However, the reforms soon ran into trouble, first with the Economic Offences Wing of the Delhi Police, which reports to the BJP-led government at the center. Then, with Delhi's new Lieutenant Governor VK Saxena, also a representative of the central government. Citing a report from Delhi's top bureaucrat which accused Mr. Sisodia of bending rules and providing undue benefits to liquor vend licensees, Mr. Saxena asked for a Central Bureau of Investigation (CBI) probe.