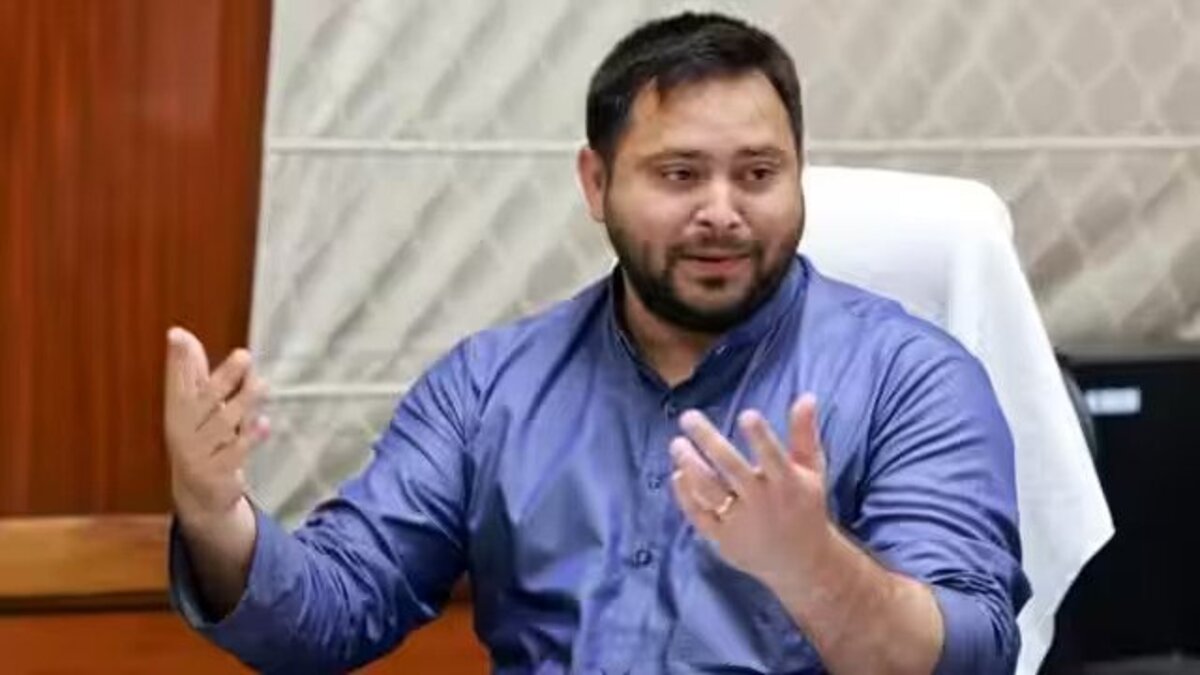 Patna, May 7: Bihar Deputy Chief Minister Tejaswi Prasad Yadav on Sunday alleged that the Centre was meting out stepmotherly treatment to Bihar as the state had not been accorded special status despite repeated demands made for the same.
Yadav addressing a function organised by RJD to mark former DGP of Tamil Nadu Karuna Sagar joining the party said Bihar deserved special status category but the Centre refused to accept the demand. Under the regime of Narendra Modi government, Bihar was being meted out stepmotherly treatment by the Centre, he alleged.
The Deputy Chief Minister said it was not that only people of Bihar were feeling cheated but the entire country was also reeling under same feelings. Youths were promised two crores jobs every year but those already engaged were also being retrenched, he lamented.
Yadav said Public Undertaking Companies like BHEL and SAIL were sold out by Narendra Modi government. Even Ports and Airports were being handed over to select industrialists while Railways were also being handed over to private partners, he added.
He said the Opposition leaders were being harassed across the country by misusing central agencies. People were aware of true face of Narendra Modi government, he added.
Yadav while welcoming Karuna Sagar in his party, said with his joining, the RJD would get strengthened.
Sagar had expressed his willingness to join RJD and serve people of Bihar, his home state, he noted.
RJD strongly believed in taking all sections of the society together on path of development, he stressed.