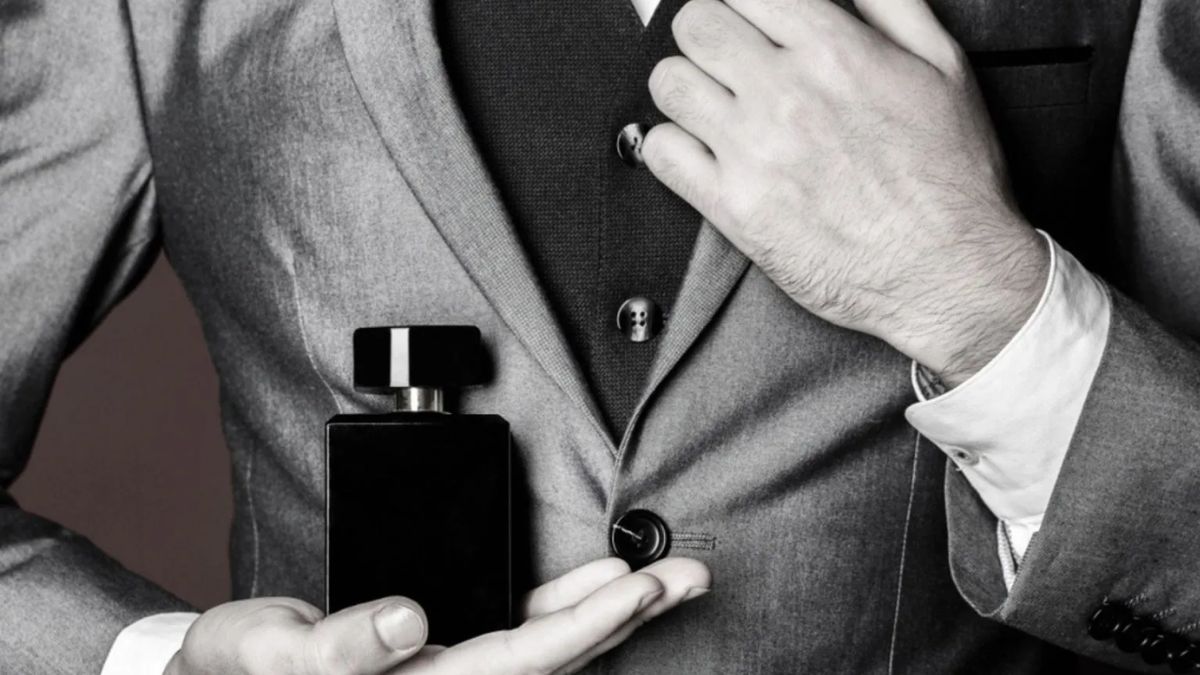 Fragrances are very essential in people's lives. People recognise persons by their scent, thus it is critical to smell pleasant and refreshing at all times. That is why you require high-quality perfume. While there are dozens of perfumes available, getting a pleasant scent within your budget may appear difficult. However, some of the best perfumes are available for less than Rs. 1,000, and you should look into these possibilities. Continue reading for some best and long-lasting perfumes.
Things to Consider When Purchasing Perfume
Before you purchase perfume, you need take a number of factors into account. Since a perfume bottle might last up to a year, you should commit to one scent. Here are a few things to think about.
Price Point: If you intend to purchase one, you must set a budget. It can be difficult to locate perfumes for under Rs. 1,000, but there are a few nice options available.
Concentration of Scent: A perfume's longevity is influenced by its concentration of scent. Eau de cologne, for instance, has a low scent concentration, whereas Eau de parfum has a higher scent concentration.
Scent Family: Perfumes are divided into four scent categories. You can pick any of these categories based on whom you are buying the perfume for. The four types of the scent family are:
Floral and fruity perfumes
Citrus fruity perfumes
Oriental or spicy perfumes
Woody or Chypre perfumes
1. Denver- Men Hamilton Eau de Parfum – Price Rs. 459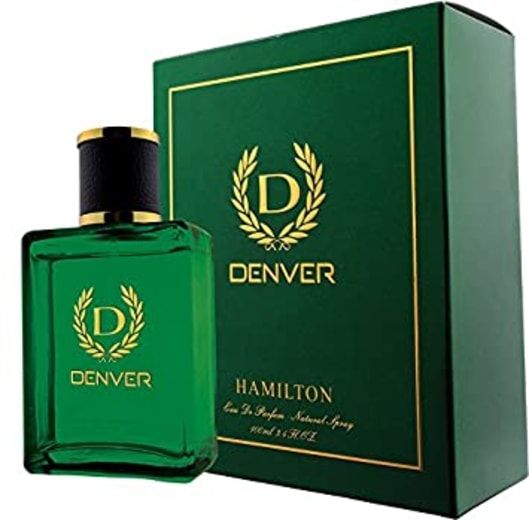 One of the most well-known brands of perfumes for under $1,000 is Denver. They offer several different male fragrances, with at least one variation available for each floral family. Due of the increased oil concentration in their fragrances, they are noted for having long-lasting scents. They are created with the finest ingredients and come in really slick packaging.
2. Roadster- Men Green Trails Eau De Parfum – Price Rs. 799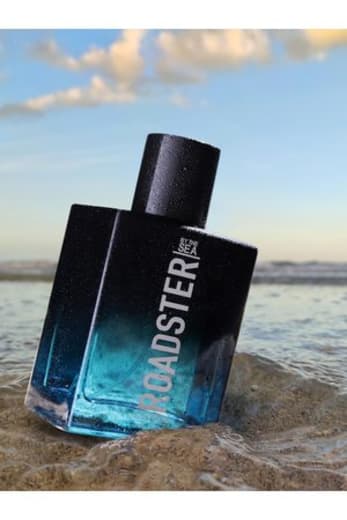 Roadster is a modern fragrance company. Originally an apparel company, they have evolved into a comprehensive line of clothing, accessories, etc. A Roadster perfume costs a little more than 500 rupees. You receive 100 ml of perfume for this price range, which is an excellent offer. The company makes some of the top fragrances for under Rs. 1,000.
3. Skinn by Titan- Titan Men Raw Eau de Parfum – Price Rs. 548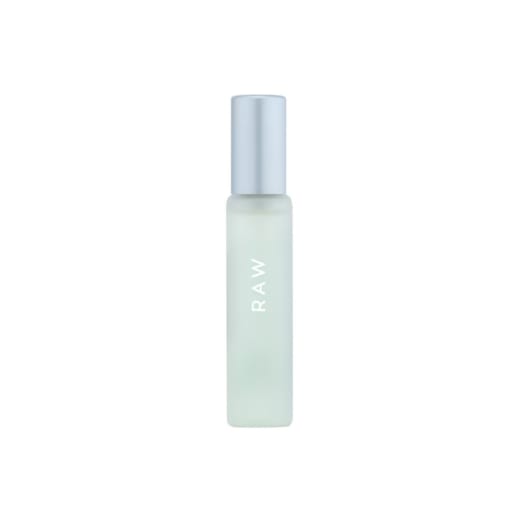 As members of the 'Fresh' fragrance family, Skinn by Titan perfumes all have a fresh-cut fruit scent with woody and garlicky undertones.
The Skinn by Titan scents are convenient because of their compact and portable packaging. It can be carried around in a handbag or your wallet.
4. Park Avenue- Voyage Amazon Woods Intense Premium Perfume – Price Rs. 150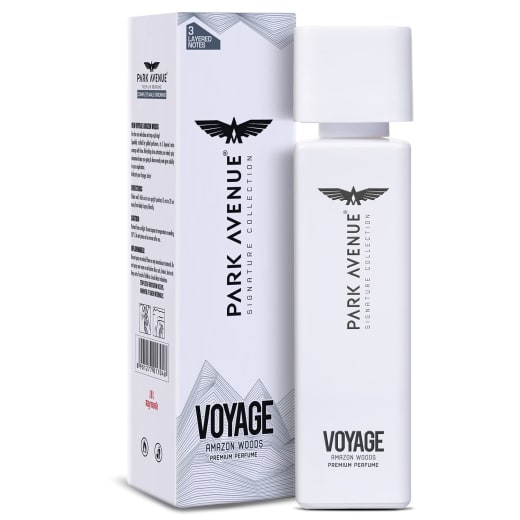 Choose Park Avenue perfume if you want a powerful fragrance with a chic and sophisticated container. One of the best perfume collections under a thousand is their signature collection. Their perfumes have a powerful aroma and a high-end appeal.
5. Wild Stone – Wild Stone Men Ultra Sensual Eau de Parfum
In the world of fragrance, Wild Stone is a well-known brand name. These are the greatest perfumes under Rs. 1,000 since they are affordable and have wonderful scents. Their best-selling scents feature a hint of basil and mint, which heightens the scent's freshness. These fragrances are potent; as a result, they last for eight to nine hours.