2021 Christmas is seeing Bollywood divas give an inspiring look to rock your holiday hues with a gam fashion statement this festive season-view pics
1. Nora Fatehi
While the Omricon scare is looming upon us, the festive season of Christmas is here. Along with friends, food, and secret Santa gifts, Christmas is also about dressing up the festive mood, and its's time to sparkle all around. It is time to flaunt all the shimmer in your wardrobe, from gowns to skirts to sexy dresses.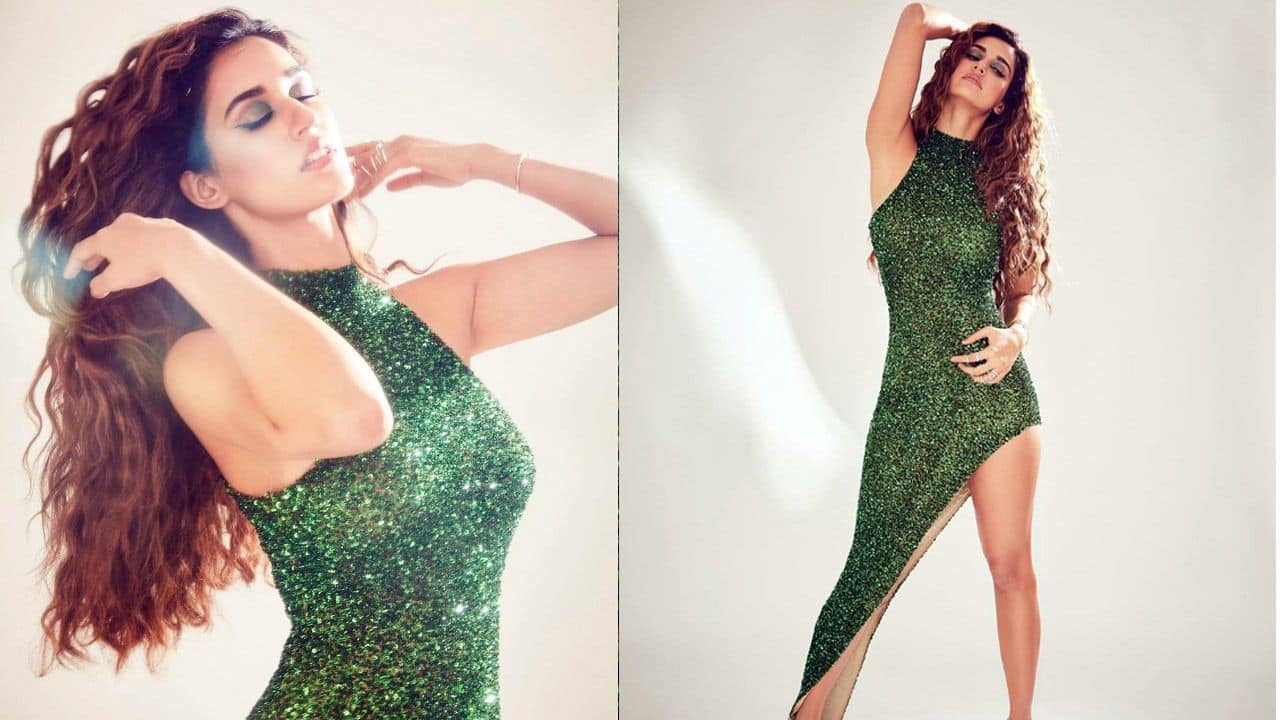 2. Disha Patani
The actress took to wear a shimmering green slit dress and she looks absolutely picture perfect in it. Being synonymous with Christmas, this color is absolutely stunning and the figure-hugging dress really brings out all the features. Take a cue from her and also match your eyeshadow with your shimmering outfit.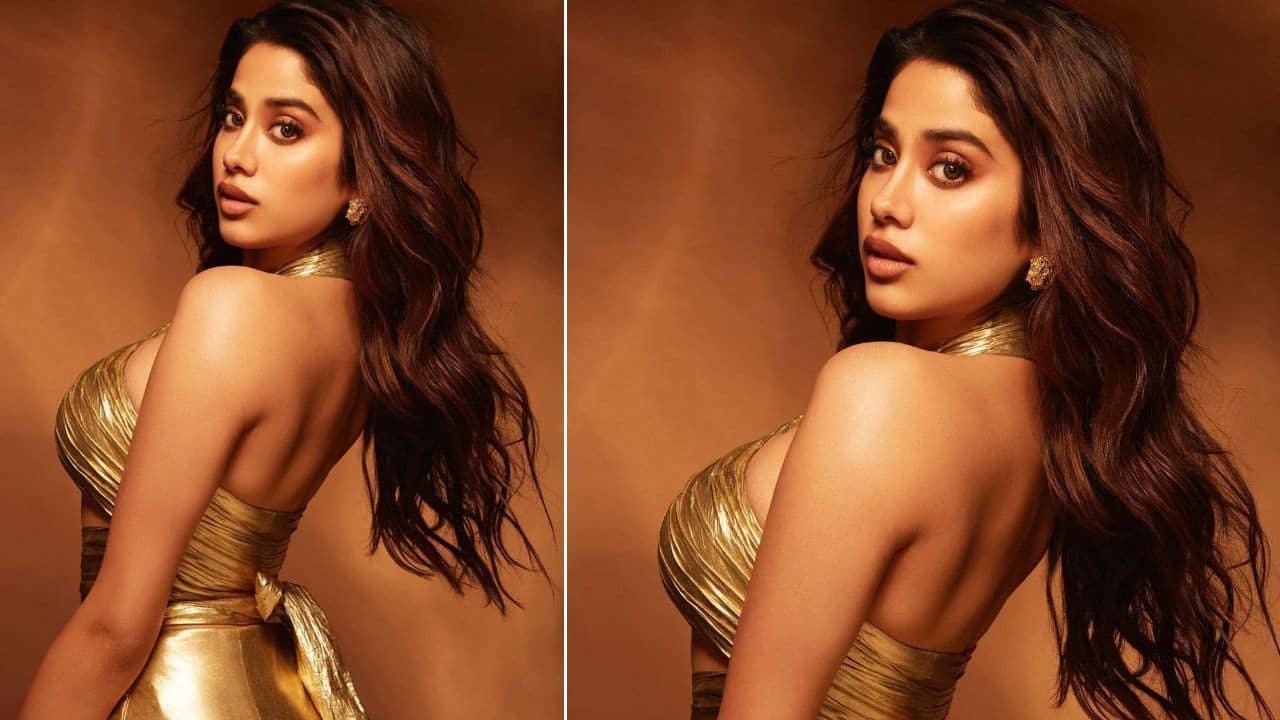 3. Janhvi Kapoor
Nothing is complete with a touch or a hint of gold, and so goes with Christmas. Janhvi Kapoor wore this sild gold mini dress and looks absolutely bold and beautiful, you could try it too, complementing with nude makeup.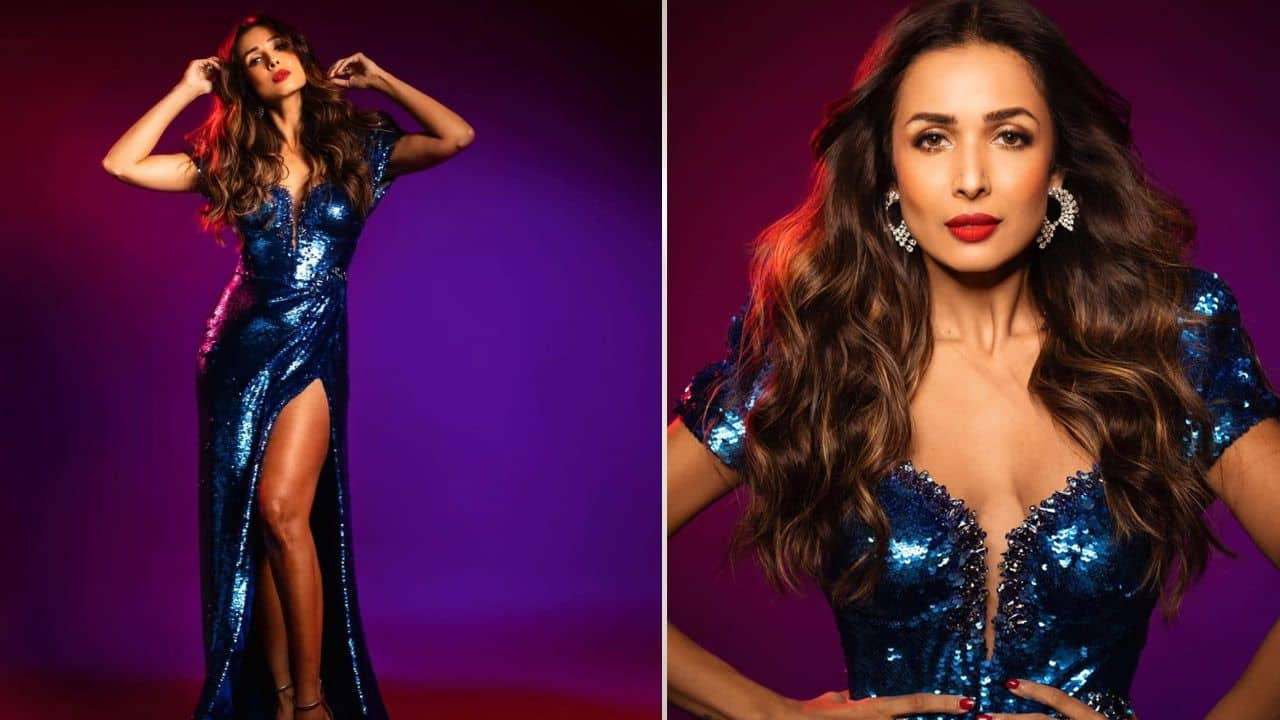 4. Malaika Arora
Christmas and tinsel are inseparable. If you love the hues of blue and can carry the electrifying look of Malaika Arora, you should definitely give this look a try.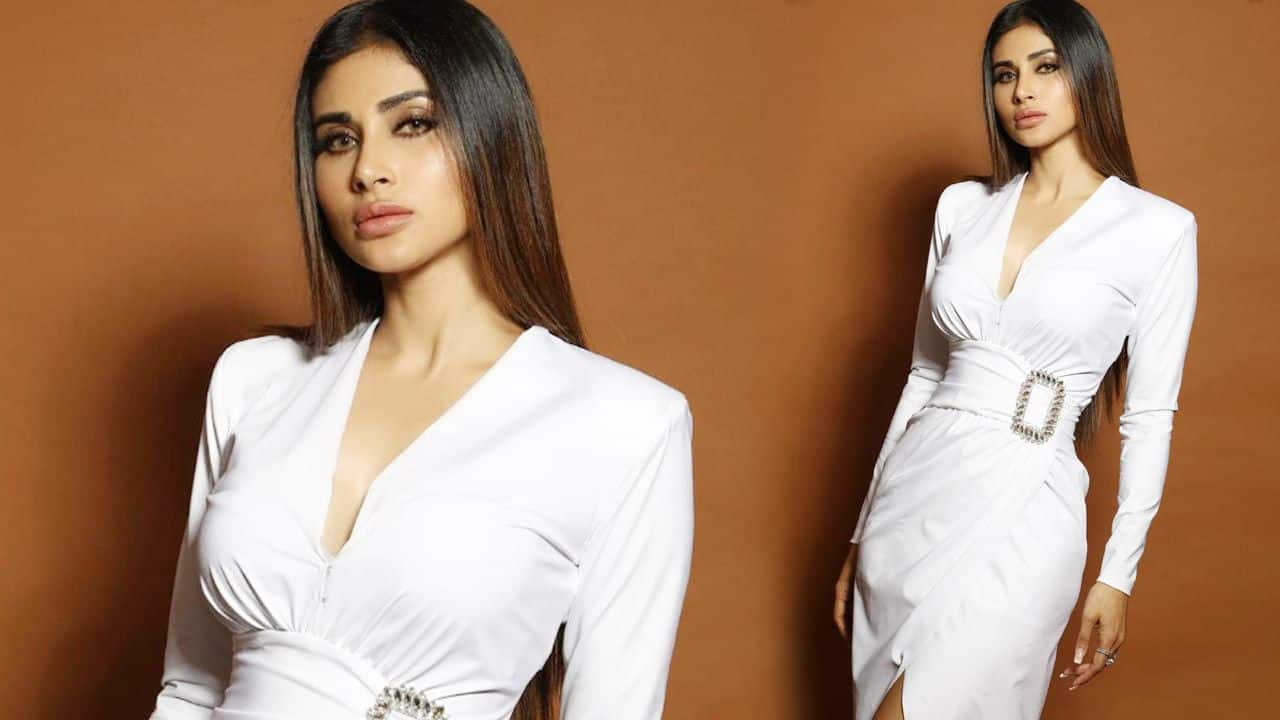 5. Mouni Roy
The actress loves her white. The could be synonymous with the festive season like the snowman or the snow, this fitted dree is great for girls who like it sober and chic.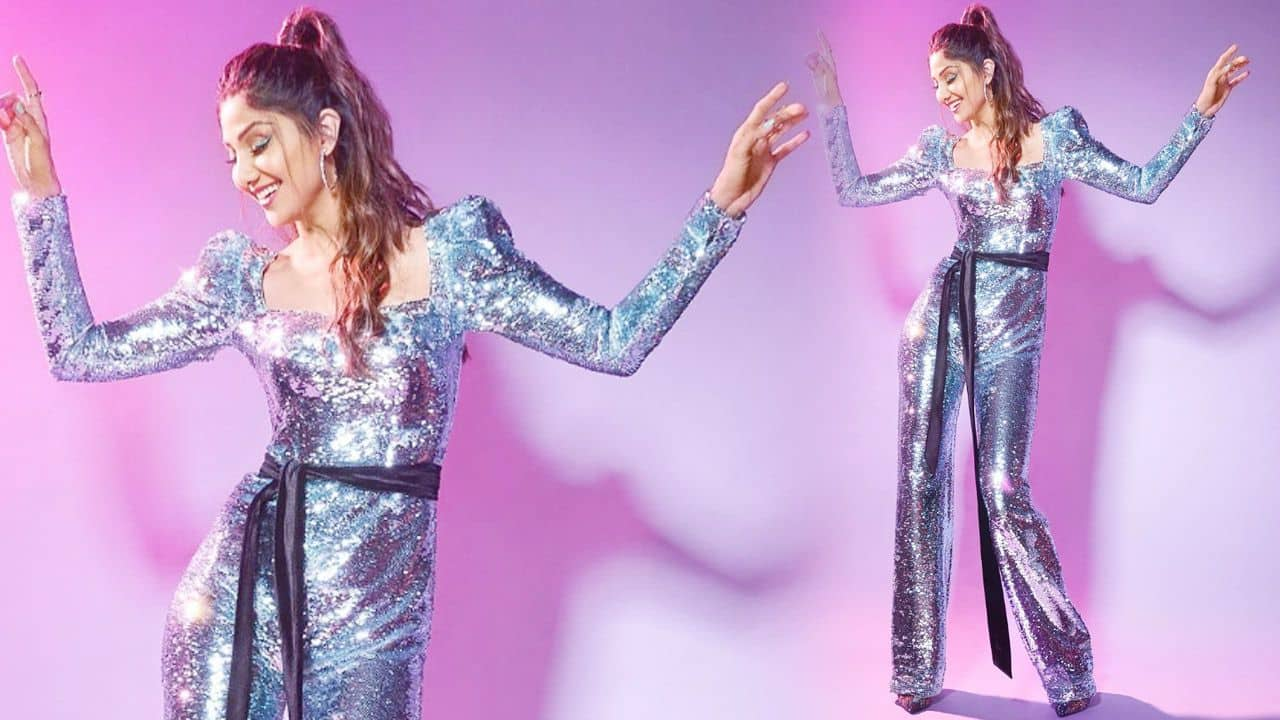 6. Shilpa Shetty
Find this sparkly power blue in the winter wonderland. Shila Shetty's jumpsuit is perfect and gives it all festive feels. Those who love to be in the thick of things without worrying too much about their dress or attire, this is quite perfect for them. It is all about the Christmas glam.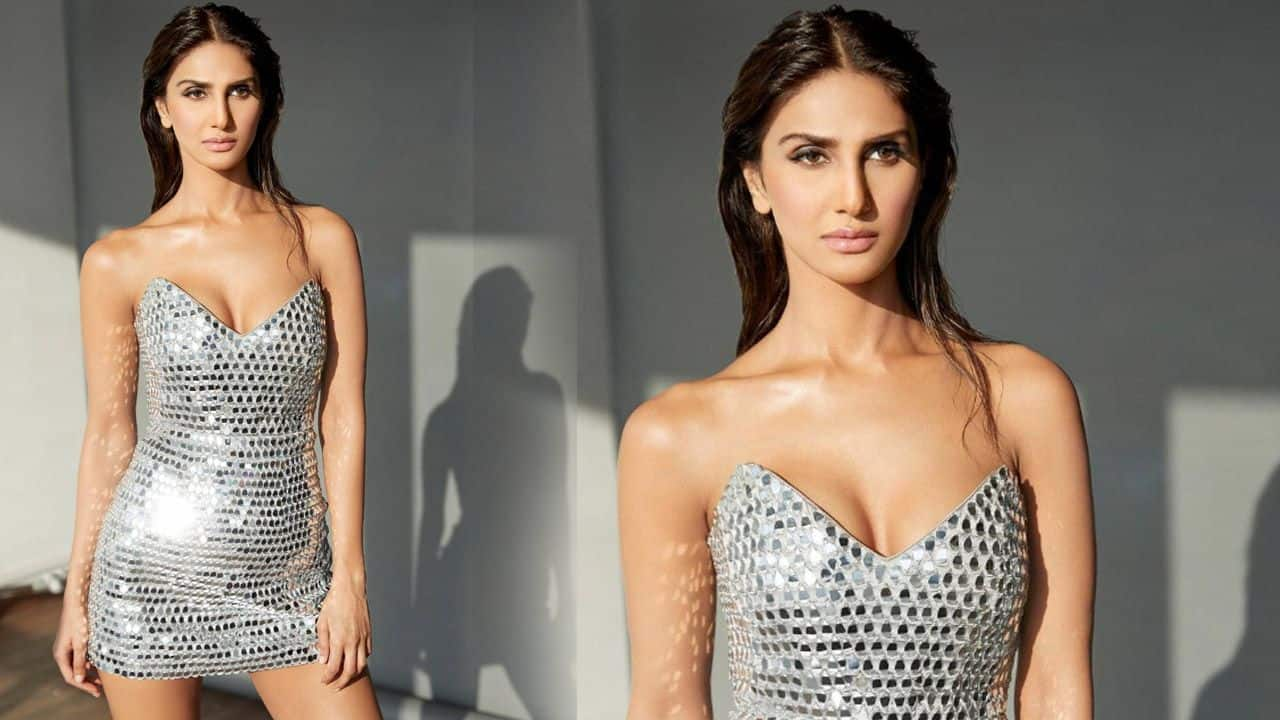 7. Vaani Kapoor
If you love mini dresses, then take a look at this white and sliver attire worn by Vaani Kapoor. This outfit is perfect for a Christmas festive party or sit-down dinner with friends and not only this but it will also make you stand out on the dance floor.