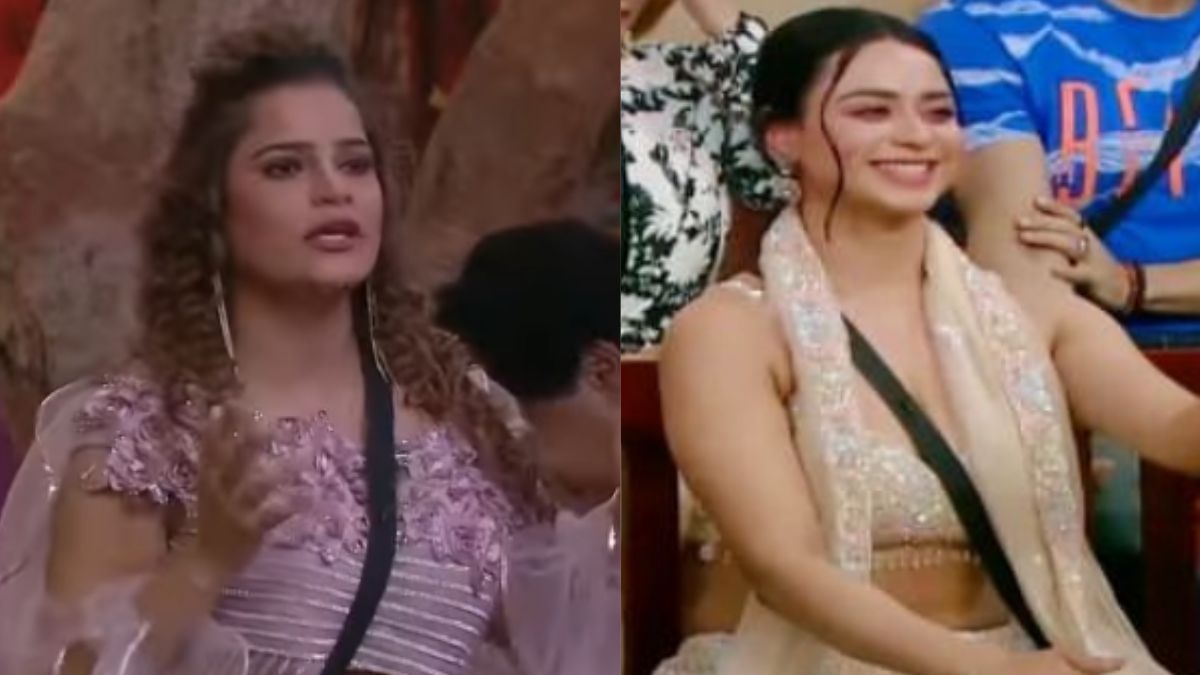 Archana Gautam in one of the video clips of unseen undekha on Voot is seen discussing with her friend Soundarya Sharma how she does not have an affair with any of the actors or producers whereas other actresses if you check on google how many boyfriends they have had, you will get a list of around 10 celebrities they have dated on been in a serious committed romantic relationship.
But when she sees herself in retrospect she feels sad for herself that there is no one she's had an affair with during her journey as a celebrity. She says, "mujhe toh budhape mein realise hoga ki jawani barbaad kardi maine." Soundarya asks, "school college mein bhi nahin tha kya." To which Archana replies, "Arey celebrity ki baat kar ri main bahen, na mera kisi producer ke sath chall la, na kisi actor ke sath chal la." Soundarya understands and wonders, "haan vaise hona chahiye na?"
Archana further adds, "Shadi ke baad mere bachche mujhse puchenge, mummy tum toh celebrity thi, tumhara kisi sath na chala?" After laughing out loud she says, "bache bolenge, direct papa par hi aakar tapki." Both the contestants of Bigg Boss 16, laugh out loud hearing Archana sharing this funny observation of other celebrities and then comparing the scenario with her own self and her lack of boyfriends in her life.