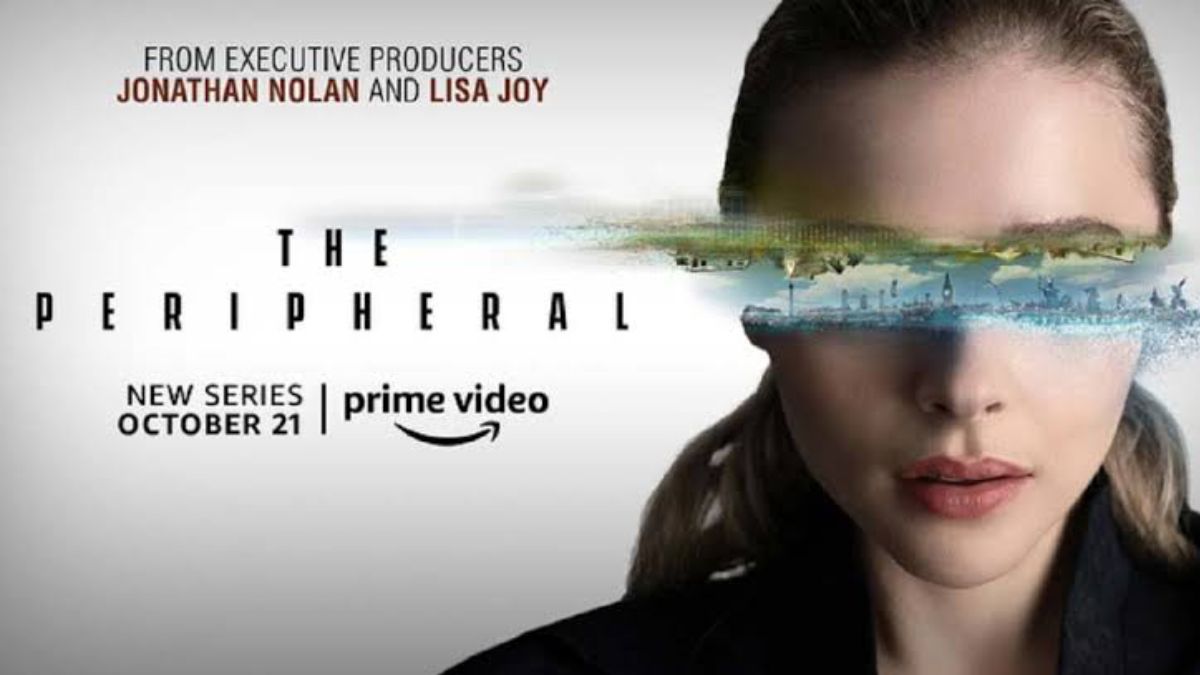 Due to the ongoing WGA and SAG-AFTRA strikes, Prime Video has cancelled The Peripheral after season one, despite its renewal for season two earlier this year.
The Peripheral, which premieres on Prime Video on October 21, 2022, follows Flynne Fisher, a smart and ambitious young woman dealing with hazards from an alternate past and her future.
The official logline for the show is as follows:
"The Peripheral centers on Flynne Fisher, a woman trying to hold together the pieces of her broken family in a forgotten corner of tomorrow's America.  Flynne is smart, ambitious, and doomed. She has no future. Until the future comes calling for her. The Peripheral is master storyteller William Gibson's dazzling, hallucinatory glimpse into the fate of mankind — and what lies beyond."
The lead of the series was Chlo Grace Moretz. Jack Reynor, Gary Carr, Eli Goree, Louis Herthum, JJ Feild, T'Nia Miller, Charlotte Riley, Alexandra Billings, Adelind Horan, Alex Hernandez, Katie Leung, Julian Moore-Cook, Melinda Page Hamilton, Chris Coy, and Austin Rising were other cast members.
Amazon Studios and Warner Bros. Television, in collaboration with Kilter Films, produced the show. Along with Nolan and Joy, as well as director Vincenzo Natali, showrunner Scott B. Smith created the series for television and acted as an executive producer.