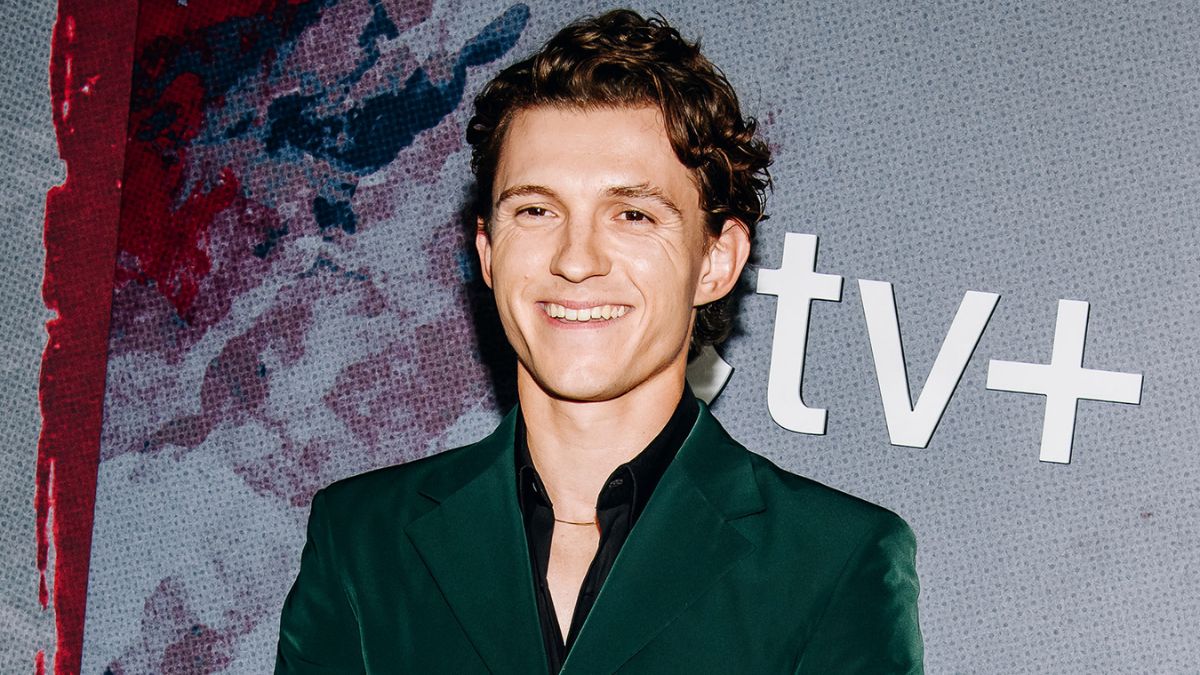 Tom Holland, a star of the Marvel Cinematic Universe, says he is taking a year off after working on a "difficult" show like "The Crowded Room." The Apple TV+ anthology series, which explores the real-life struggles and inspirational stories of people who have discovered how to successfully live with mental illness, stars the 27-year-old actor as Danny Sullivan.
The first season of "The Crowded Room" producer Holland claimed supporting the project just increased the pressure.
"We were exploring certain emotions that I have definitely never experienced before.
"And then on top of that, being a producer, dealing with the day-to-day problems that come with any film set, just added that extra level of pressure. I'm now taking a year off, and that is a result of how difficult this show was," the "Spider-Man: No Way Home" star told entertainment magazine Extra.
While he is "no stranger to hard work" and "really enjoyed" working on this series, Holland admitted that "the show did break me".
"There did come a time where it sort of was like, 'I need to have a break'. I am excited to see how it turns out, and I feel like our hard work wasn't in vain," he added.
The 10-episode limited series "The Crowded Room" is about a man who is detained after taking part in a shooting in New York City in 1979.
Holland plays Danny Sullivan in the psychological thriller. Billy Mulligan, sometimes known as The Campus Rapist, was the subject of a well reported court case in the late 1970s.
Beginning on June 9, the first three episodes of the show will be available for viewing on Apple TV+. Thereafter, through July 28, one episode will be released every Friday.