On Friday, Sidharth Shukla got cremated, the rite was attended by close family members and Shehnaaz Gill.  The last rite were performed at the Oshiwara crematorium.
The actor passed away on Thursday September 2, after suffering an heart attack. After facing such a massive loss, family and friends gathered together on Thursday to pay their final respects and to perform the rite.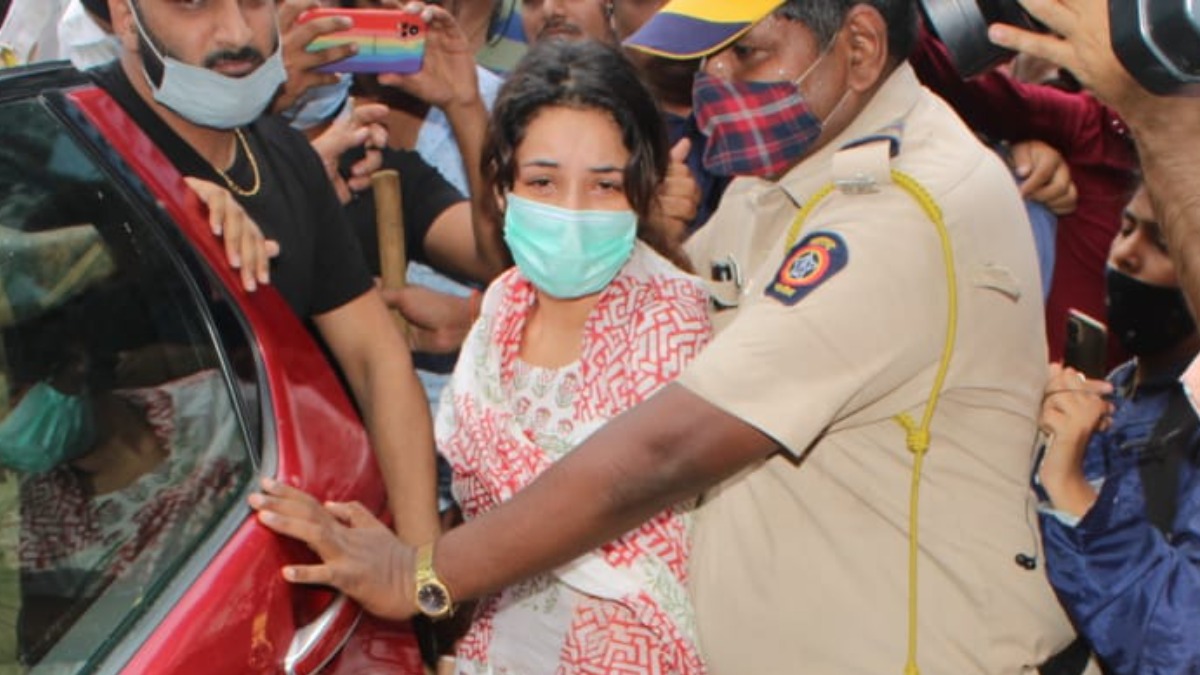 Sidharth Shukla was mourned by his fans and family, who are still in shock of the news. Fans remembered the actor in his glory, many remembered the days of his victory in reality shows like Bigg Boss and Khatron Ke Khiladi while his friends gave their condolences to the family.
In the final rite it was seen that Shenaaz remained inconsolable. It is rumoured that Shehnaaz was with Sidharth when he started feeling chest pains. He went to sleep with an uneasy feeling he never woke up from.
Since the days of Bigg Boss 13, the chemistry between Shenaaz and Sidharth was undeniable and both were greatly liked by the fans for their entertaining nature and cute banter in the Bigg Boss house. Out of the show, they were still working together in romantic music videos, owed to their fans pining to see them together. But with the rumors prevailing about the duo dating, it never became official.
Shehnaaz's father speaking to the media informed that she was not fine after recieving the grim news and was in no condition to talk. During the cremation ceremony Shenaaz was inconsolable. Her videos and photos have gone viral and fans are heartbroken by her distressed condition.
A video of Shehnaaz screaming Sidharth's name as she runs to the ambulance has crushed the hearts of the fans. In the video, the actress can be seen talking with her brother but loses control as she spotted the ambulance and runs towards Sidharth's body.
Fans and family are still trying to sublimate the shock and pay their respects to the late actor. Several fans posted their condolences on social media with many Bollywood and TV celebrities.