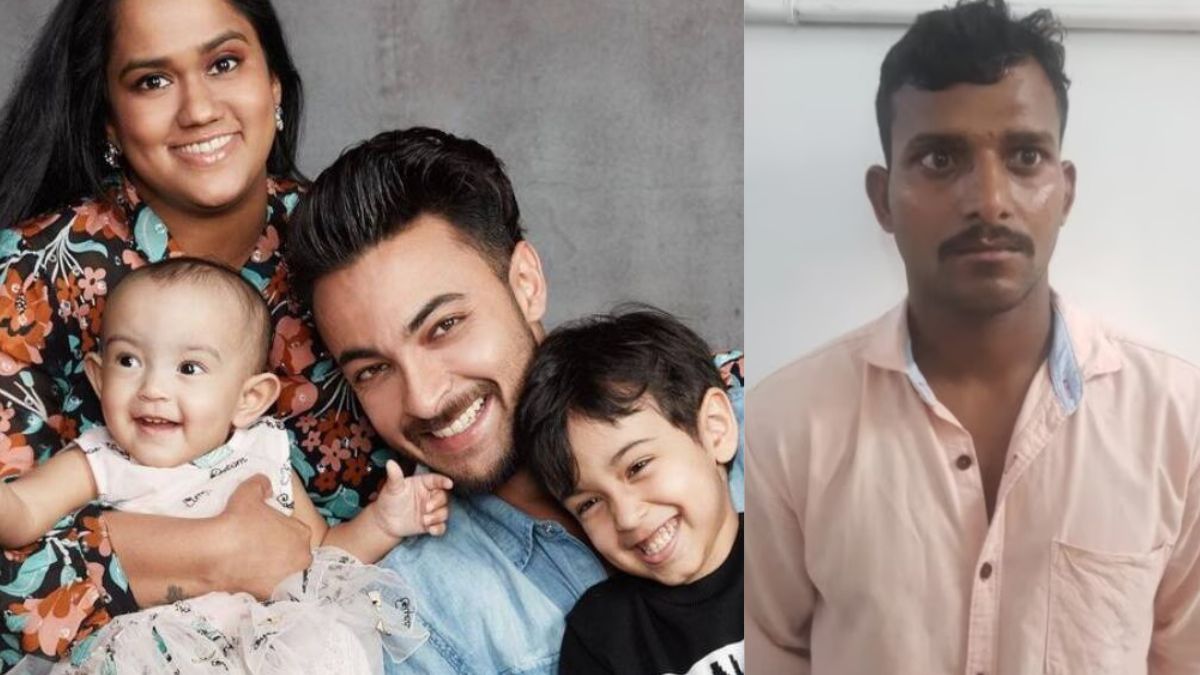 Arpita Khan Sharma, wife of Ayush Sharma got herself in trouble.
The star Salman Khan sister, filed a complaint to the Mumbai police after her appartment of Khar was robbed by her house help. As soon as the complaint was lodge, the Khar police arrested the 30 year-old man named Sandip Hedge.
Sandip who comes from the Ambewadi slums in Vile Parle East. He had his job as a house help at Arpita Khan Sharma's house. On May 16, Sandip was allegedly charged for stealing Arpita's diamond stud earrings which worth Rs 5 lakh. The earrings were kept in the make-up tray, but they had gone missing.
The senior inspector Mohan Mane of Khar Police arrested the accused with his team members- Vinod Gaonkar, PSI Laxman Kakde, PSI Gawli, and detection staff. Sandeep was working along with 11 other staffs for the past four months. After the theft, he flee from the appartment. The cops have successfully recovered the earrings from Sandip's house, at the same night when the complaint was lodged.
Sandeep was aressted and was kept in police custody. He was charged of theft under the Section 381 of the Indian Penal Code. It deals with the theft committed by the house help or servant.
Netizens are worried as this incidents are increasing. Fewdays back, Sonam Kapoor's house was also robbed by her house help.