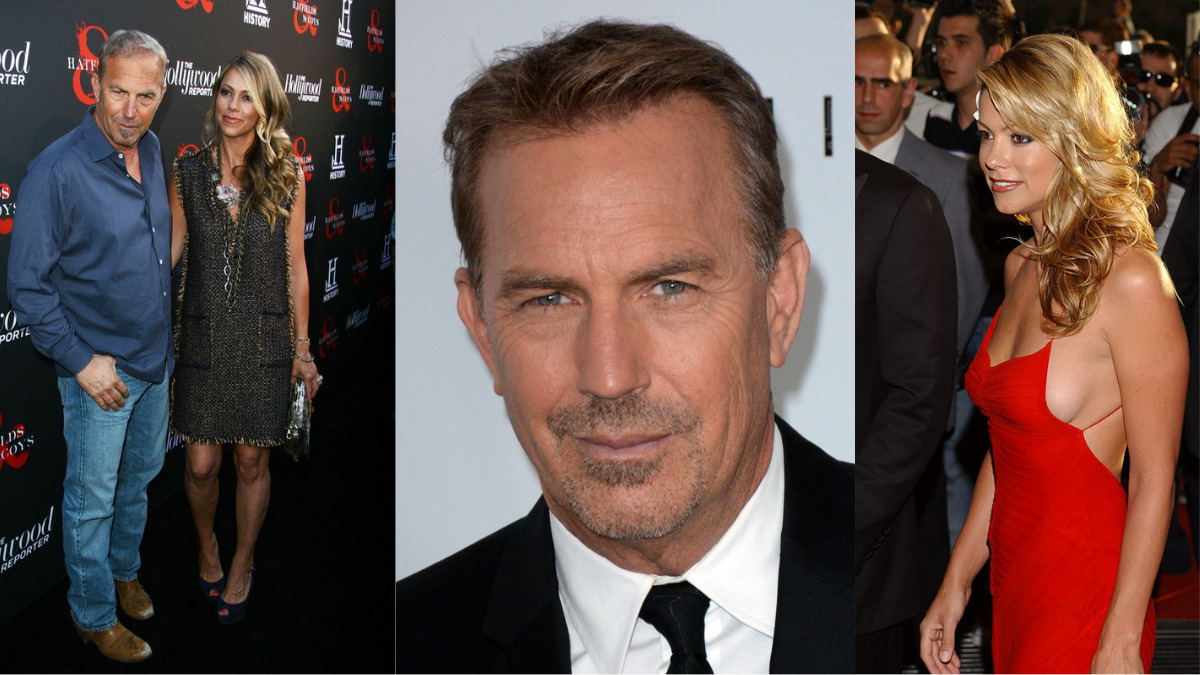 courtesy- Rotten Tomatoes
Hollywood actor Kevin Costner has parted ways with his wife Christine Baumgartner after 17 years of marriage. The reason behind their sudden drift is said to be the difference between their lifestyles and way of thinking.
The representative of Kevin Costner confirmed the split, as he stated addressing the press, "It is with great sadness that circumstances beyond his control have transpired which have resulted in Mr. Costner having to participate in a dissolution of marriage action." The representative also appealed that the couple and their children's privacy be respected as they navigate this difficult time.
Kevin Costner and Christine Baumgartner share three children together. Cayden (15), Hayes (14), and Grace (12). Kevin also has four other children from his previous relationships of the past.
The 68-year-old actor, producer, film director and musician Kevin Costner, who is known for appearing in movies like 'Yellowstone', 'Hidden Figures', and 'Let Him Go', tied the knot with Christine Baumgartner in September 2004, after dating for six years.
In November 2022, Kevin Costner was seen praising Christine as he stated, "My wife does things that just completely…it just helps. The house is prettier because of her. Everything is warmer because of her. There's these little things that she does, and I think it's the power of love, but that she makes her home that way."