Image Source- skjbollywoodnews.com
As we know, Lata Mangeshkar and Bappi Lahiri were notable singers. Lata Ji was more interested in classical music and lived a simple life while Bappi Lahiri was more into disco music. In Indian films, he only popularized synthetic disco music and sang some of his songs. He always wore a lot of gold.
Despite this difference in his lifestyle, singer-composer Bappi Lahiri formed a close relationship with the legendary singer Lata Mangeshkar. He used to call her 'Maa'. Below, three-year-old Bappi can be seen sitting on Lata's lap.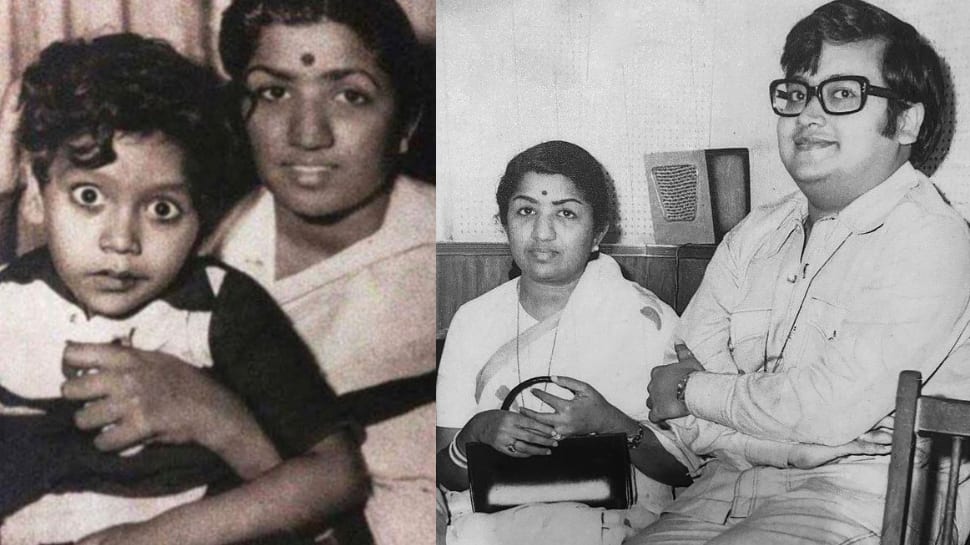 Bappi da was broken after the death of Lata Ji. He said that he lost his mother again. The love and care she gave him were no less than the care and love that a mother shows to her son.
Bappi Lahiri mentioned Lata Mangeshkar's importance to his career in an interview with ETimes in 2012, "I was 4 when in the Eden Garden locality of Kolkata where we lived, Lataji came home and blessed me. … She sang many Bangla songs for my father (Aparesh Lahiri) who was a well-known composer in Kolkata. From then on she has supported me. She sang my first composition in a Bengali film Daddu. If she hadn't sung for me, I'd have been swept away by the competition."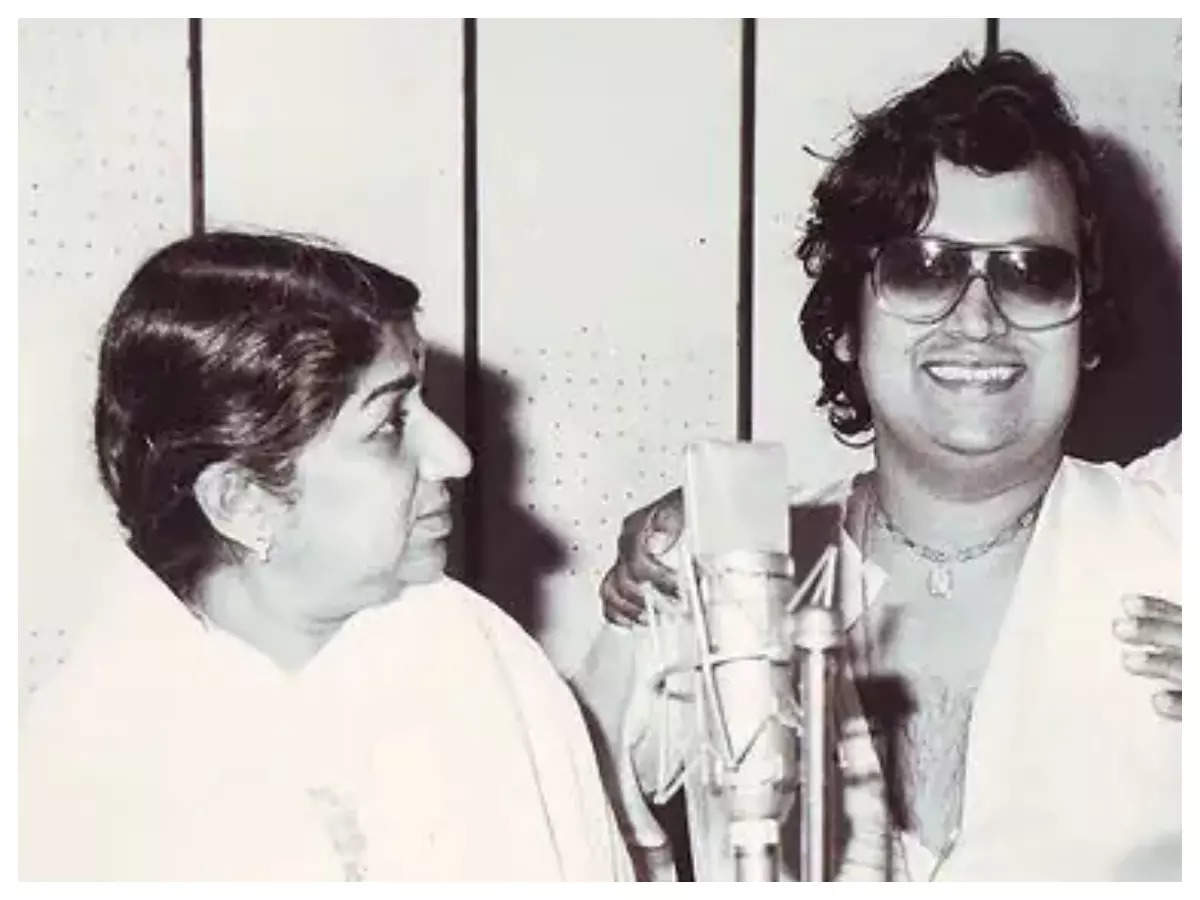 Bappi Da always felt Lataji is beyond praise. "I don't have words for her. I only know there never will be another Lata Mangeshkar."
Lata Ji always stood for Bappi da. She helped and supported him to succeed and achieve his dreams. These two unforgettable artists will always be remembered for their work and the bond they shared with each other.