Image Credit: IndiaTV News
With the lockdown shedding and countries all around the world are learning to open up while following precautionary guidelines, Educational institutions are also getting ready for in-person attendance of students. Parents are getting ready to send their children to schools for 'normal schooling'. Bollywood parents are no exception from this, Bobby Deol bid goodbye to their son Aryaman as he left for his university in NYC.
Last week, New York City achieved a new feat, The educational institutes: Colleges, schools and universities went back to complete in-person schooling after a long period of 18 months. Mayor, Mr. de Blasio succeeded to fully open all 1,800 public schools in New York City for full-time, in-person instruction five days a week.
Bobby Deol shared a picture of himself, sitting in the middle with his wife Tanya on his right and son Aryaman on the left side, all clade in Black. The Houseful 4 actor shared an emotional message, "Back to University … miss you already … love you my Aryaman. #loveyou #missyou #newyork," Preity Zinta also commented on the post.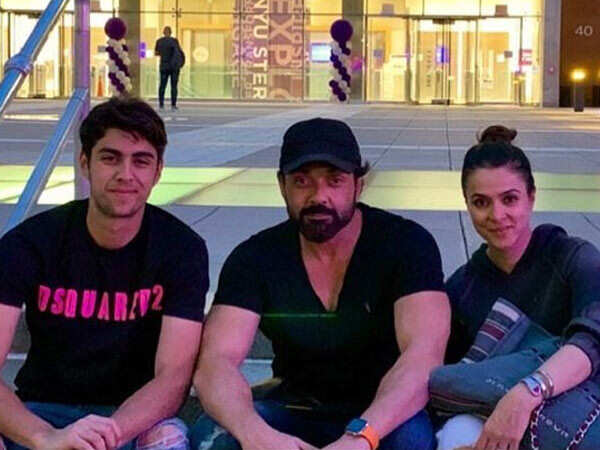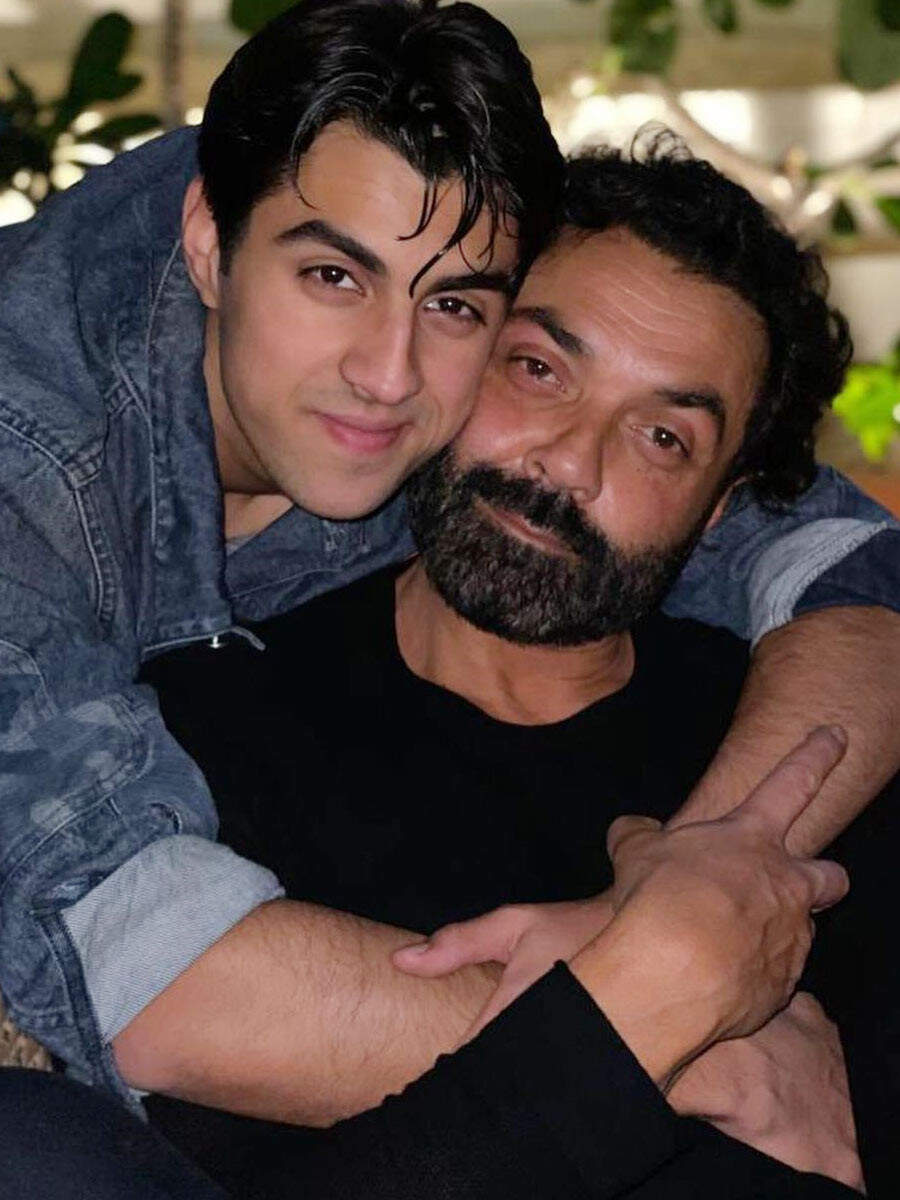 "My son is studying management right now and is inclined towards education. I am proud my son loves to study, and want him to have a very broad mind to think about the profession he wants to get into. One day, I am sure he would want to be an actor, but whether he will or will not, isn't something I am sure about. He's just 18, he can get himself into whatever he wants to," Bobby Deol shared with a leading daily in 2019.