Dior's Mumbai event, which is all about glitz and glamour, has already begun at Mumbai's Gateway of India. The presentation is prepared to debut Maria Grazia Chiuri's Fall 2023 ready-to-wear collection, and A-list celebrities from all around the world will attend. So, the celebrities have already begun to arrive for the big event, and we are so excited to see how well our favourite stars pull off their appearances. Here are photographs of the numerous guests who have already arrived, including Virat Kohli, Anushka Sharma, and Isha Ambani.
The Bollywood power couple All eyes were on Virat Kohli and Anushka Sharma because they had already arrived. As they posed for the photographers, the couple looked gorgeous. The actress was carrying a yellow pocketbook and wearing a yellow outfit, while Virat was dressed in a beige full suit. The following person to arrive was Arjun Kapoor, who struck a dazzling pose for the cameras while wearing a black coat and slacks.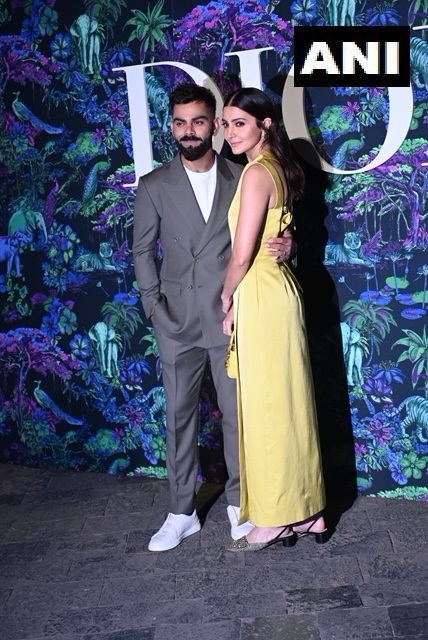 Image Credits: ANI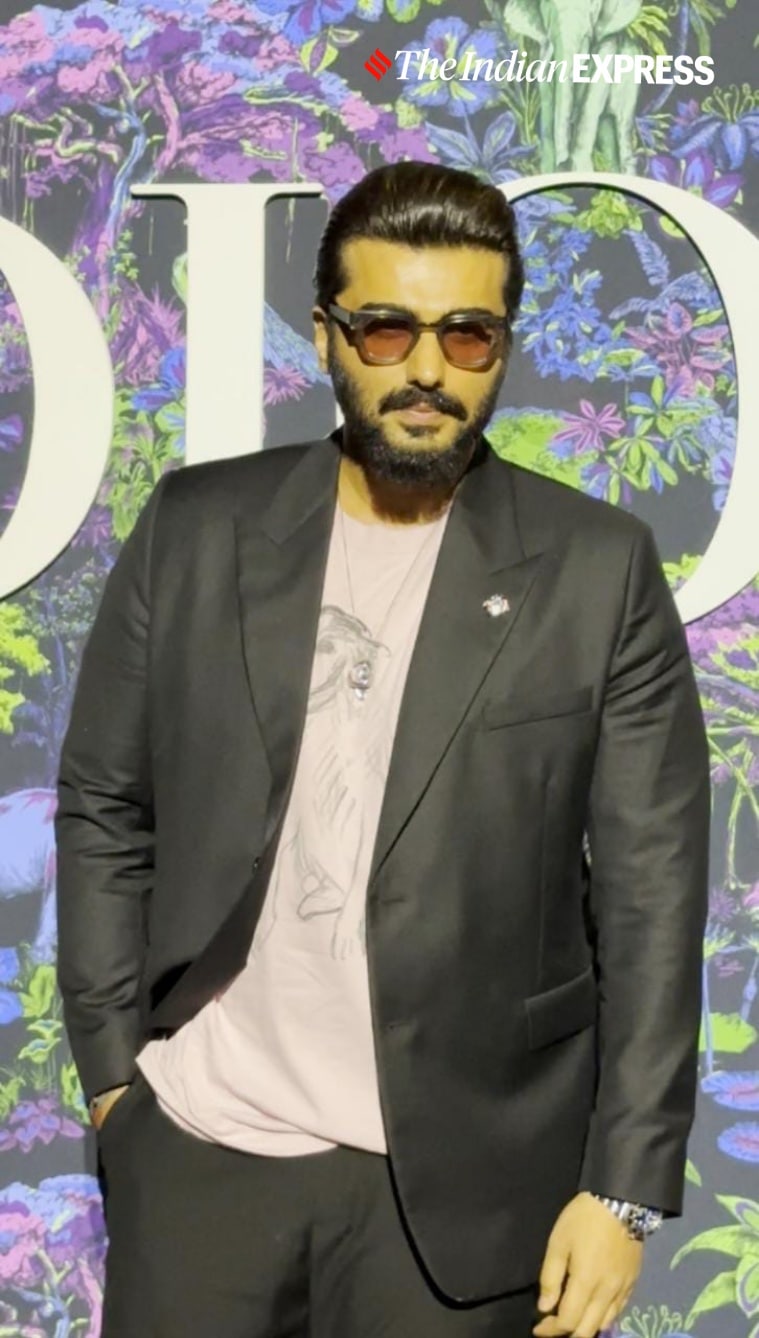 Image Credits: The Indian Express
Ananya Panday too appeared lovely in her pink attire. The actress carried a tiny black purse while donning a co-ord set in magenta pink. She cheerfully posed for the photographers while keeping her hair loose. Mira Kapoor arrived in style, dressed in a black dress with a slit at the front. She chose a strong cosmetics style, which made her seem stunning. Moreover, Isha Ambani and Radhika Merchant arrived in stylish attire.
See all the pictures below: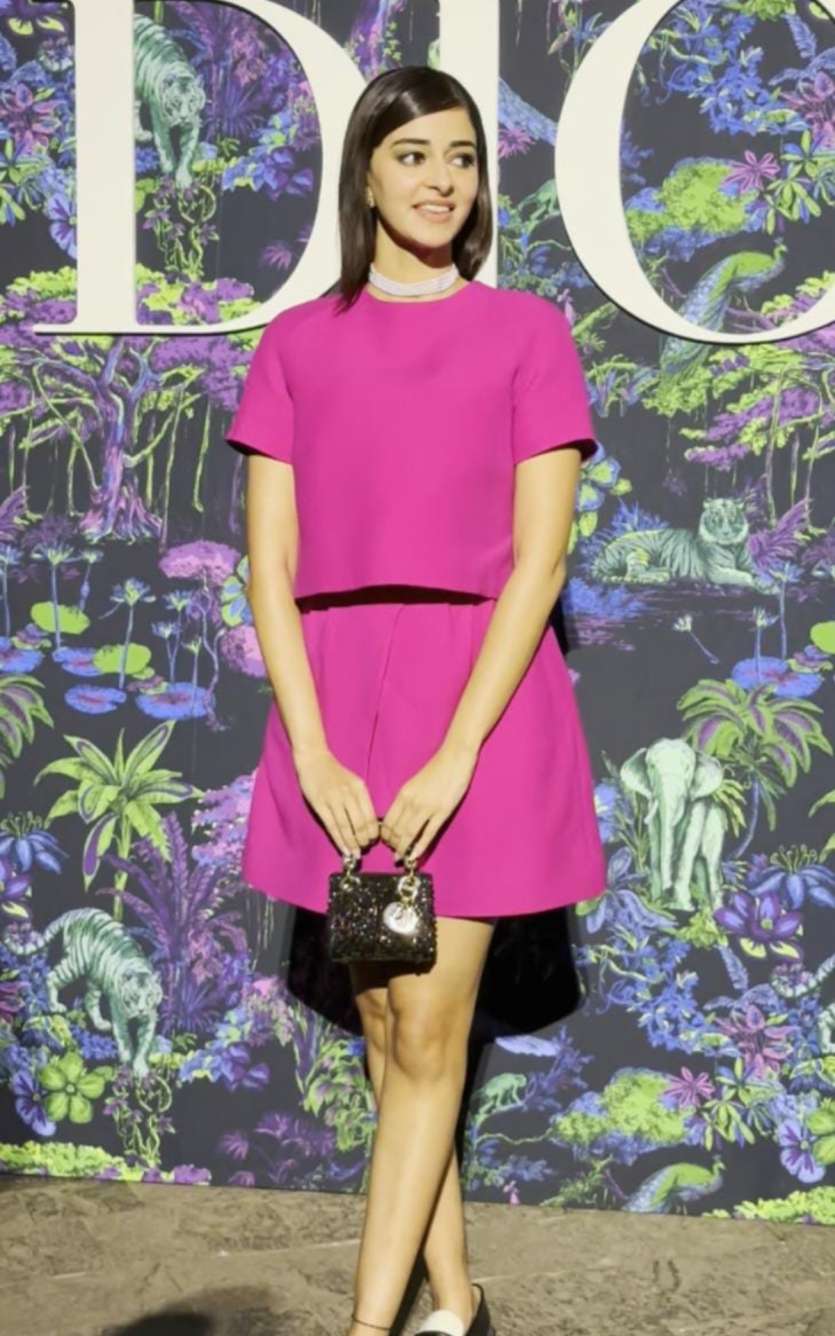 Image Credits: ANI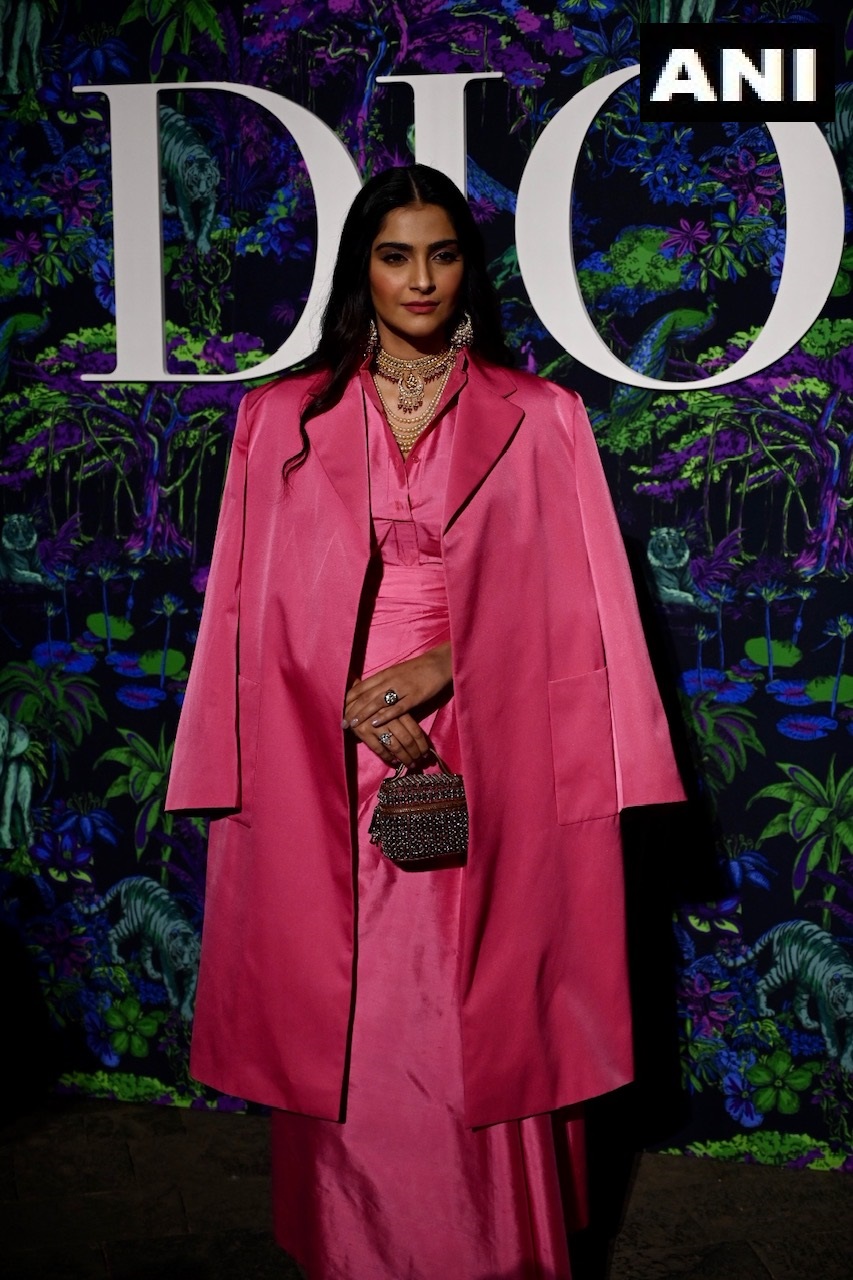 Image Credits: ANI

Image Credits: ANI
Image Credits: ANI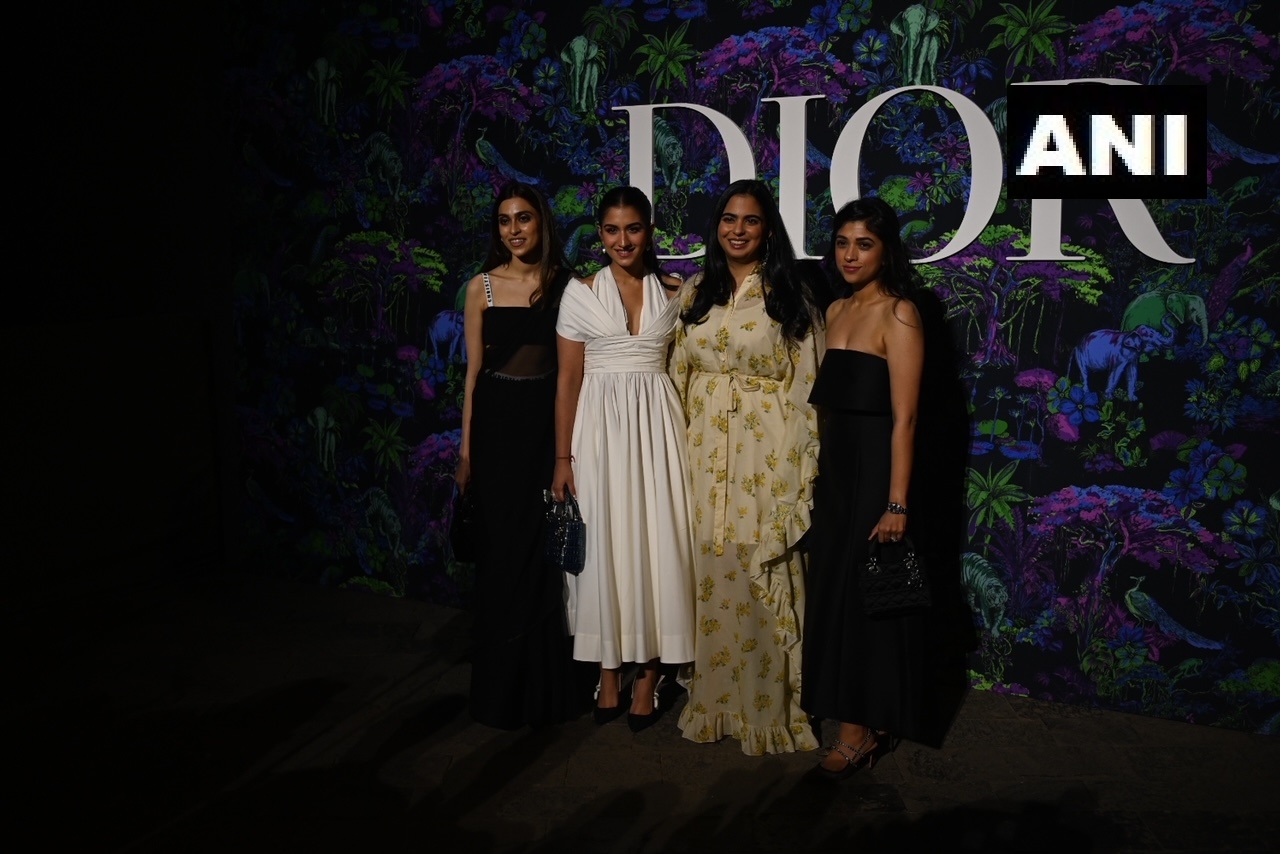 Image Credits: ANI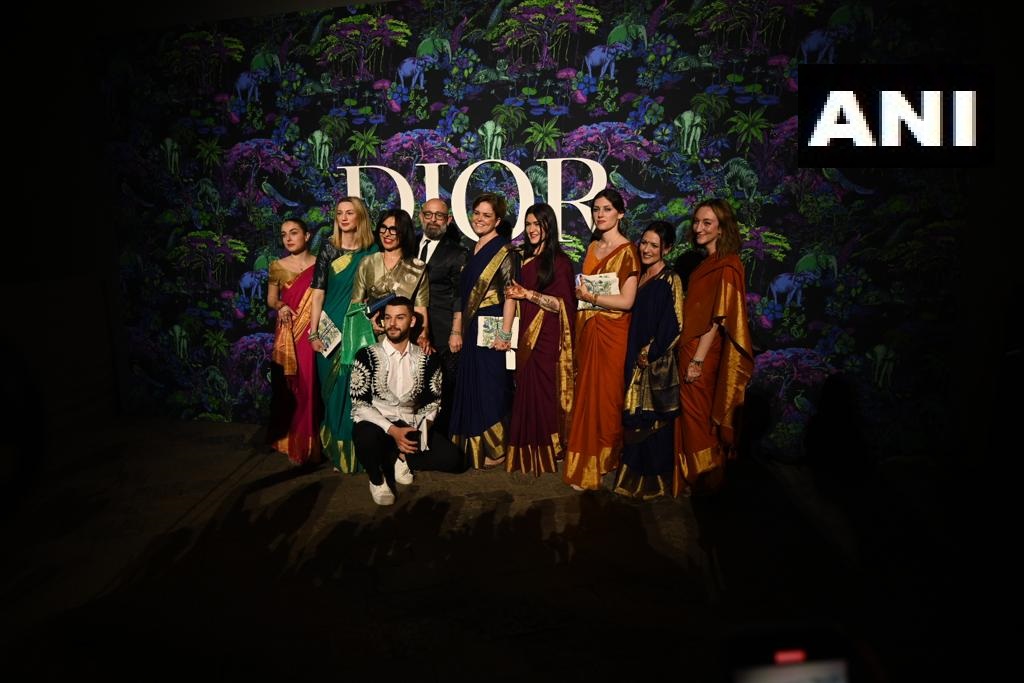 Image Credits: ANI