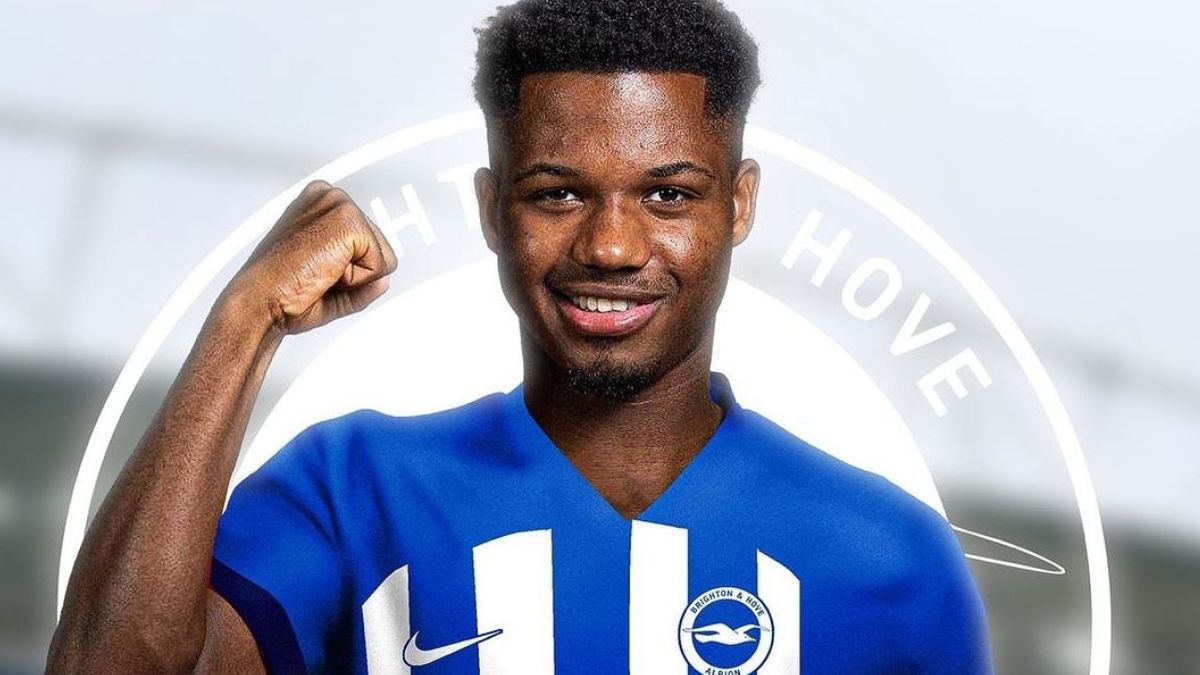 Image courtesy: fabrizioromano/Instagram
Brighton & Hove Albion Football Club has made waves in the footballing world with the announcement of their loan deal agreement with FC Barcelona for the highly-talented Ansu Fati. The young Spanish forward, considered one of the brightest prospects in European football, is set to join the English club for the upcoming season, adding a new dimension to Brighton's attacking prowess.
The loan deal, which has captured the attention of fans and exeperts, showcases Brighton's ambition to strengthen their squad with top-tier talent. Ansu Fati's remarkable rise in the football scene, despite his young age, has made him a sought-after player among elite clubs. Barcelona's decision to allow him to go on loan to Brighton is a strategic move to provide Fati with valuable playing time and experience in a competitive league.
For Brighton, this deal represents a significant role. The presence of Ansu Fati could give a dose of flair, speed, and technical brilliance into the team's attacking lineup. Known for his dribbling skills, goal-scoring ability, and versatility on the field, Fati's addition could give Brighton an edge in breaking down stubborn defenses and creating goal-scoring opportunities.