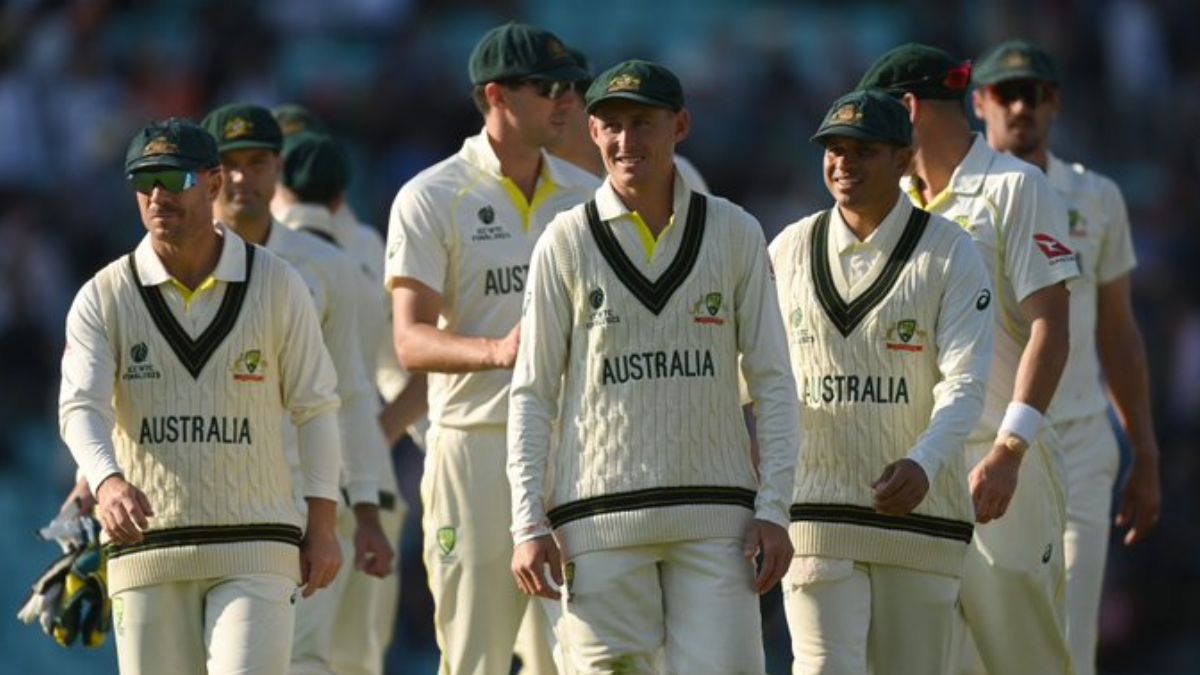 Former Pakistan cricketer Basit Ali has accused Australia of tampering with the ball during Day 2 of the World Test Championship final against India. Ali highlighted the unusual reverse swing achieved by the Australian team with the Dukes ball, suggesting that it typically doesn't occur until at least 40 overs into play. However, the Pat Cummins-led side managed to make the ball reverse after just 15 overs, leading to the dismissal of Cheteshwar Pujara and others.
Ali expressed his disappointment with the umpires and cricket experts for failing to recognize Australia's alleged ball-tampering technique. He provided examples of batters being bowled while leaving the ball and cited specific moments where the shine on the ball contradicted its movement. Ali explained that true reverse swing occurs when the shine is on the inside of the ball and it moves back in, which was not the case in the match.
Ali brought focus to the deliveries that resulted in the dismissals of Virat Kohli and Ravindra Jadeja, casting doubt on the umpires' competence in recognizing the irregularity.