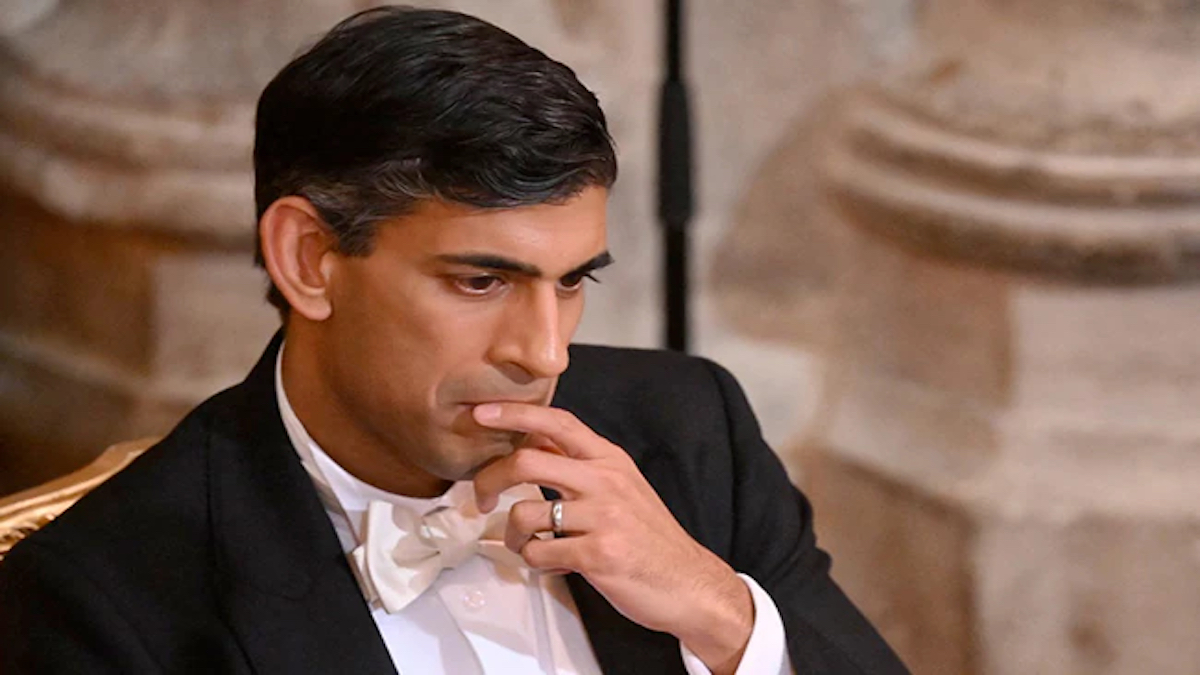 A new government department dedicated to energy security will be unveiled by Prime Minister Rishi Sunak, and the duties of three others will change. There will be a change in the order of the ministries, with some new people taking on important positions.
Following the firing of Nadhim Zahawi, Rishi Sunak has been searching for a new party chairman for more than a week. A reliable source told the BBC that they anticipated Greg Hands, the trade minister, to succeed Mr. Zahawi. Later today, Mr. Sunak's cabinet will convene to talk about the modifications.
Rishi Sunak's five promises analysed
Have Sunak's first 100 days been calm or 'cringe'?
If that were the case, Mr. Sunak would have to hunt for a new trade minister.
As far as we know, the current business secretary Grant Shapps, a former party leader, will not take over as the new party leader. Additionally, it is anticipated that the Department of Business, Energy, and Industrial Strategy will be divided. On energy security, a ministry will be established. Last summer, while he was running for office, the prime minister pledged to reinstate a separate Department of Energy.
Given the recent price hikes, it is believed that Mr. Sunak wants to put more emphasis on guaranteeing the UK's energy future. The Department for Science, Innovation, and Technology will probably be one of the new agencies. At the highest levels of government, it is unclear if the Internet Safety Bill and other online safety-related issues would fall within the purview of the newly created department or continue to be handled by the Department of Digital, Culture, Media, and Sport.
Michelle Donelan, the secretary of culture, is anticipated to go on maternity leave in the spring. The possibility of a reshuffle had been the topic of much discussion in Westminster over the weekend after requests to move appointments sparked some people's suspicions. Those close to the prime minister have downplayed rumours of a reorganisation. But after predicted changes were published by The Sun and The Times, Downing Street declined to comment. Some in Whitehall were incensed at what they perceived to be the prime minister's failure to inform his associates and the civil service prior to it being revealed by media. Many government employees are reported to be resting with no idea of which department they will report to in the morning.
"Surely they should tell us first," you would think. A source from Number 10 frequently declined requests to confirm or refute rumours of a reorganisation of Whitehall by responding, "No comment."