Image Source- timesofindia.indiatimes.com
Actor Ieshaan Sehgaal was born in Delhi. He joined Jet Airways International as a crew member. He always wanted to be an actor, whereas Miesha Iyer is an Indian actress and model who is most known for her work on Hindi television.
Ishaan Sehgaal and Miesha Iyer are one of the famous couples of India's most popular reality show Bigg Boss 15. However, they have seen their love grow stronger, proving the genuineness of their bond. Miesha and Ishaan were also seen enjoying quality time with each other in Goa after leaving the harsh atmosphere of the Bigg Boss house.
In one shared caption, Ishaan wrote, "You are everything I prayed for." To this, Miesha had also replied in the comment box, "Prayers are true". Ishaan and Miesha have shared several photos of Goa's vacation on Insta Story. In these photos, both of them could be seen being lovable. The two were looking perfect together. The couple's photos and videos give an estimate of how happy they are to be in this relationship.
In a recent interview, talking about her time with Ieshaan Sehgaal, Miesha Iyer added, "Everything that he said was very apt". Before adding, "Obviously outside the house (Bigg Boss 15 house) there are new different challenges and everything. Par agar Bigg Boss mein humne zhel liye toh real life mein bhi zhel leng. After we cross every obstacle we get back stronger, we are just stronger."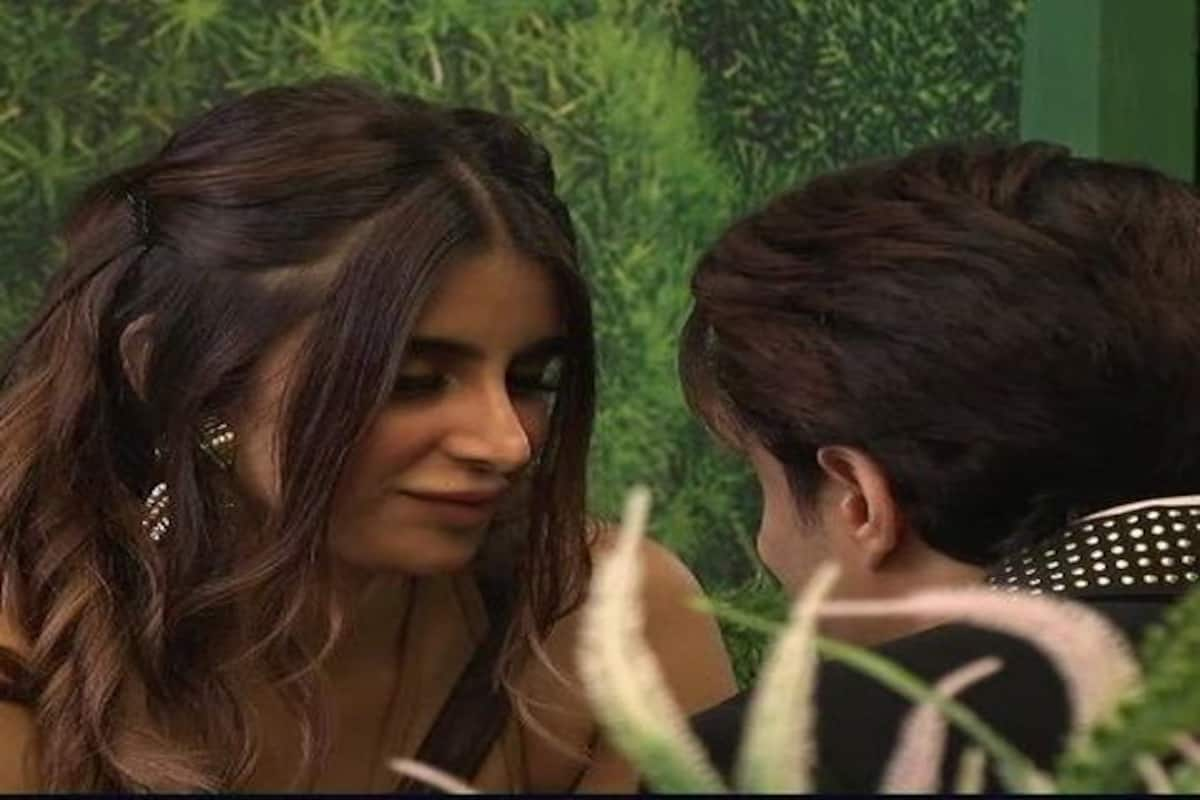 "Love has no timeline. They say love at first sight – you fall in love for the first time you see that person. Or sometimes you can be friends with that person for like 6-7 years and then realize that you love that person. So there is no timeline for love, it happens, it happens."
These are the words of Ieshaan and Miesha while presenting their love for each other. An indeed couple sharing a bond of love with each other.