ITV in the UK aired Prince Harry's first interview to promote his biography, "Spare," on Sunday. In the interview, which was recorded at his home in Montecito, California, Harry was open and candid about the topics covered in the book, including the passing of his mother Princess Diana, the conflict with his brother, Prince William, his friendship with King Charles and Camilla, Queen Consort, and his and Meghan's decision to step back from royal life.
The book "Spare" is scheduled for release in all countries on Tuesday, but after unintentionally going on sale early in Spain on Thursday, leaks from the Spanish-language edition started to appear.
1. Prince Harry claimed to have been through the same Paris tunnel where Princess Diana's tragic car accident occurred.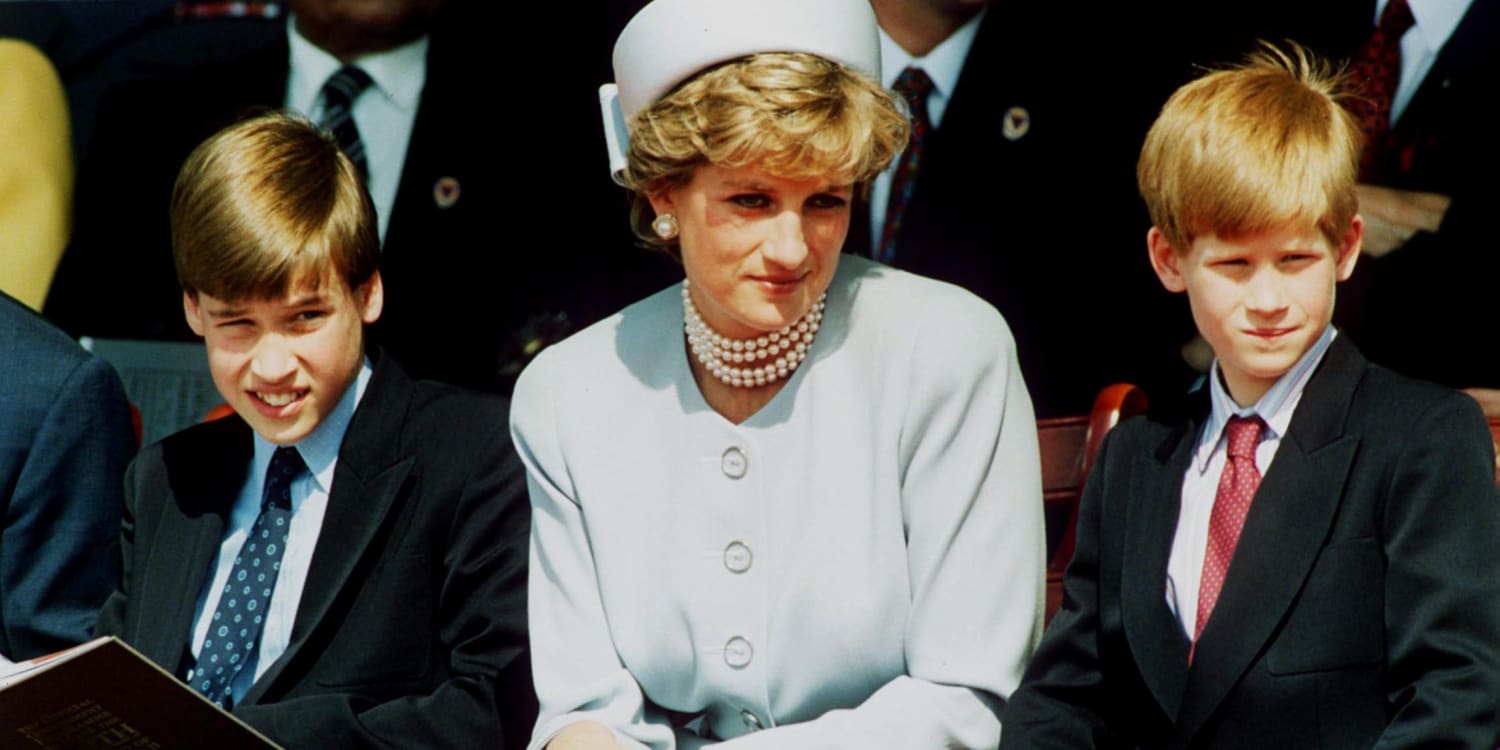 Princess Diana, mother of Harry, passed away on August 31, 1997, from injuries sustained in a car accident in Paris. When she passed away, Harry was 12 years old.
Harry claimed in the ITV interview that Diana had been followed by paparazzi prior to the accident and that they did nothing to assist her, instead opting to capture pictures of her following the incident.
Harry claimed he asked to be driven in a car through the same tunnel where Diana's collision occurred at the same speed in a clip from the audiobook edition of "Spare," which was presented in the ITV interview.
"Quietly, I said, 'Is that all of it?' It's nothing, just a straight tunnel. I almost imagined the tunnel as some treacherous passageway, inherently dangerous. It was just a short, simple, no-frills tunnel. No reason anyone should die inside it," Harry wrote.
Harry said he was old enough to drive at the time, though he did not say exactly how old he was when he was driven through the tunnel in the ITV interview.
2. Harry claimed that he shed only one cry after Diana passed away and that he felt guilty as he greeted mourners.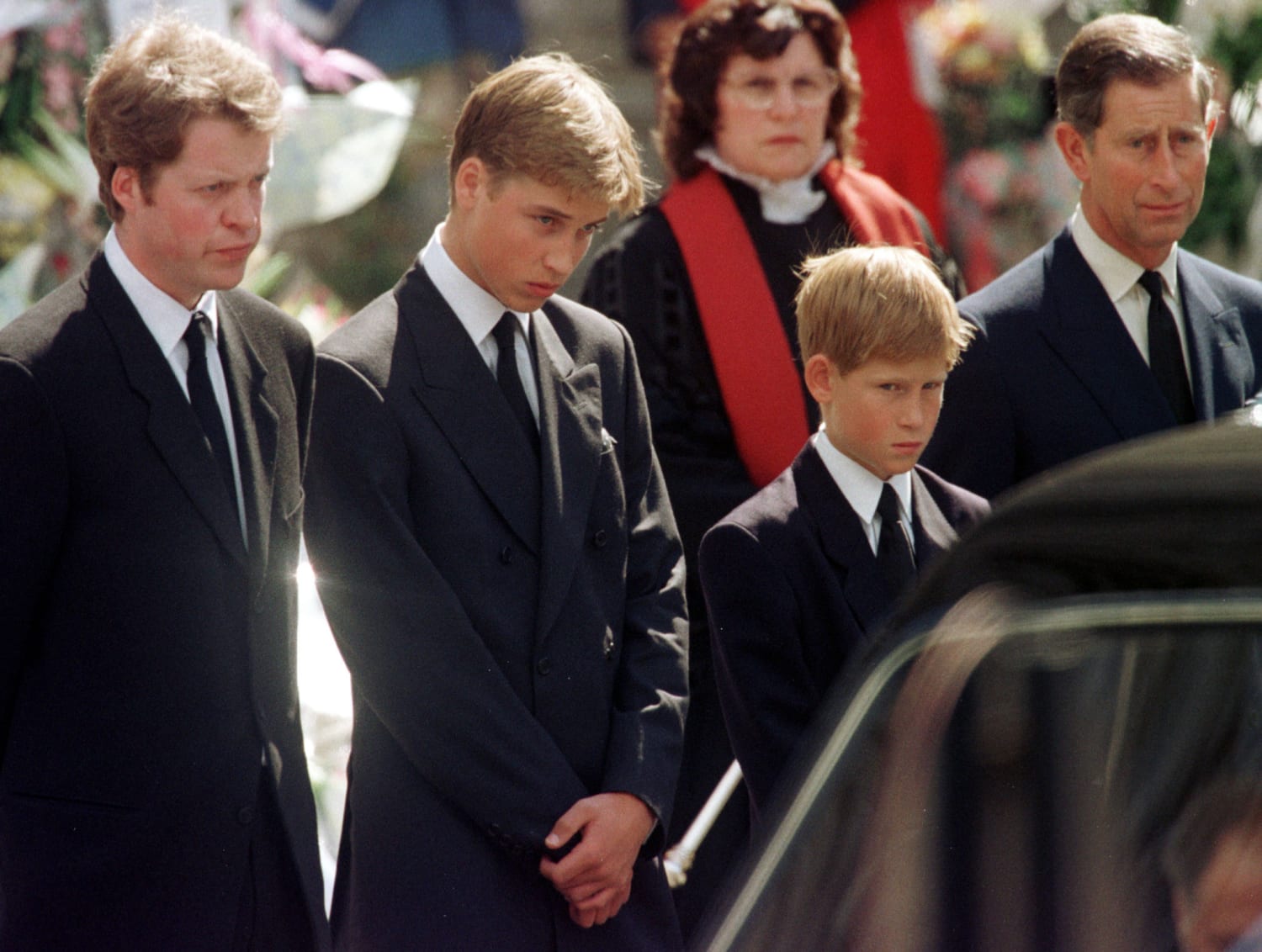 "Everyone knows where they were and what they were doing the night my mother died," he said. "I cried once at the burial and, you know, I go into detail about how strange it was," Harry said in the ITV interview. "Actually, there was some guilt that I felt, and I think William felt as well, by walking around the outside of Kensington Palace," he added. "There were 50,000 bouquets of flowers to our mother and there we were shaking people's hands, smiling."
3. Prince Harry stated "his stepmother Camilla leaked stories to the media."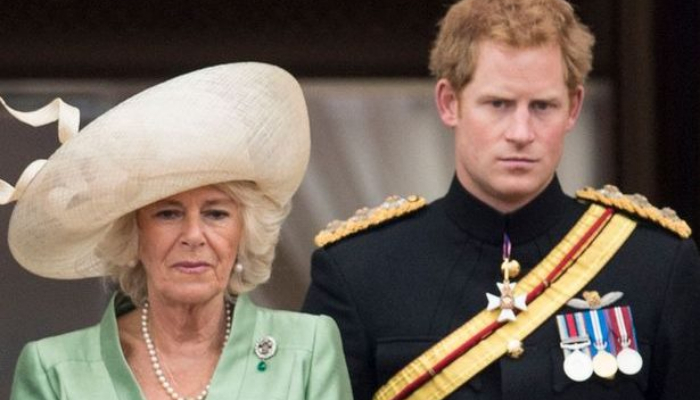 Harry said that Camilla leaked information on her private conversations with Prince William in a part from the audiobook that was shown during the ITV interview. "Stories about her private chat with William started to circulate everywhere, in all the newspapers. These stories had incredibly precise facts, but none of them had been provided by Willy, of course. There was only one other person present who may have leaked them "In the audiobook excerpt, Harry said.
Harry later said in the interview that he and Prince William had requested Charles not to marry Camilla. "Our father seemed to be very, very happy with her, and William and I wanted our father to be happy," Harry recalled. "He was told not to get married by us. He made the decision on his own initiative. However, they both felt and continue to feel very happy together."
4. Prince Harry fears that history may repeat itself for his kids.
"He really thought about how many hours he'd been awake only now as part of writing the book," he said, adding that he has "compassion" for dad King Charles having to break this news to his two sons. He recalled that moment when he was 12 years old and remembered his father coming in, in his dressing gown, and sharing that news with him.
He continued, "And the compassion that I have for him, having to sit with that as a parent for many, many hours, calling up friends of his, trying to work out, how the hell do I break this to my two sons."
He added, "I never want to be in that position. That is a component of "why we are here now," he added. I don't want the same incident to occur once more. I don't want to be a single dad, he said, expressing his concern when his mother died. I also firmly believe that neither of my parents should be absent from my children's lives as they grow up.
5. Before his royal wedding, Harry had to seek the Queen's approval to leave his beard untrimmed.
For his royal wedding to Meghan Markle in 2018, Harry said he had to get permission from his late grandmother, Queen Elizabeth II. He stated that because it served as a "shield," it was crucial for him to preserve it. William, he said, had a hard time understanding Harry's decision to keep his beard since he had previously been told to shave it.
6. Harry said that he does not think the royal family's remarks about Archie's skin tone were racist.
The Sussexes claimed in an interview with Oprah Winfrey in March 2021 that unidentified members of the royal family had "concerns and talks" regarding the skin tone of their baby Archie before his birth. Which members of the royal family were involved in the conversation was not confirmed by Harry and Meghan.
A royal official at the time indicated in a statement issued on behalf of the Queen that the racial concerns were "concerning" and that, despite conflicting accounts, they would "be addressed by the family privately."
Harry asserted during the ITV interview that he didn't think the royals' remarks were racist but rather showed unconscious bias.
However, he added, "once it's been acknowledged and made clear to you as a person or as an institution that you have unconscious bias, you then have the chance to learn from that and develop from it, in order to be part of the solution instead of part of the problem."