Jaideep Ahlawat is a remarkable actor, who was born on 8th February. The actor brought up in a family of teachers, far far from the entertainment industry.
Let's read the whole journey of becoming an actor:
However, during Jaideep's college years, he was serious about joining the Indian Army and attempted the SSB interview. When repeated appearances for SSB failed, he decided to pursue acting. He was a member of the theatre society in college and performed in a few theatre shows in Punjab. He discovered his calling while working there and decided to pursue a career as an actor.
Jaideep believed he was ready for the industry after completing his graduation and FTII training. It was only after he relocated to Mumbai that he was able to do so. He went to a lot of auditions and had a hard time getting even modest roles. After a long period of struggling in the industry, he was finally spotted in Gangs of Wasseypur, albeit in a minor capacity, and began to receive work.
He is picky about his next project, especially following the success of Paatal Lok. He understands that people will now view him through a different lens. It will be more critical of his next effort. All he wants is a strong and challenging character for himself. He enjoys challenging himself so much that he spends his free time practicing and polishing a different performance.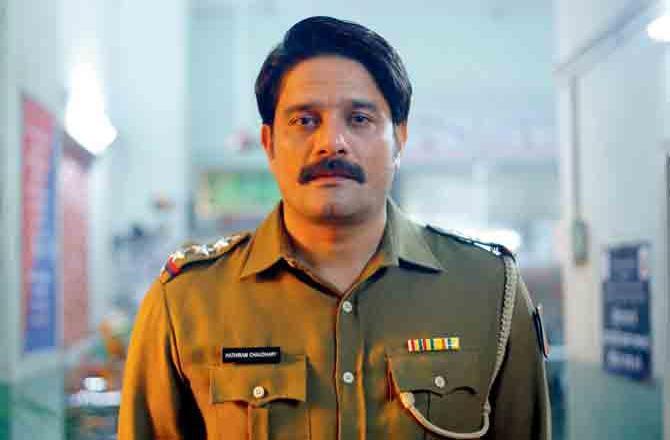 In Paatal Lok, Jaideep plays a Delhi cop Hathi Ram Chaudhary whose integrity is put to test when he begins investigating a failed assassination attempt case. The Anushka Sharma production also stars Abhishek Banerjee, Neeraj Kabi, Ishwak Singh, Swastika Mukherjee, and Gul Panag among others.
As a person, Jaideep is a hardworking man and believes in making efforts to be successful in his career.
We wish you a happy birthday, Jaideep Ahlawat!