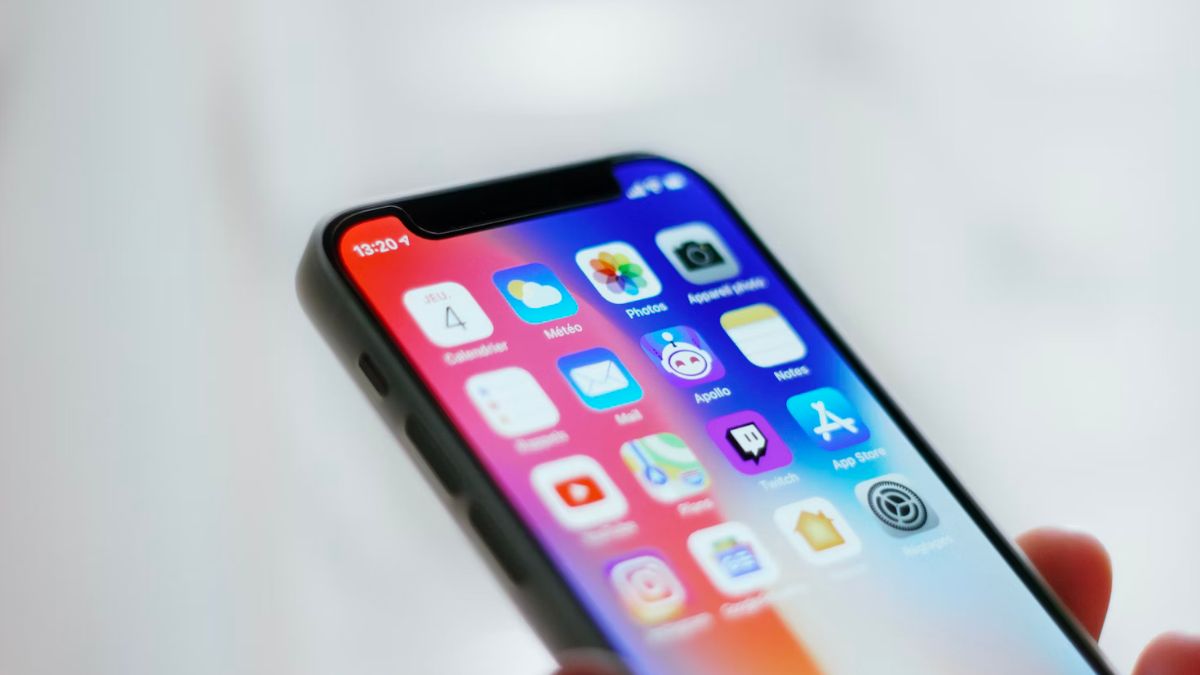 In developing nations, there is a trend emerging that shows smartphones rule internet usage statistics. Here's a by-the-numbers look at how an established tech economy and the world's largest emerging economy have engaged with the internet and why its future lies squarely with the smartphone.
Smartphones & The Internet
When the first (affordable) smartphones hit the scene in the mid-2000s, everybody knew it was a game-changer. Twenty years later, we have watched the smartphone become a bridge between ourselves and the internet, offering endless knowledge and entertainment. So what makes them different from a desktop? In a word, convenience. Convenience is one of the strongest forces in the world when it comes to adopting new technologies.
Smartphones allow us to carry entertainment in our pocket, wherever we go. Every popular service has an app that works on smartphones and failing that, most other activities are a Google tab away. One field that has grown alongside the popularity of smartphones is iGaming, where providers make games specifically compatible for smaller-screen play. With today's internet speeds, it's possible to sit in on live casino games from a mobile connection, getting all the free spins or deposit benefits that are on offer.
Smartphone Internet Usage In The UK
At this point, smartphones are almost a necessity in British society and their ownership is treated as a rite of passage. As one of Europe's leading tech economies, it is an inconvenience to not have a portable internet connection. British citizens have so much information to remember and share during professional and leisure activities that lacking one can block certain opportunities.
The British internet penetration rate stands at 94% while the smartphone usage rate is at 78%. That's the second highest in the world, behind the United States' 81%. However, Britain is a lot more densely packed with less rural terrain, so internet coverage is more widespread than their friends across the pond.
So while smartphones are ubiquitous, they came from a very clear pathway. The internet infrastructure was laid for desktop devices first, as most of the island was fitted with the necessary infrastructure. Then the smartphones came along after that and now they're everywhere, but most still have desktops or laptops at home. This pathway to smartphone adoption is important for our next example – India.
Smartphone Internet Usage In India
India is set to become one of the largest emerging online cohorts as internet penetration nears 50%. That means 700 million Indians have already taken to the internet and 700 million more are on the way. By 2040, it is expected that 96% will have access to mobile phones, with the lion's share of them using their new gadgets to go online. Today, their mobile phone usage is 53%.
More so than any Western society, India has leapt head-first into a mobile economy. It's the second-largest smartphone market, which means they spend a lot of time worrying about battery power, but the convenience and cost-effectiveness surely pay off.
NoMoPhobia: A new 'anxiety' among Indian smartphone users https://t.co/wLDhUEXWkm: A new 'anxiety' among Indian smartphone users https://t.co/uHHedY8E3W

— The Times Of India (@timesofindia) May 5, 2023
This is India embodying an adoption pattern that is consistent with developing nations. That is, they use smartphones not just for convenience but because it's less expensive and doesn't require the same infrastructure that a desktop would. We see this not just in India but in many Asian and African nations.
When smartphones are an option, it seems that developing nations will leapfrog over desktops and use mobile instead. There's no doubt this will change as India continues to improve its internet infrastructure further. For now, all numbers point to new internet users in India and beyond doing so through the smartphone.
Disclaimer: Gambling involves an element of financial risk and may be addictive. Please play responsibly and at your own risk. This post contains material that may or may not be legal in your country. Please play subject to applicable law.