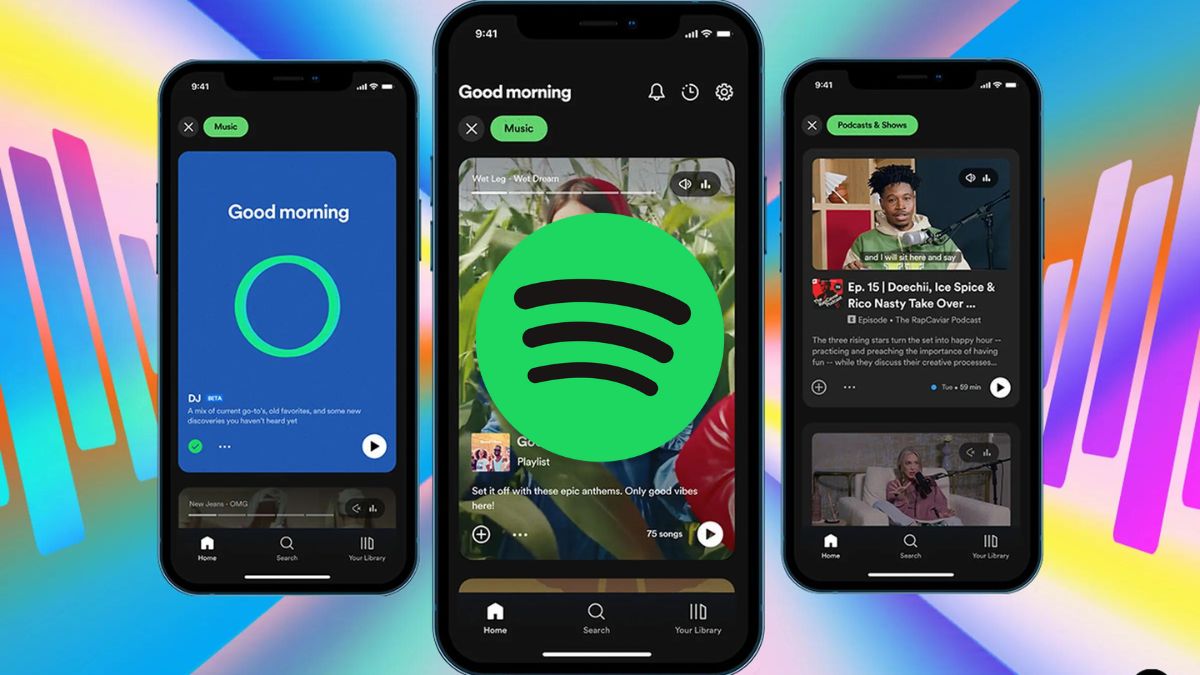 According to sources familiar with the matter, Spotify Technology is contemplating the addition of full-length music videos to its app, a move that could position the music streaming giant as a competitor to TikTok and YouTube, as reported by Bloomberg News on Friday.
Spotify, which already boasts over 100,000 podcasts with accompanying videos, has initiated discussions with partners regarding this potential offering. The company aims to attract more Gen Z audiences, pulling them away from the short-form video platforms of YouTube and TikTok. While Spotify has not yet responded to Reuters' request for comment, it presently allows artists to upload looping GIFs that play alongside music tracks.
This strategic move comes as YouTube, a subsidiary of Alphabet Inc., already possesses a music streaming service called YouTube Music, complete with music videos. By introducing full-length music videos, Spotify seeks to enhance its platform's appeal and provide a comprehensive entertainment experience for its users.
The addition of music videos could enable Spotify to tap into the immense popularity of visual content in the digital realm, as platforms like TikTok have witnessed explosive growth by incorporating short, user-generated videos. By embracing this trend, Spotify aims to capture the attention of younger audiences who are particularly drawn to video-based content consumption.
Notably, earlier this month, Spotify announced its intention to reduce its podcast unit's workforce by cutting 200 jobs in its second round of layoffs. This restructuring effort follows years of substantial investment and demonstrates the company's commitment to streamlining operations and maximizing efficiency.
As Spotify explores the possibility of introducing full-length music videos to its app, the company recognizes the potential for expanding its user base and increasing engagement. By providing an all-encompassing multimedia experience, Spotify aims to solidify its position as a prominent player in the competitive music streaming landscape.