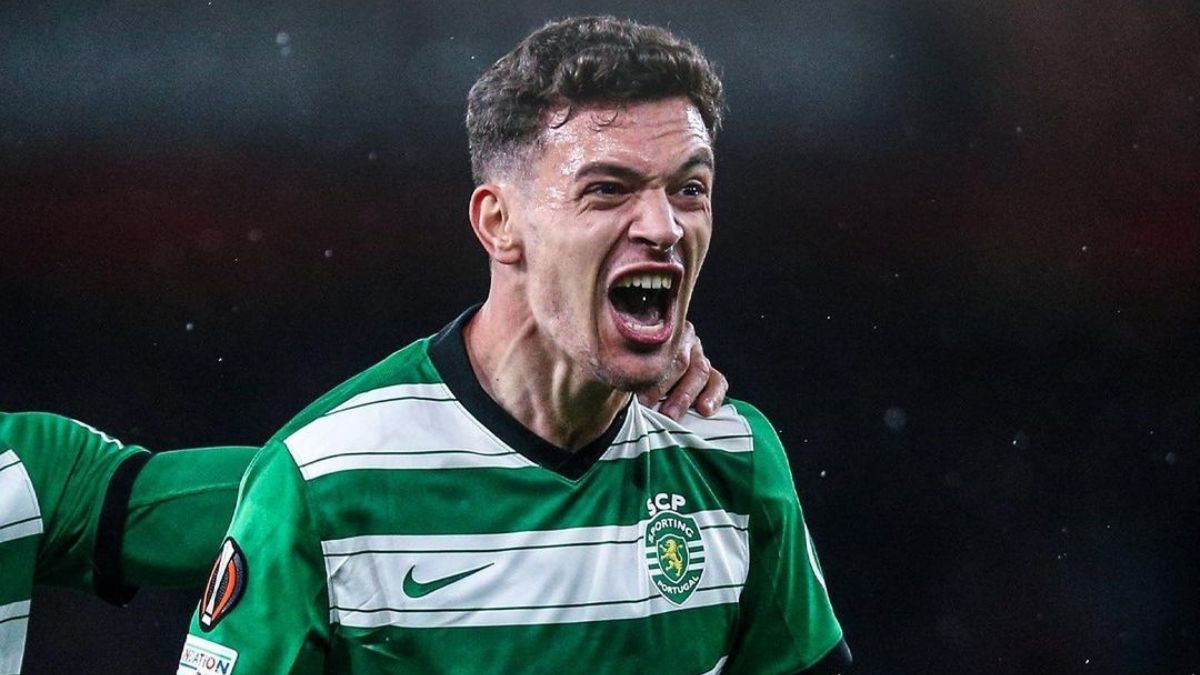 Image courtesy: 433/Instagram
Sporting won it against the Gunners in the UEFA Europa League round of 16 second leg tie to progress into the quarter-finals of the competition. Manchester United is the only team now to remain in the competition after they defeated Real Betis in the Round of 16 tie on the same day.
Arsenal had a disappointing night despite claiming a top spot in the English Premier League this season. Arsenal played well but wasn't able to get the victory. Arsenal and Sporting were 1-1 after the first leg. They were again struck at 1-1 in the second leg but the penalties after the extra-time chose the winner. Goncalves half line goal to get past Aaron Ramsdale was enough for them to take the game into the extra-time and penalties.
Sporting defeated Arsenal in penalties by 5-3. It was not a good performance from Arsenal in the shoot-out as they missed the good opportunity of winning an European trophy after so long.