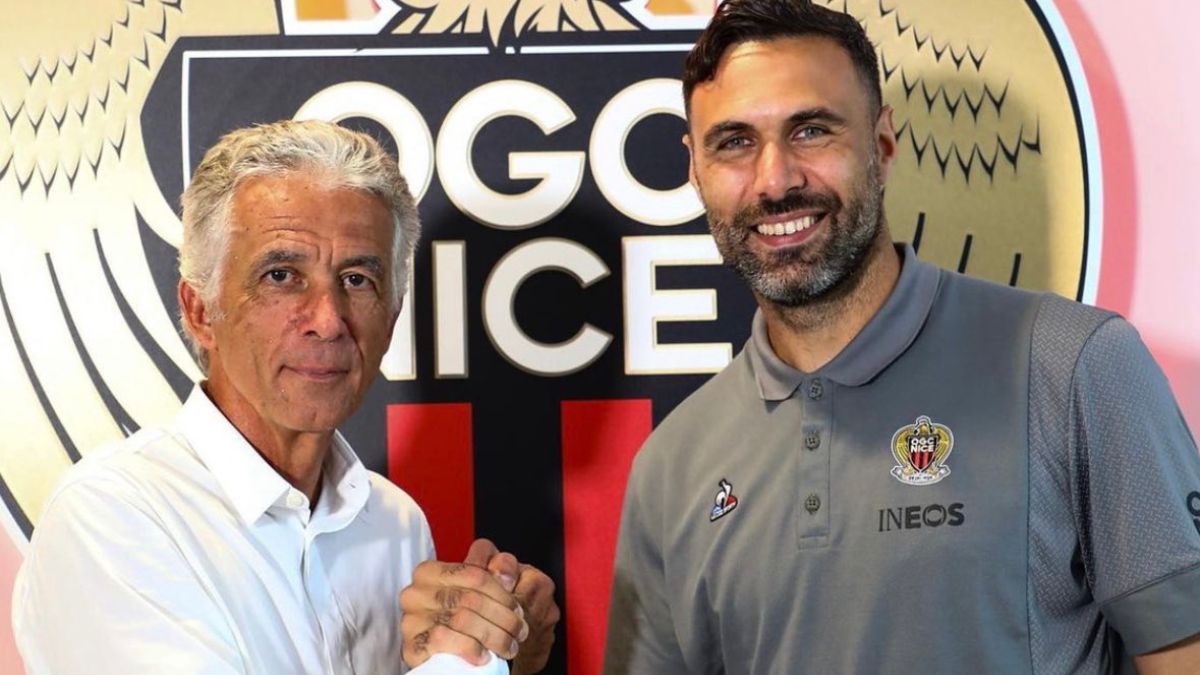 Image courtesy: fabrizioromano/Twitter
Veteran goalkeeper Salvatore Sirigu has signed a one-year contract with OGC Nice. The Italian shot-stopper, who was available as a free agent, brings a wealth of experience and skill to the French club's roster.
Sirigu's arrival at OGC Nice marks a significant addition to their squad, providing much-needed depth in the goalkeeping department. With his career going over a decade, Sirigu has proven himself as a reliable man between the posts. His ability to command the penalty area, exceptional shot-stopping skills, and proficiency in organizing the defense make him a valuable asset for any team.
The experienced goalkeeper have an impressive skills, having spent the majority of his career in top European leagues. He gained widespread recognition during his time with Paris Saint-Germain, where he won multiple domestic titles and established himself as one of the finest goalkeepers in the world.
Sirigu's international experience with the Italian national team is also noteworthy. He has represented Italy at various levels