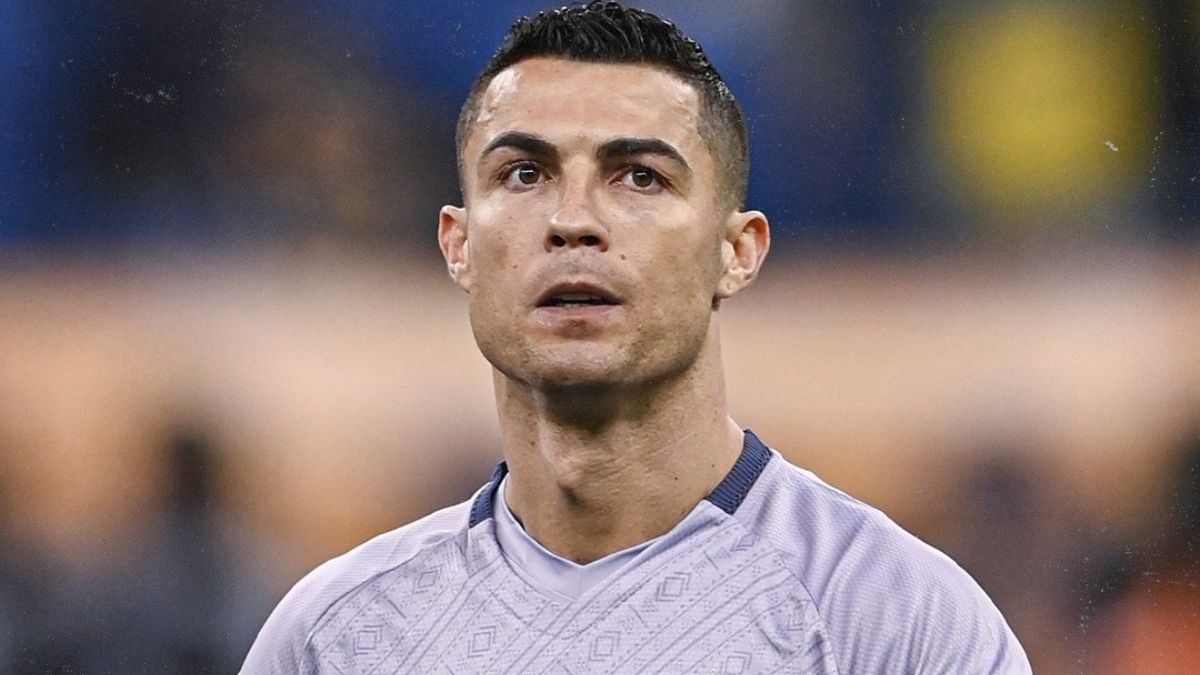 Image courtesy: espnfc/Instagram
Cristiano Ronaldo's new team named Al-Nassr which he joined a few days ago has been eliminated from their Saudi Super Cup (2022/23 season). Fans were expecting the trophy from him especially after signing Ronaldo this year.
The semifinals didn't went well for them and it wasn't expected by everyone. It was a heavy 3-1 defeat for Al-Nassr in the semifinals to get knocked out from the cup. A goal in 15th, 43rd and 90th minute was enough for the host to knock out the Saudi Arabian club from the competition. However Al-Nassr did score one goal in the 67th minute but that wasn't enough for them to go into the finals of the Saudi Super Cup.
Cristiano Ronaldo had a chance to win the first trophy with Al-Nassr but after their elimination, their hope is to win the league now.