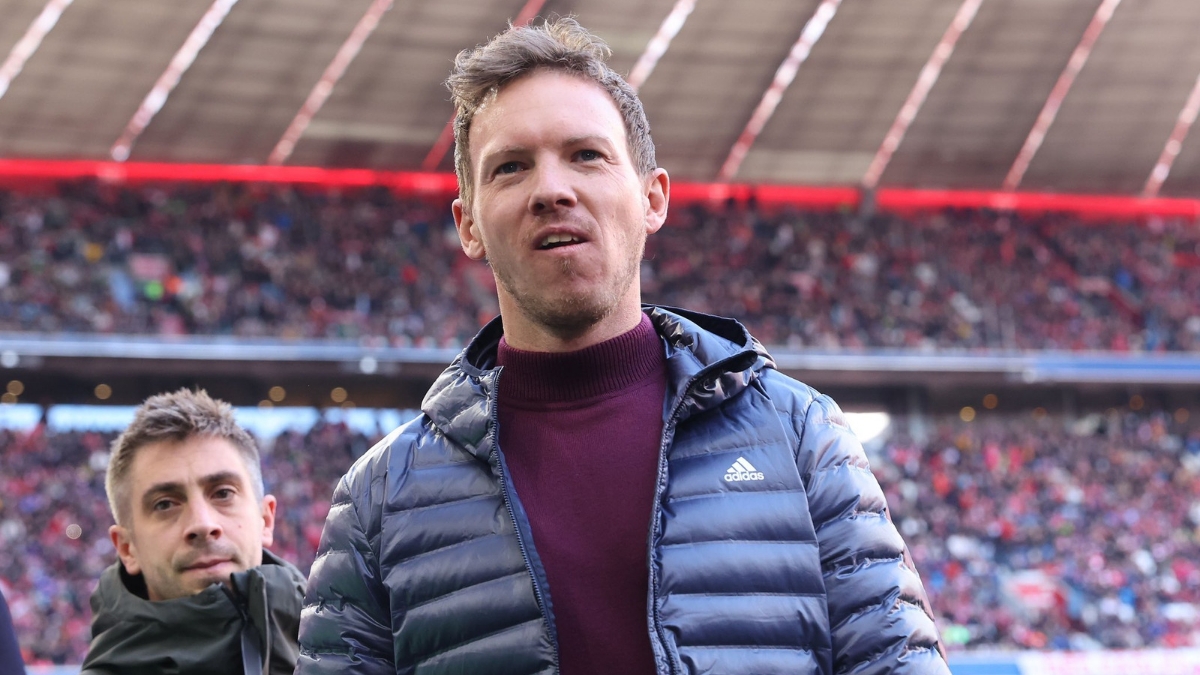 Image courtesy: fabrizioromano/Twitter
In a surprising turn of events, highly sought-after football manager Julian Nagelsmann has decided to withdraw himself from contention for the managerial role at Tottenham Hotspur. Nagelsmann, who was recently relieved of his duties at Bayern Munich, was widely considered a frontrunner for the position. However, the German tactician has decided to take a different path in his managerial career, leaving Spurs to explore alternative options.
Just a few months ago, Nagelsmann's tenure at Bayern Munich came to an end, following a mutually agreed departure. Despite leading the Bavarian giants to the Bundesliga title, Nagelsmann's stint fell short of the club's expectations in the UEFA Champions League. Nevertheless, his reputation as a progressive and promising manager remained intact, leading to widespread interest from top clubs across Europe.
With the departure of Antonio Conte in the season, Tottenham Hotspur was in search of a manager who could bring stability and a fresh tactical approach to the club. Nagelsmann quickly emerged as a prime candidate due to his impressive track record and innovative coaching methods. The young German's ability to develop young talent and implement an attacking style of play appealed to Spurs' hierarchy, who were eager to restore the club's fortunes.