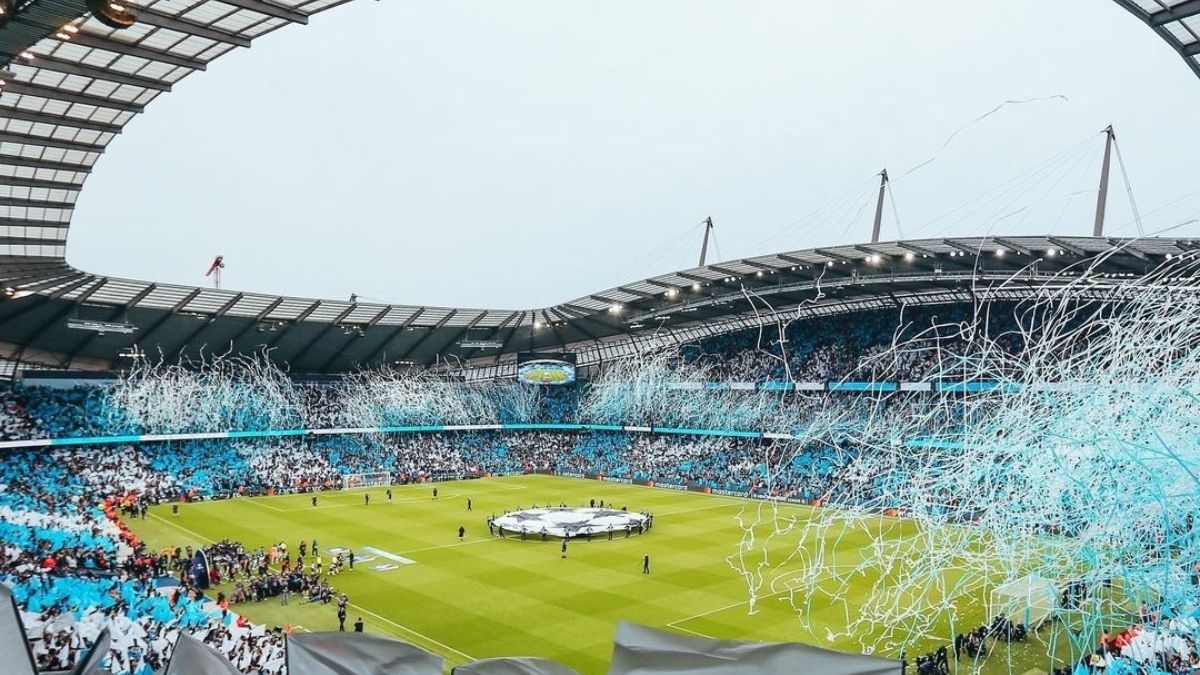 Image courtesy: mancity/Instagram
Manchester City, one of the top football clubs in the English Premier League, is reportedly showing interest in Croatian and RB Leipzig defender Josko Gvardiol ahead of the upcoming transfer window. The young defender has caught the attention of several clubs with his impressive performances, and Manchester City is keen on securing his services.
Gvardiol, just 21 years old, has already established himself as a promising talent in European football. He joined RB Leipzig in the summer of 2021 from Dinamo Zagreb and has made significant development since then. His strong defensive attributes, composed playing style, and ability to contribute to the team's attack make him an exciting prospect for Manchester City.
However, acquiring Gvardiol will not come cheap for Manchester City. The Croatian's price tag is expected to exceed €80 million, a considerable amount for a player of his age. Such a price reflects his potential and the high demand for talented defenders in the market. Nevertheless, Manchester City has shown a willingness to invest in young talents in the past, and they are known for their financial capabilities.
Pep Guardiola, the manager of Manchester City, has always valued strong defensive options in his squad. Gvardiol fits the profile of a player who can adapt to Guardiola's tactical system, with his ability to play as a center-back or left-back.