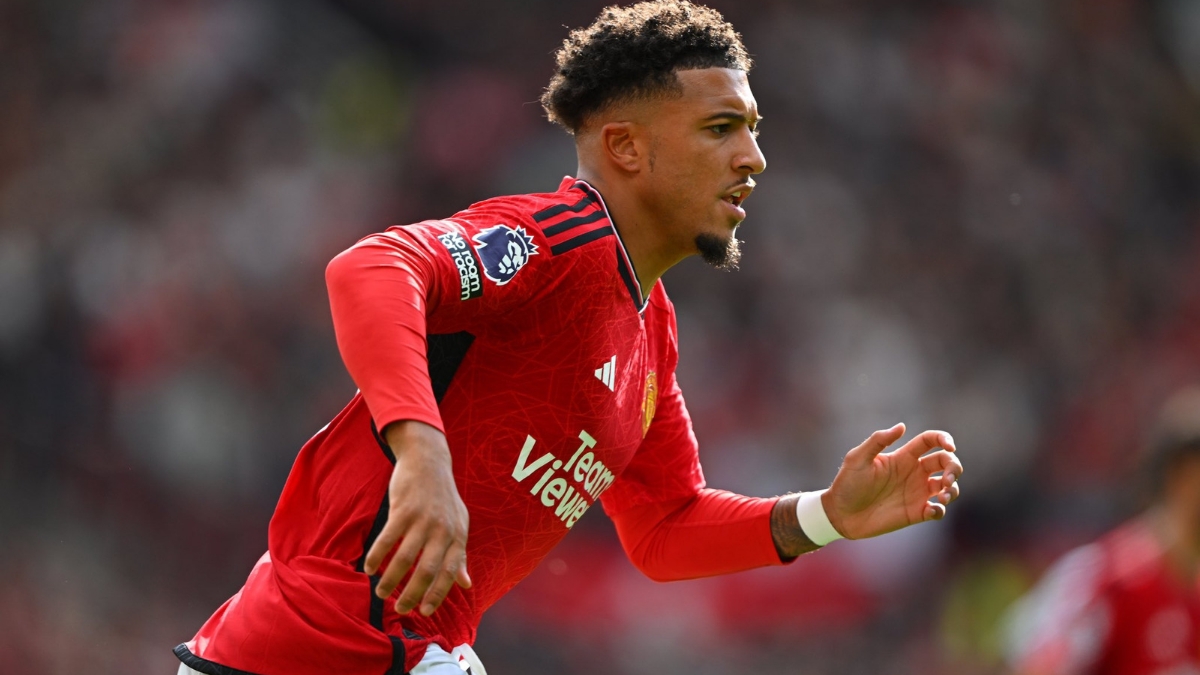 Image courtesy: manchesterunited/ Instagram
Erik ten Hag, dropped a bombshell for fans eagerly anticipating the squad selection for the upcoming match against Burnley. He announced that Jadon Sancho would not be part of the squad for the game, raising questions and speculation regarding his future at the club.
Ten Hag's words were clear, "Jadon Sancho will NOT be in our squad tomorrow (against Burnley). It depends on him. For the rest, we are preparing for Burnley and that's our focus."
The exclusion of Sancho, who was signed with great fanfare from Borussia Dortmund, left many fans think about the reasons behind this decision. While the statement from the manager was clear as it suggested that the English winger's availability for the match hinged on something related to his situation he created a few days back.
Sancho's arrival at Old Trafford was met with high expectations. His incredible talent and potential were anticipated to bolster Manchester United's attack significantly.