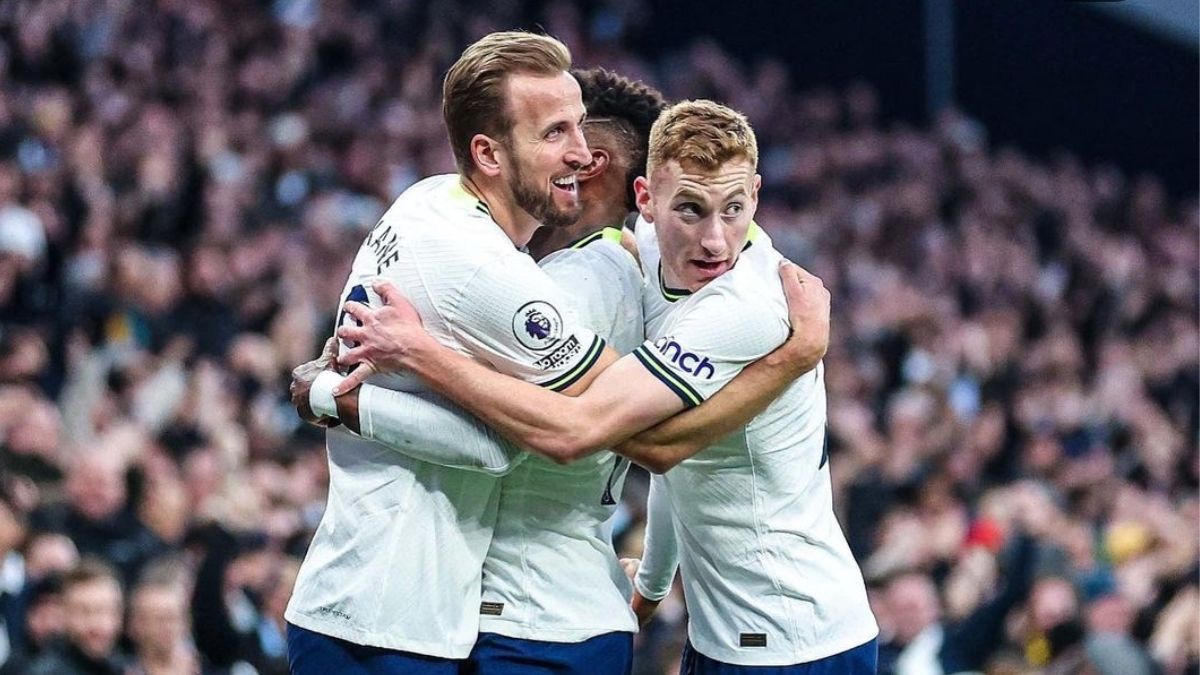 image courtesy: 433/Instagram
Tottenham Hotspur defeated Manchester City by 1-0 the English Premier League on Sunday night, 6th February. Tottenham helped Arsenal FC to stay at their 6 points lead at the top of the table. Harry Kane only goal helped them beat the defending champions.
It was again a disappointing loss for Pep Guardiola's men in the Premier League. Manchester City players weren't good at all in the Tottenham Hotspur's stadium. It was Pep Guardiola's consecutive 5th loss in Tottenham's home.
English striker Harry Kane scored a goal which was also the winner in the 15th minute. Harry Kane's goal unlocked new milestones for him. The strikers is one of the best in the Premier League and he scored his 200th goal in the league in the game.
Harry Kane also became the all-time top scorer of Tottenham Hotspur after he scored his 267 for the club. Tottenham Hotspur are now in the 5th place with 39 points in 21 games.