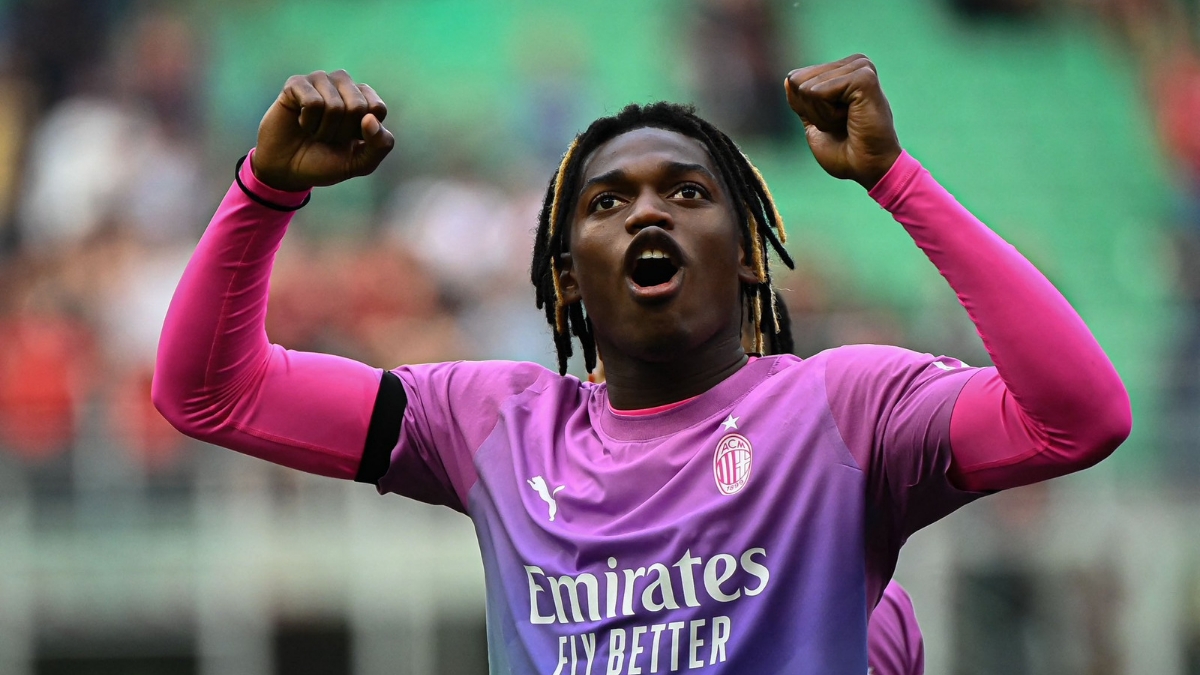 Image courtesy: fabrizioromano/Twitter
Portuguese forward Rafael Leao has displayed a different set of priorities. This summer transfer window, despite tempting proposals from Saudi Arabia, Leao expressed his commitment to the Rossoneri and his passion for playing in the UEFA Champions League.
Leao, a young Portuguese talent who has quickly become a fan favorite at the iconic San Siro stadium, revealed his dream and message during an interview that impressed AC Milan fans. "For me, Champions League is worth more than €10 million salary," he declared, sending a powerful message that with Milanisti and football enthusiasts worldwide.
The idea of huge salaries in football is very attractive for some players, and many players have been gone away from their beloved clubs by the promise of financial riches. However, Rafael Leao's this dedication to AC Milan speaks volumes about his values as a professional athlete. His statement displays a crucial aspect of the beautiful game, the motivation to compete at the highest level, to fight for the place on the pitch..