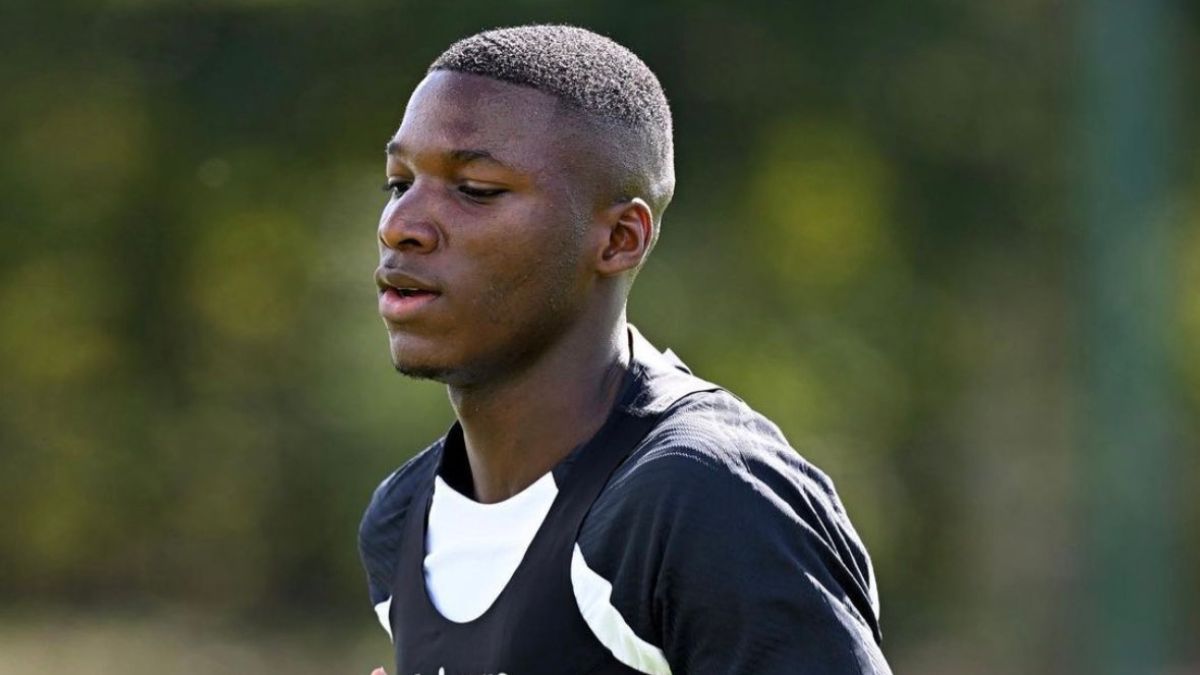 Image courtesy: fabrizioromano/ Instagram
Chelsea manager Mauricio Pochettino left fans curious by excluding Moises Caicedo from the squad. Pochettino's decision sparked speculation among fans, leaving many wondering about the young Ecuadorian's absence. The Chelsea's gaffer has now offered insight into why Caicedo wasn't included in the matchday lineup.
Pochettino's revelation came, where he disclosed that Caicedo had picked up a knock to his knee. The manager's explanation provided much-needed clarity to Blues' supporters who were eager to see the promising midfielder in action.
"Caicedo arrived back with a knock in his knee," Pochettino stated, addressing the media's inquiries about the absence of the talented midfielder. "We need to assess him in the next few days," he added, focusing the importance of ensuring Caicedo's full recovery before playing him in competitive fixtures.