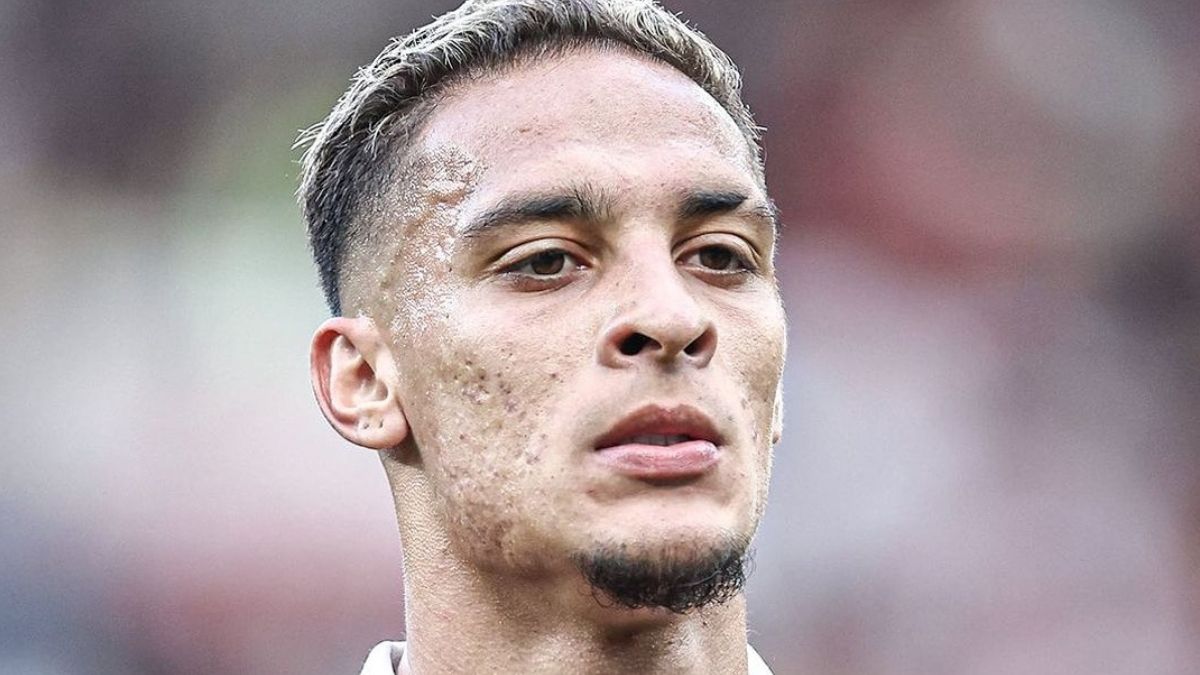 Image courtesy: fabrizioromano/Instagram
Manchester United's talented winger, Antony, has crushed all rumors and speculation linking him to a return to Brazil, particularly with Flamengo. The young Brazilian will made clear that his primary focus is firmly set on his career at Old Trafford.
Antony's meteoric rise in European football has not gone unnoticed, and it's no surprise that Brazilian clubs are vying for his return to the homeland. One club that has been consistently rumored to be interested in securing his services is Flamengo, one of Brazil's most iconic and successful football institutions. However, Antony's recent statements have set the record straight.
The winger arrived at Manchester United in the summer of 2022, transferring from Ajax. Since then, he has made significant in his development, impressing few fans and pundits with his pace, dribbling ability, and creativity on the pitch. It's no wonder that the rumors of a potential return to Brazil have surfaced.