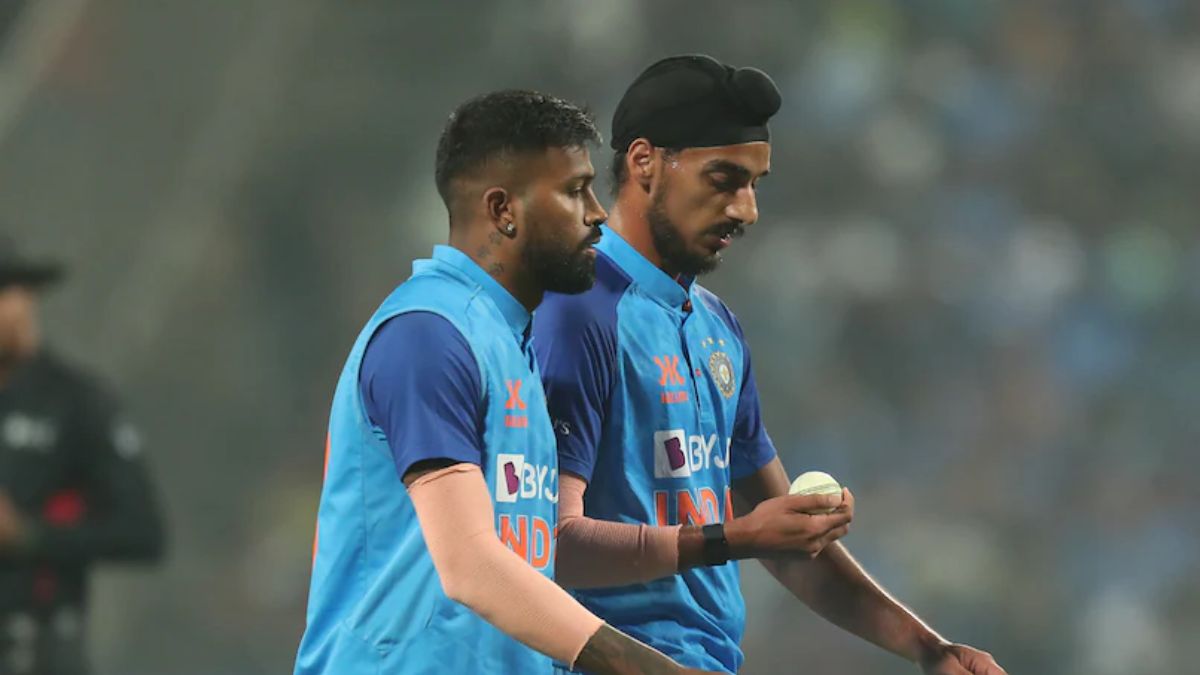 On Thursday, January 5, at Pune, Sri Lanka defeated the Indian cricket team in the second Twenty20 International. Although the game was very exciting, the visitors won. As the captain of the Indian cricket T20I team, Hardik Pandya suffered his first home defeat.
The second Twenty20 International between India and Sri Lanka ended in a 16-run loss for India. Thanks to Axar Patel and Suryakumar Yadav, who played outstanding innings to help India come close to winning, India avoided losing by a significant margin.
India bowled 7 no balls in the game which means Sri Lanka got 7 freehits. This was one of the worst bowling performances from India while playing at home. The top order batters couldn't score much runs which made India very behind in the chase. Sri Lanka set the target of 207 runs and thus India needed some top order batters to go long but Shubman Gill, Ishan Kishan, Rahul Tripathi, Hardik Pandya got dismissed early.
Indian captain Hardik Pandya stated about how India missed opportunities in both batting and bowling and the hurtful "no-ball scenario" which made it all worse.
"Both bowling and batting – powerplay hurt us. We made basic errors which we shouldn't do at this level. Learning should be the basics we can control. You can have a bad day but shouldn't be going away from basics. In this situation it's very difficult. In past as well he's bowled no-balls. It's not about blaming but no ball is a crime. Surya had a fantastic run at four. Anyone who comes into the team – you want to give them a role they are comfortable in (talking about Rahul at three)," said skipper Pandya.
Suryakumar Yadav failed to score runs in the first T20I against Sri Lanka but was able to find back his touch in the second one. Suryakumar Yadav made a great partnership with Axar Patel to get India close to the victory.