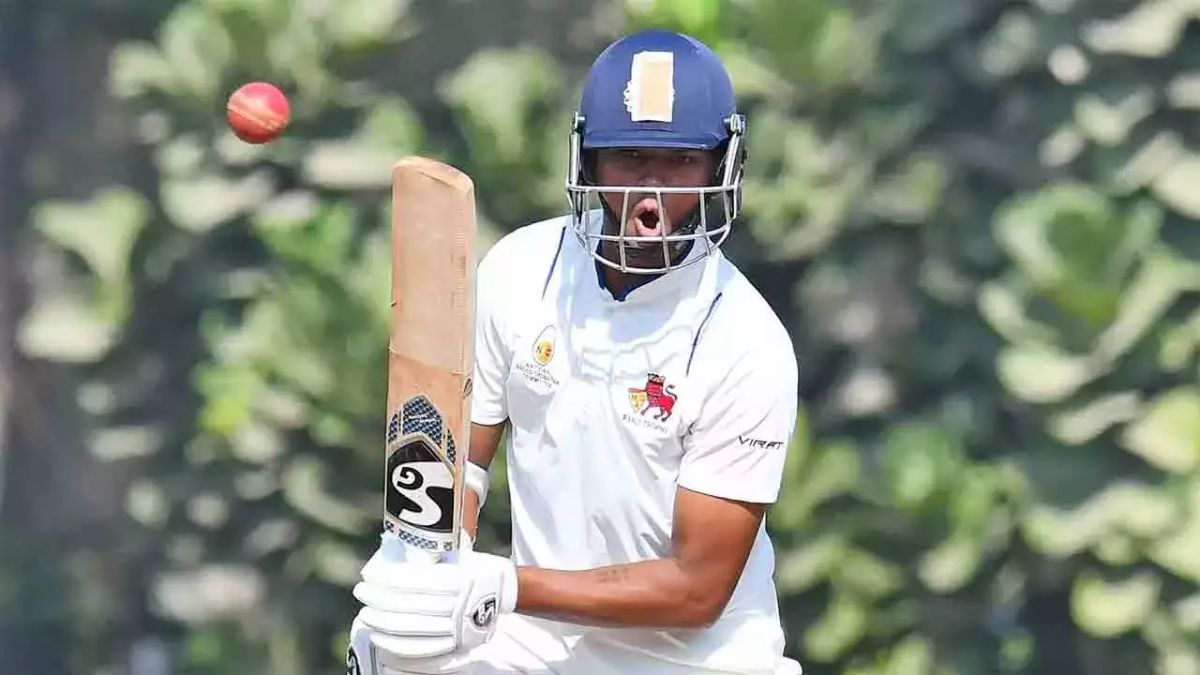 Yashasvi Jaiswal's inclusion in the World Test Championship (WTC) final squad, albeit as a standby player, signifies a promising future for the young Mumbai batsman. The 21-year-old opener, who is making waves in the ongoing IPL and is a strong contender for the Emerging Player award, appears to be on the verge of receiving an India call-up for the T20 squad touring the West Indies. Additionally, Jaiswal's potential selection for the red-ball squad cannot be ruled out, as India is scheduled to play two Tests in the Caribbean in July.
Ruturaj Gaikwad, initially part of the WTC final squad, will be unable to join the team due to his upcoming wedding. Consequently, Yashasvi Jaiswal has been named as his replacement in the squad. This opportunity serves as a significant indication of Jaiswal's growing prominence in Indian cricket.
Yashasvi Jaiswal's inclusion in the UK-bound squad is a well-deserved recognition of his exceptional performances in recent first-class matches. Throughout nine games, Jaiswal amassed an impressive tally of 1169 runs, including five centuries. His consistent run-scoring ability has garnered attention and now offers him a chance to showcase his skills on the international stage.
According to a source within the Board of Control for Cricket in India (BCCI), Yashasvi Jaiswal is expected to depart for the UK within the next couple of days. This exciting opportunity marks a significant milestone in the young batsman's career, providing him with valuable exposure and experience at the highest level of cricket.
Alongside Jaiswal, several other players will be joining the WTC final squad in London. Jaydev Unadkat, who has been undergoing rehabilitation at the National Cricket Academy (NCA) in Bengaluru, will reach the UK by Monday. Furthermore, the group comprising skipper Rohit Sharma and other players from the Mumbai Indians squad, who are part of the WTC-bound contingent, should also be present by then. The remaining players will depart in the early hours of May 30.