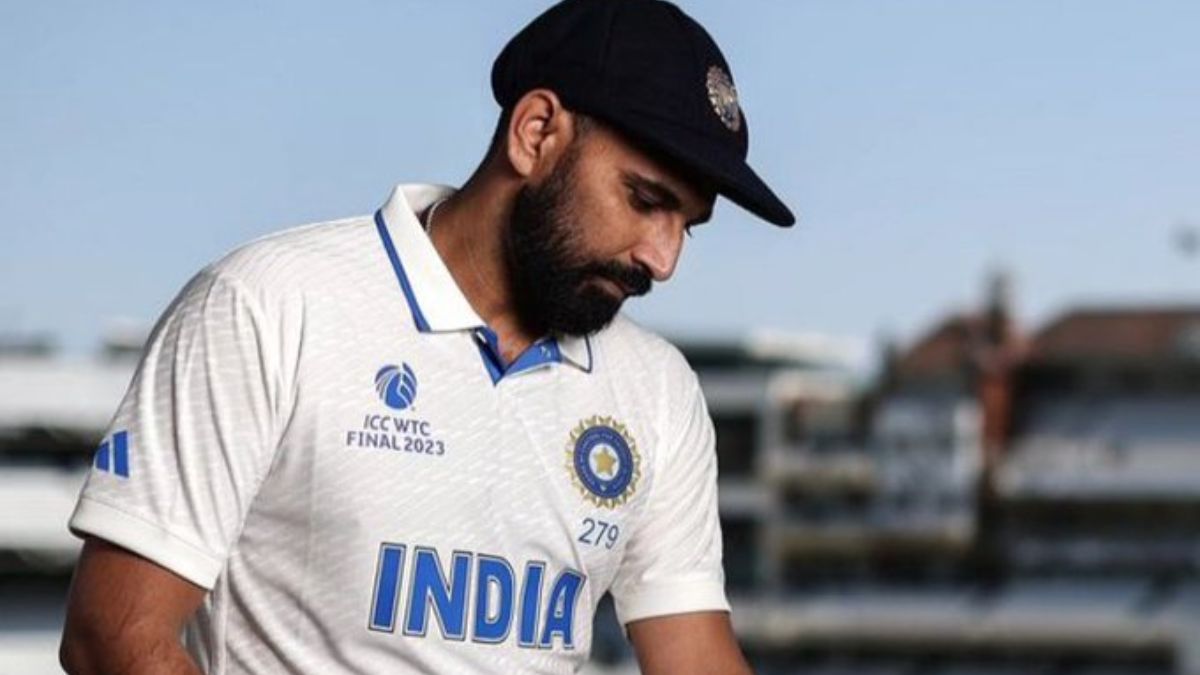 In the highly anticipated ICC World Test Championship (WTC) Final between India and Australia at The Oval, the first over set the tone for an intense battle between the two cricketing giants. Mohammed Shami spearheaded India's attack as he opened the bowling, delivering a maiden over to Australian opener David Warner. Let's dive into the highlights of each ball.
On the first ball of the over (0.1), Shami bowled a full delivery angled around off stump. Warner defended it with a solid defensive stroke, pushing the ball towards extra cover.
Moving on to the second ball (0.2), Shami generated movement off the pitch, nipping it back into Warner. The ball beat the inside edge and struck Warner high on the back thigh, creating an appeal for an lbw dismissal.
The third ball (0.3) witnessed another testing delivery from Shami. He bowled a short-of-length delivery, prompting Warner to defend it cautiously on the leg side.
In the fourth ball (0.4), Shami showcased his skill by delivering an in-seamer. Warner judiciously left the ball, trusting the bounce. The ball went over the stumps and curved away from wicketkeeper Srikar Bharat, who dived to his right to make a fantastic catch.
Next up, on the fifth ball (0.5), Shami maintained his consistent length. Warner covered the line well and defended the ball on the off side, denying any scoring opportunity.
Finally, on the last ball of the over (0.6), Shami delivered a short-of-good-length delivery. Warner made a slight shuffle and tapped the ball with an opened bat-face towards point, resulting in no run.
The first over set the stage for a gripping contest between bat and ball, as Shami showcased his skill and accuracy. His tight line and length tested Warner, who demonstrated resilience in defense.
Australia are yet to make a start on the score board as Shami finishes off with a maiden.