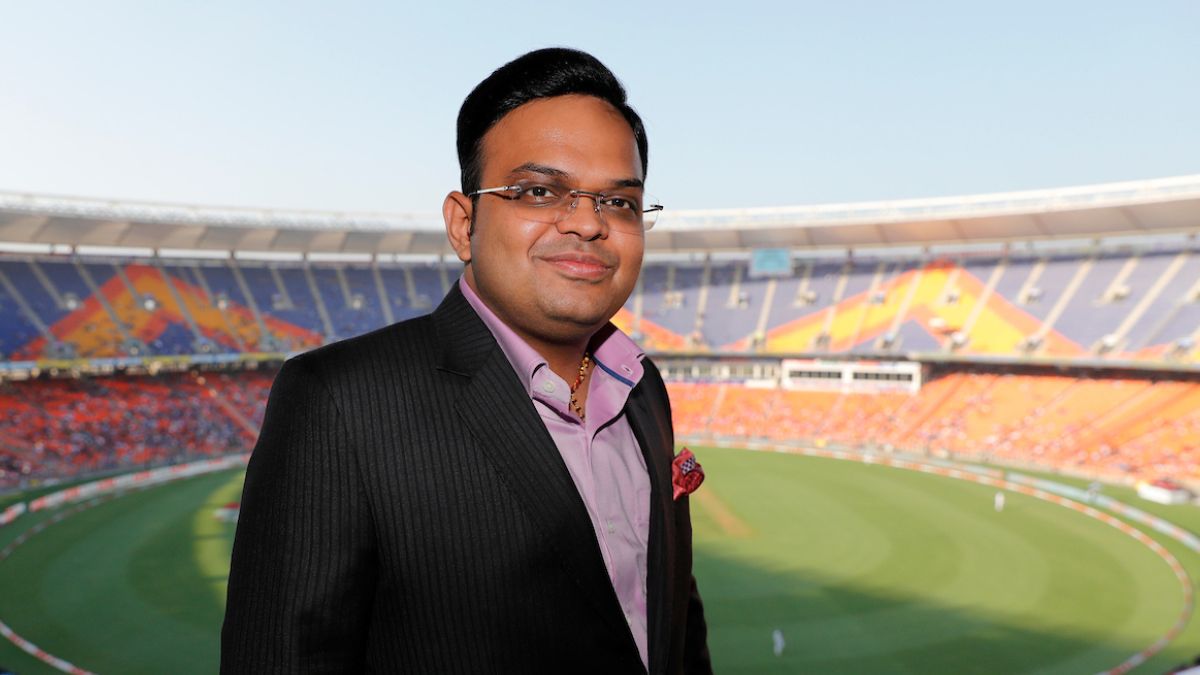 Days after confirming the Tata Group as title sponsors, the BCCI has added three new brands to their sponsorship roster. As with Tata, longtime IPL sponsors Dream11 and CEAT have joined as partners for the Women Premier League. Amul, a major dairy company, has become more noticeable as BCCI continues to amass large sums of money prior to the inaugural Women's IPL season.
According to reports, Amul, Dream11, and Ceat Tyres have been signed on by BCCI as partners for the Women's Premier League. Dream11 and CEAT, who have been longtime IPL partners, have jumped on the WPL bandwagon and committed a combined Rs 10 crore per season. As a "pouring partner," Amul has pledged Rs 2.5 crore per season. Amul will serve as the official beverage partner for the games as the pouring partner.
TATA Group acquired the rights to the Women's Premier League earlier this week. The IPL title sponsorship owner, TATA, bought the rights after the Board of Control for Cricket in India (BCCI) announced the sale of the rights. The WPL is already one of the largest franchise T20 leagues in the cricket community thanks to the title sponsorship and the broadcast agreement with Viacom.