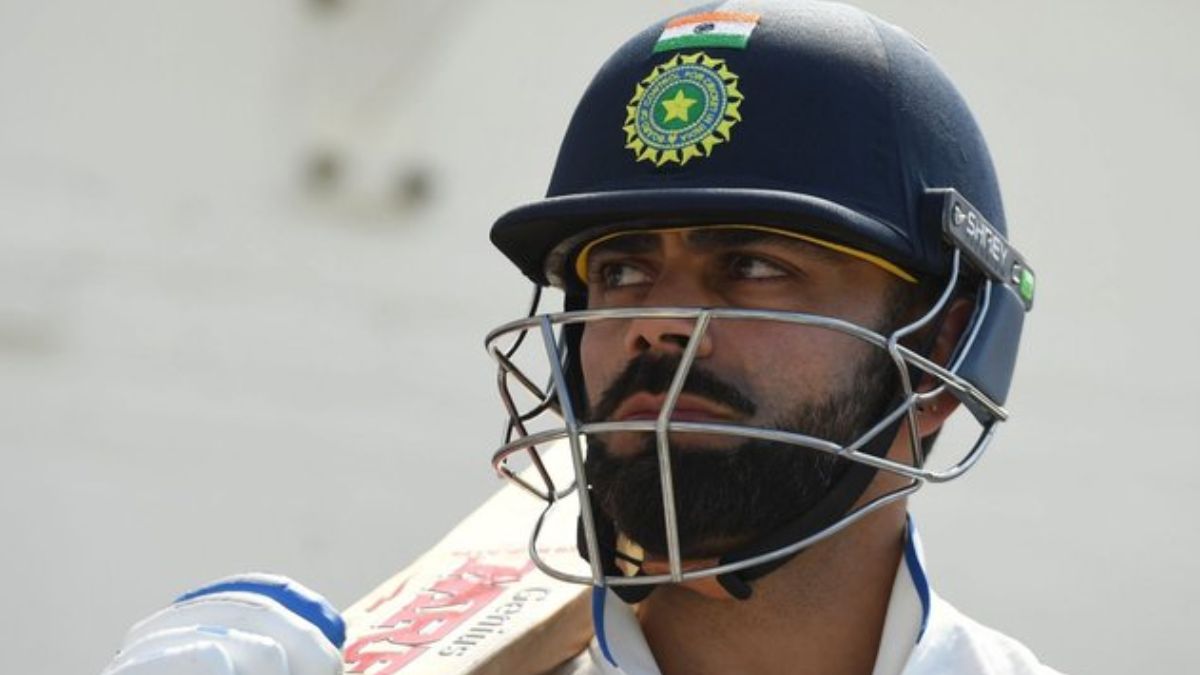 In a thrilling moment during the last over of Day 4 in the WTC Final between India and Australia, Virat Kohli smashed a stunning shot to off-spinner Nathan Lyon. The Indian veteran struck a magnificent four, not only adding crucial runs to the team's chase of a massive target of 444 runs but also achieving a personal milestone. With that boundary, Kohli completed 5,000 runs against Australia across all formats, joining an elite list of players.
Sachin Tendulkar, the legendary Indian batsman, currently leads the list with an impressive 6,707 runs against Australia. Kohli's feat showcases his exceptional batting prowess and places him as one of the top scorers in matches between the two cricketing giants.
The delivery from Lyon was spinning in on the pads, and Kohli elegantly glanced it fine. The timing and placement were immaculate, and the ball raced away to the fine leg boundary for a much-needed four runs. It was a display of Kohli's skill and composure under pressure, adding to his legacy as one of the finest batsmen of his generation.