The game of cricket is played all around the World, but it is most popular in India, where it is worshiped. With more than 12 crores of the population who follow and play cricket every day, BCCI is the most intensified and the richest board in the World. The Indian cricketers are considered heroes and are idolized. An individual who plays cricket at the highest level in India can easily make a fortune for themselves and their upcoming generations. Let's find out the top 5 richest cricketers in India who, with their passion for the game, have made enough income for the following generations to live abundantly.
Sachin Tendulkar:
Sachin Tendulkar is widely regarded as one of the greatest cricketers of all time. He is known as the "God of cricket for his contributions to the sport." After being inspired by Sachin Tendulkar, millions of kids and youngsters held the bat for the first time. Furthermore, Sachin has various International cricket records that are impossible even to approach. With a net worth of INR 1250 crore, the legend is the richest cricketer in India and the World.
MS Dhoni: 
MS Dhoni, the former captain of the Indian cricket team, is the World's second-richest cricketer. Dhoni is the only captain to have led India to three ICC titles. Also, his inning in the 2011 World Cup final is still remembered fondly by many. And it is the winning six that still gives the entire country shivers. Dhoni's net worth is estimated to be INR 860 crore. He makes a significant amount of his money via brand endorsements. He also owns the HIL team Ranchi Rays and has a stake in Chennaiyin FC. In addition, he developed his "Seven" brand, which is an active lifestyle brand.
Virat Kolhi:
Virat Kohli, the face of cricket in the twenty-first century, is the third richest cricketer globally, with a net worth of INR 852 crore. Kohli is a fan favorite because of his intensity and passion for the game. He is also the cricketer with the largest social media following, with 280 million followers. Kohli is the founder of the lifestyle companies Wrogn and One8 (in collaboration with Puma). He also derives a large portion of his revenue from brand endorsements. Kohli inked an eight-year contract with Puma worth INR 110 crore in 2017. Furthermore, the former Indian and RCB skipper has various international cricket records.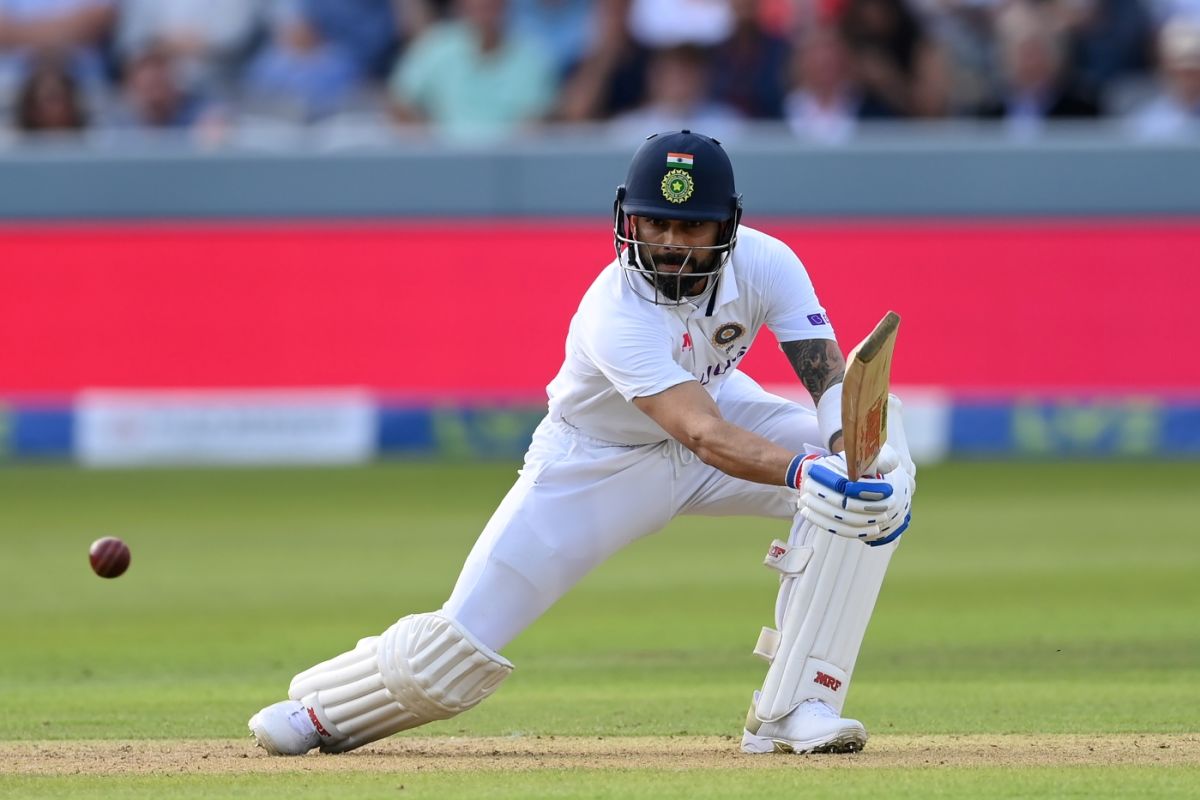 Virender Sehwag:
The Explosive Indian Opener Virender Sehwag stands fourth on the list. Sehwag made a fortune during his stint with the Indian Cricket team, be it in income or fame. In addition, he generated income from IPL matches before getting retired. He is also the head coach of Kings XI Punjab and has an INR 13.9 crore IPL contract. Currently, the power-hitter has an incredible net worth of INR 290 crore.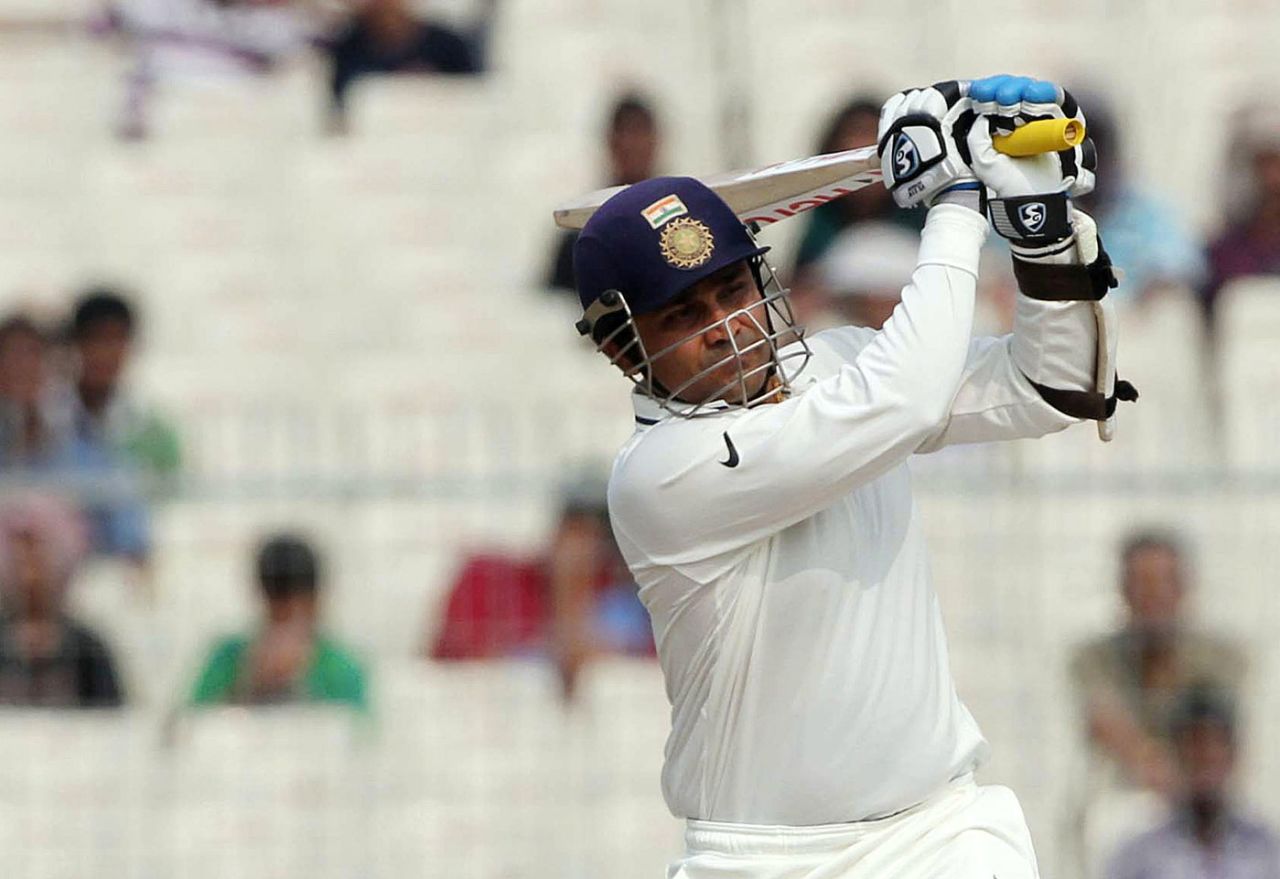 Yuvraj Singh:
India's 2011 World Cup hero, Yuvraj Singh, has a massive net worth of INR 260 Crore. Formerly known for hitting six sixes in World Cup 2007, Yuvraj has always been known for his fighting spirit and vigor. After winning his battle with cancer, Yuvraj also invested in his own company, YouWeCan (YWC). YWC donates money to cancer patients who can't pay for their treatments. Yuvraj also invests in various start-ups and has earned a substantial income through brand endorsements.